Upcoming Events

Visit

About

Series

Ticketing

Support
The Oasis will be open daily to the public from June 1–August 14 between 8:00 am and midnight, excluding set-up and breakdown times before and after scheduled events.
Sprouting from the center of the concrete jungle like a fantastical mirage is The Oasis—New York City's largest outdoor dance floor with a 10-foot disco ball and the central gathering place of Summer for the City. The creative vision of Tony Award-winning costume and set designer Clint Ramos with lighting design by Andrew Grant, the blue, mirrored stage muraled art installation transforms Josie Robertson Plaza and invites New Yorkers to come back together among a sea of mirrors, that reflect the myriad participants.
Offering a soul-quenching respite, The Oasis invites visitors to dance, gather, and reconnect during daily operating hours and for free curated events for all ages. The installation plays host to this summer's Social Dance series, featuring swing, Afrobeats, house, salsa, hip hop, disco, and more; as well as Mostly Mozart Festival Orchestra Young Players concerts, Saturday morning creative workshops for kids, teens, and families, adapted dance classes and accessible silent discos, poetry readings, and a public wedding celebration for hundreds of New Yorkers!
Whether you're dancing, snacking, chatting, or relaxing, we hope the rejuvenating summer air and the cool glistening of the Fountain inspire you to rejoice the shared moment with old friends and new.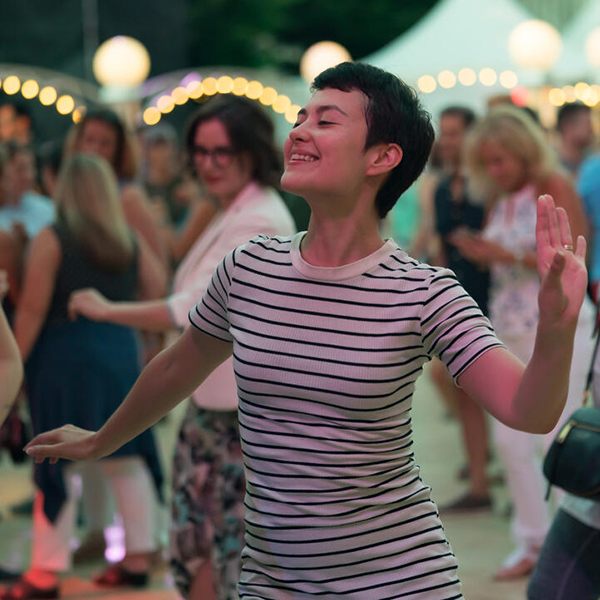 General Admission
All events at The Oasis are FREE with General Admission, first-come, first-served. Just show up; tickets not required!
Learn more »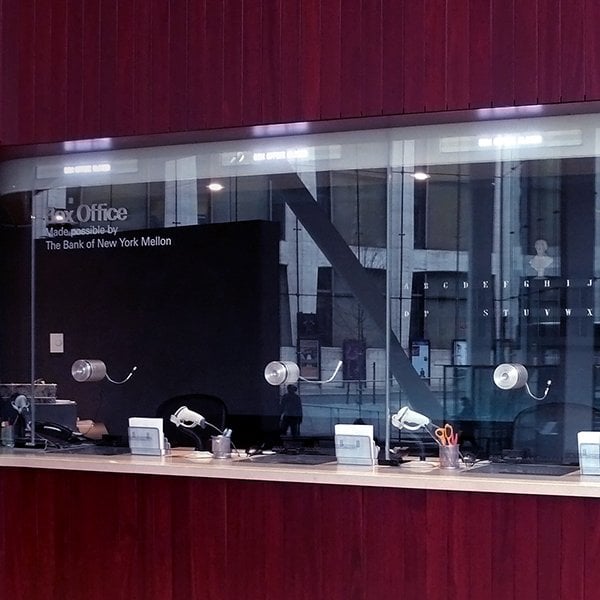 Advance Reservation
Or, get priority access to select events by booking ahead of time. Check the dedicated event page to confirm if this option is available.
Learn more »
Other summer venues and more
Thanks to Our Supporters
Signature support for the Oasis provided by SK Group
Major support provided by Jody and John Arnhold, Arnhold Dance Innovation Fund, and NewYork-Presbyterian
Endowment support is provided by the Blavatnik Family Foundation Fund for Dance