Social Dance
Summer for the City 2023 has come to an end!
Thank you for joining us at the Ultimate New York Festival
New York City's hottest (and largest) outdoor dance floor with a now-iconic 10-foot disco ball returns to Lincoln Center's Josie Robertson Plaza from June 14–August 12. Continuing a long tradition of social dance under the stars at Lincoln Center, the newest iteration—The Dance Floor designed by Clint Ramos—blooms upward from Josie Robertson Plaza, vibrantly setting the stage for a lineup of participatory programs sure to satisfy any dancer's taste, including nights devoted to merengue, bachata, Lindy hop, disco, tango, hip hop, freestyle, ballroom, and much more. All social dance events begin with a DJ set and dance tutorial from a professional instructor before launching into a full-blown dance party with live bands and New York City's most renowned DJs. Whether you are testing out the newest TikTok moves over K-pop hits, gliding with your swing partner, slow dancing to a soul song, or getting swept up in the sway of salsa, you and hundreds of fellow New Yorkers will always be at the heart of the action at The Dance Floor.
We've sent an email to the address you provided. To complete your subscription, please click the link in the email.
Stay in a summer state of mind!
Thank you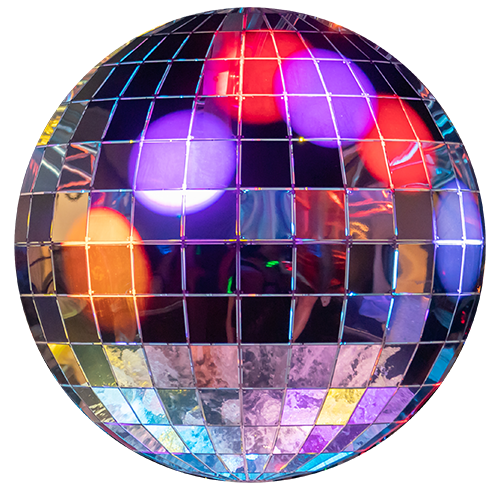 Explore more