Celebrating the 50th Anniversary of Hip-Hop
Summer for the City 2023 has come to an end!
Thank you for joining us at the Ultimate New York Festival
In the summer of 1973, Bronx DJ Kool Herc set up a pair of turntables and a mixer to spin tunes at a backyard block party. Herc's Back to School Jam is now commonly considered to be the birthplace of Hip-Hop. Fifty years later, the seismic impact of that show has completely redefined popular culture. From August 9–12, Lincoln Center's Summer for the City honors the golden anniversary of that fateful night with a campus-wide celebration of the music, fashion, dance, poetry, and global cultural influence of Hip-Hop. Join us for live performances by Rakim, DJ J.PERIOD with Big Daddy Kane and more special guests, Brazilian performer Arthur Verocai hosted by Adrian Younge and Ali Shaheed Muhammad, outdoor dance parties and silent discos featuring the greatest DJs of past and present, a trap choir experience, and participatory family events.
We've sent an email to the address you provided. To complete your subscription, please click the link in the email.
Stay in a summer state of mind!
Thank you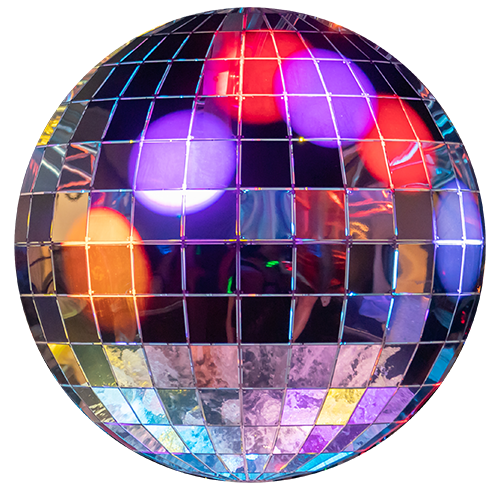 Explore more
Thanks to Our Supporters
Park Lane New York is Lincoln Center's preferred accommodations for Summer for the City
New York State and I Love New York are the lead civic partners of Hip-Hop Week at Lincoln Center