Upcoming Events

Visit

About

Series

Ticketing

Support
Dear New York,
We invite you to the first annual Summer for the City at Lincoln Center to experience the healing and rejuvenating power of the arts, after this period of so much upheaval.
For my first summer at Lincoln Center, we've curated a unified season that reflects all of the ideas of what it means to be a whole person in New York—culturally, physically, and spiritually—and a taste of so much of what this vibrant city has to offer. This is just the beginning of a new artistic vision for Lincoln Center that is intentional about collaboration with its community partners and resident organizations, encourages active participation, and ensures that our programs are more accessible and reflect the multifaceted communities of New York.
I believe the arts are strongest when in conversation with their communities and their moments in time. We are listening closely and humbly, and inviting New Yorkers to actively participate—through social dance, singalongs, pre-performance rituals, civic activations, and much more—this summer and beyond. We are also thrilled to be making the arts more accessible to more New Yorkers, with Free offerings all summer long, and select indoor performances using a Choose-What-You-Pay ticketing model.
Summer for the City animates every inch of our campus and creates new and exciting spaces — including the city's largest outdoor dance floor, The Oasis, an Outdoor Cinema at Hearst Plaza, and an underground Speakeasy bar and performance space hosting comedy, poetry, jazz, and more. With over 300 events, 10 stages, and a variety of genres, we hope you find something you love that speaks to you directly.
Whether it's rejoicing the night away on the dance floor, reclaiming rituals hindered by the pandemic, or moments for collective remembering, we offer this warm welcome to come together after so much time apart.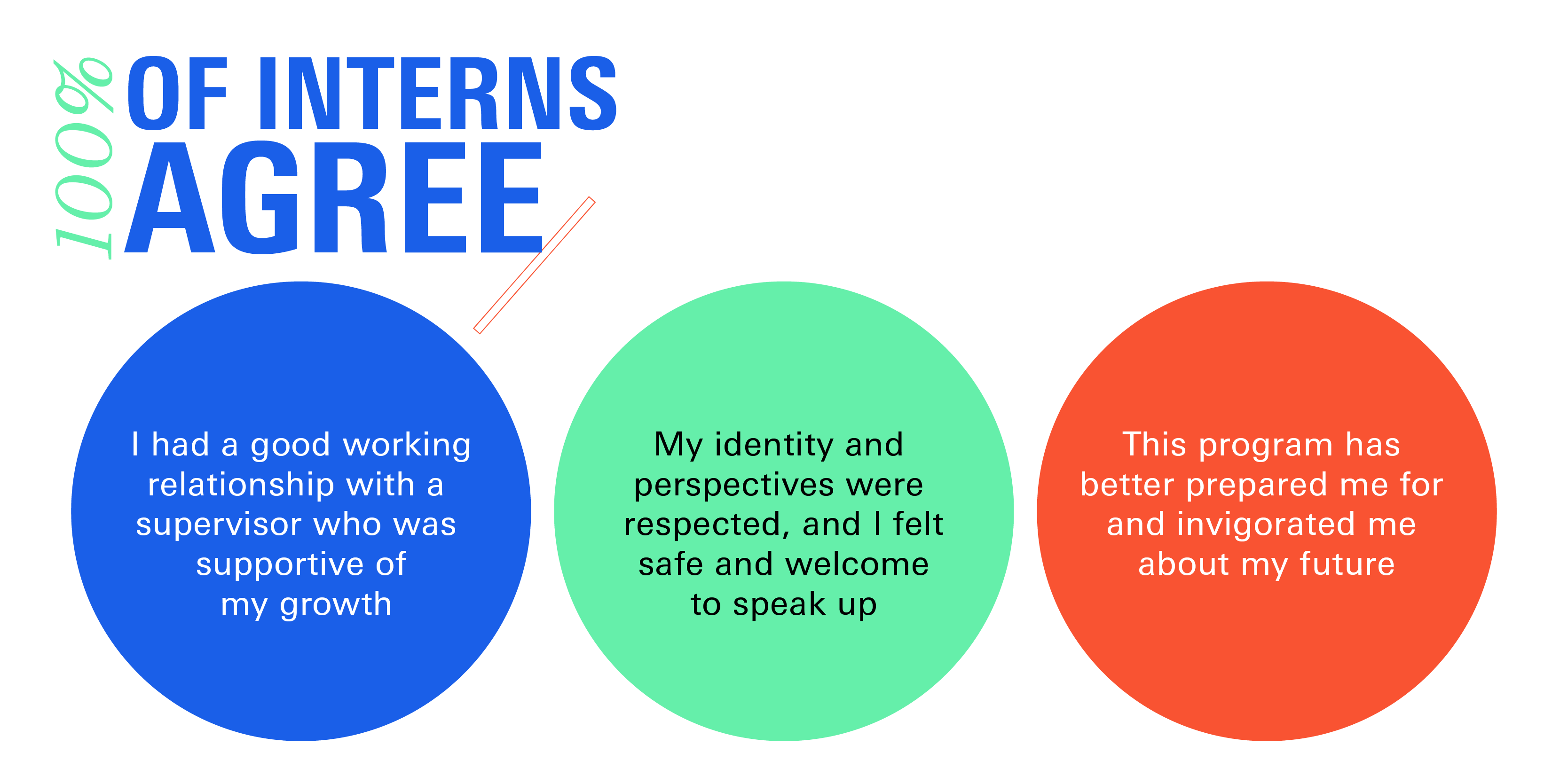 P.S. Every Summer for the City event begins with a quick pre-show ritual. Learn the meaning and signs from Poet-in-Residence Mahogany L. Browne and Alexandria Wailes.
Thanks to Our Supporters
Lead Support for Summer for the City Community Programming is provided by Stavros Niarchos Foundation (SNF)
Signature support for Summer for the City is provided by SK Group
Major support for Summer for the City is provided by the Mellon Foundation, the LuEsther Mertz Charitable Trust, and First Republic Bank
Additional support is provided by Chanel, the Ford Foundation, PGIM, the Shubert Foundation, Amazon, the Howard Gilman Foundation, Warburg Pincus, the Scully Peretsman Foundation, and Lincoln Center's 21/22 Donors and Members
Endowment support is provided by the Blavatnik Family Foundation Fund for Dance, The Marie-Josée and Henry R. Kravis Foundation, Oak Foundation, PepsiCo Foundation, and Rockefeller Brothers Fund
Programs are made possible, in part, by the New York City Department of Cultural Affairs and the New York State Council on the Arts with support of the Office of the Governor, Mayor of the City of New York, the New York State Legislature and the New York City Council
NewYork-Presbyterian is the Official Hospital of Lincoln Center
Pianos by Steinway & Sons – the Artistic Choice of Lincoln Center