Outdoor Cinema
Summer for the City 2023 has come to an end!
Thank you for joining us at the Ultimate New York Festival
Film at Lincoln Center, one of the world's most respected arthouse cinemas, expands out of the theater to under the stars with an exciting selection of free outdoor movie screenings as part of Summer for the City. The series begins with a crowd-pleasing three-film showcase in connection with See Me As I Am, the campus-wide celebration of pioneering musician Terence Blanchard, featuring some of the composer's best-known work in motion pictures. We continue with Can't Stop the Street: Hip Hop on Screen, a five-film mini-festival honoring the genre's 50th anniversary and paying tribute to the myriad ways in which Hip-Hop's history and cultural impact have influenced and intersected with the American cinema over the last half-century. Onsite concessions with popcorn and drinks alongside a gargantuan screen on Damrosch Park offer all of the quality and comfort that Film at Lincoln Center is famous for.
We've sent an email to the address you provided. To complete your subscription, please click the link in the email.
Stay in a summer state of mind!
Thank you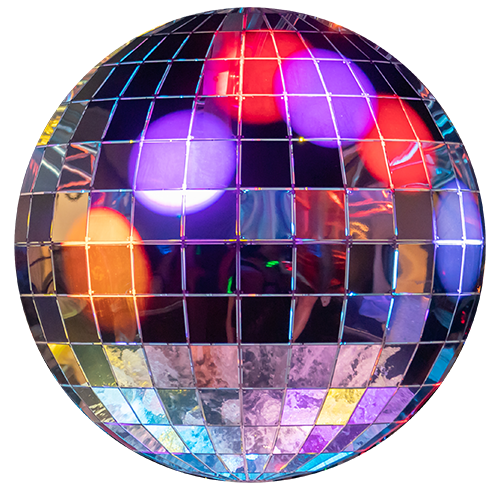 Explore more