Upcoming Events

Series

About

Genres

Ticketing

Visit

Support
Dear New York,
I am honored to invite you to Lincoln Center Presents, a vision for year-round programming at Lincoln Center for the Performing Arts that prioritizes an expansive view of artistic excellence and complements existing programs across the Lincoln Center campus and the civic life of the city at large. We are dedicated to making the arts available to the widest possible audience and the majority of programs are either FREE or Choose-What-You-Pay.
With the opening of the new David Geffen Hall this past October, we are reimagining the possibilities of a concert hall and what it means to be a public venue, for all New Yorkers. This season, you will see many collaborations and partnerships that create exciting collisions that go beyond genre and celebrate and reflect the intersectionalities and the vibrancy of the city itself. We are also championing new art forms that have traditionally not had much presence on our campus, changing perceptions of what, and more importantly, who, belongs in a concert hall.
As a lover of a variety of different art forms and a believer in the power of the arts, I knew I wanted to fill our campus with an incredible array of art that is in continual conversation with the moment and responsive to the needs of the community. Working closely with a multitude of artistic curators—including our two artists-in-residence, poet Mahogany L. Browne, and designer Mimi Lien—we are putting together events that are filled with a range of interdisciplinary works from diverse voices, that break down traditional silos and deepen artistic and civic connections.
Just as we encourage our artists to make themselves at home and become an intrinsic part of our community, we encourage the same of you, our audiences. Please join us as we break new ground and bring our constituents and partners across the city together in new ways. We look forward to welcoming you indoors, safely, and with your whole selves, to experience the power of the live performing arts.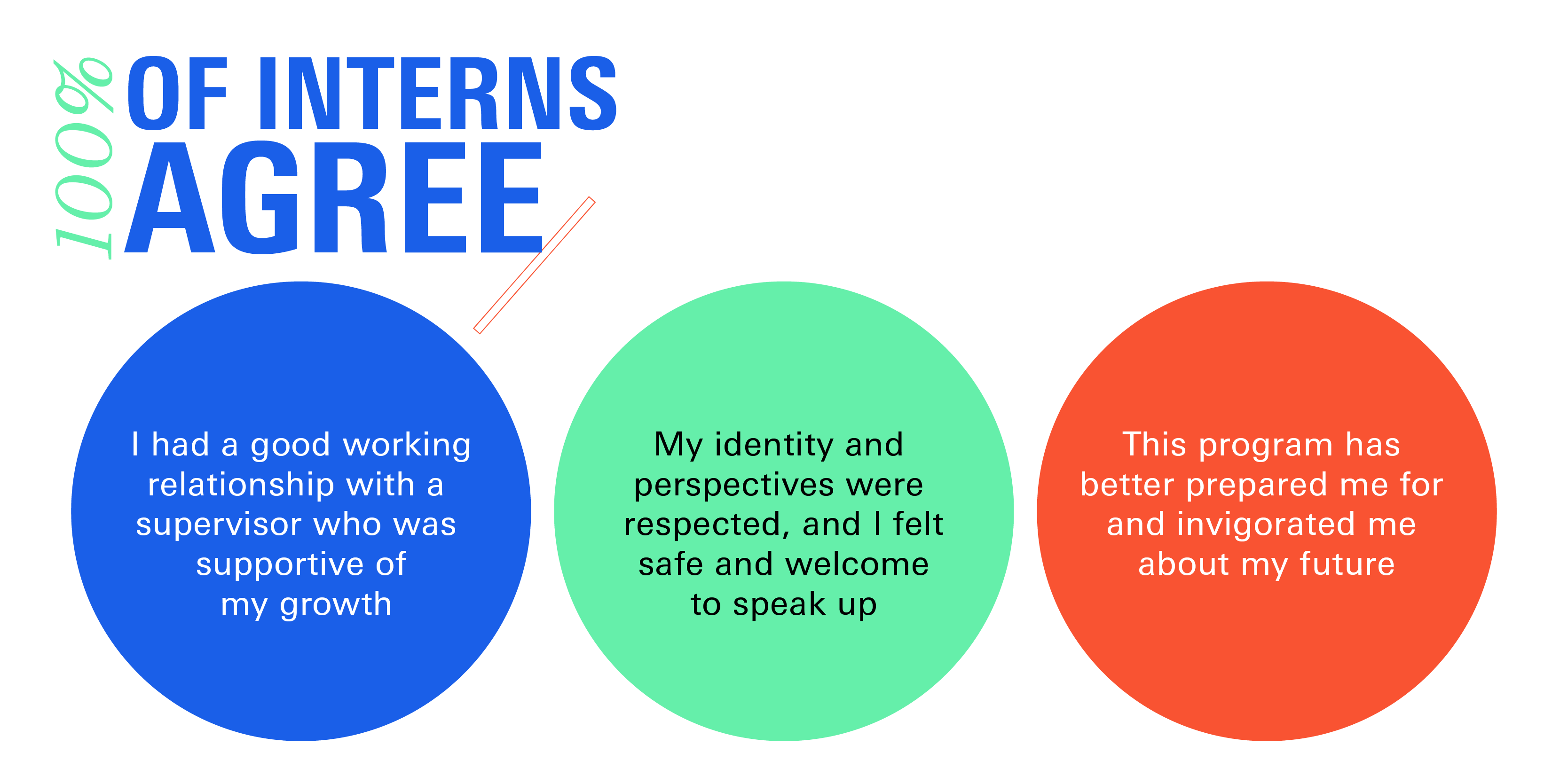 Thanks to Our Supporters
Major support for artistic programming at Lincoln Center is provided by the Mellon Foundation and the Shubert Foundation.
Additional support is provided by the DuBose and Dorothy Heyward Memorial Fund.
Major support for the David Rubenstein Atrium at Lincoln Center is provided by David M. Rubenstein.
Additional generous support is provided by The Mellon Foundation.
Endowment support is provided by The Marie-Josée and Henry R. Kravis Foundation, Stavros Niarchos Foundation (SNF), and Oak Foundation.
Kids & Family Programming is made possible by Disney.
Major support for the Big Umbrella Festival is provided by Esme Usdan and James Snyder and by public funds facilitated by New York City Council's Autism Awareness Initiative.
Programming for Lincoln Center Education is made possible by LuEsther T. Mertz Charitable Trust, Constans Culver Foundation, the Richmond County Savings Foundation, Alice L. Walton Foundation, the May and Samuel Rudin Family Foundation, the Cornelia T. Bailey Foundation, Henry and Lucy Moses Fund, Inc., William Sherman, trustee for the Murray G. and Beatrice H. Sherman Charitable Trust, and the Theodore H. Barth Foundation.
Educational programming is made possible, in part, with public support facilitated by New York City Council Members Julie Menin and Keith Powers.
Major support for Lincoln Center accessibility programming is provided by The Taft Foundation, Kenneth Goldman Donor Fund, and The Megara Foundation.
Additional support is provided by the American Express Cultural Innovation Fund.
Accessibility at Lincoln Center is made possible in part by endowment support provided by AIG. Additional endowment support for Accessibility at Lincoln Center provided by Frederick P. Daniel and Elihu Rose – In Memory of Belle B. Rose.
Accessibility programming is made possible by public funds facilitated by New York City Council's Autism Awareness Initiative, New York City Council's Geriatric Mental Health Initiative, and Speaker Adrienne Adams.
Lincoln Center's artistic excellence is made possible by the dedication and generosity of our board members.
Operation of Lincoln Center's public plazas is supported in part with public funds provided by the City of New York.
Programs are made possible, in part, with public funds provided by the New York City Department of Cultural Affairs, Empire State Development, and the New York State Council on the Arts with the support of the Office of the Governor, Mayor of the City of New York, the New York State Legislature and the New York City Council.
NewYork-Presbyterian is the Official Hospital of Lincoln Center.
United Airlines is the Official Airline of Lincoln Center.
Steinway is Lincoln Center's Preferred Piano Partner.