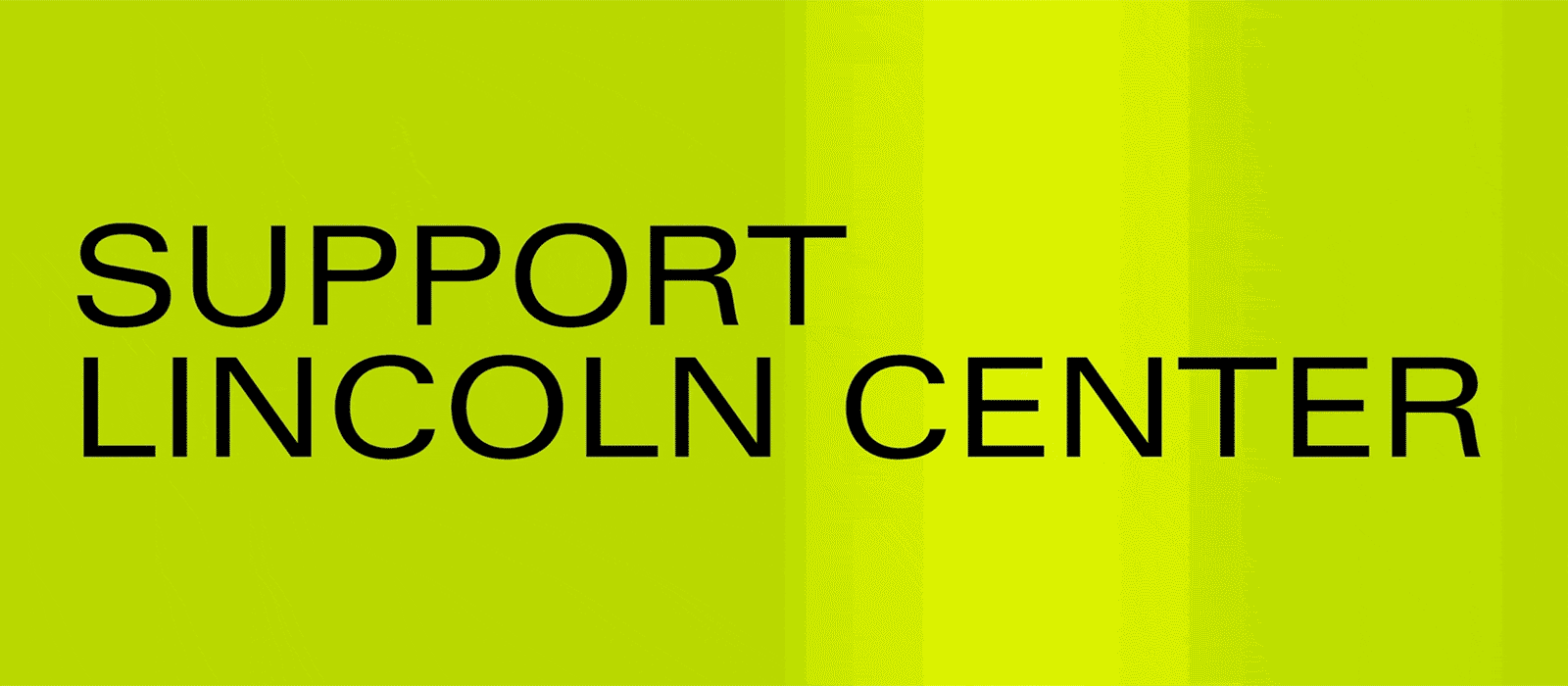 Individual Giving

Corporate Support
Major Gifts
Deepen your impact and get closer to Lincoln Center and our artists by becoming a Major Gift Donor.
Major Gift Donors enjoy all the benefits of the Patron Program, including personalized ticketing assistance through Concierge Services to performances throughout the Lincoln Center Campus. They receive tailored opportunities to engage with Lincoln Center from a dedicated point of contact on Lincoln Center team. Contact Erin Debold at [email protected] or 212.875.5048 to learn more about Major Gifts at Lincoln Center.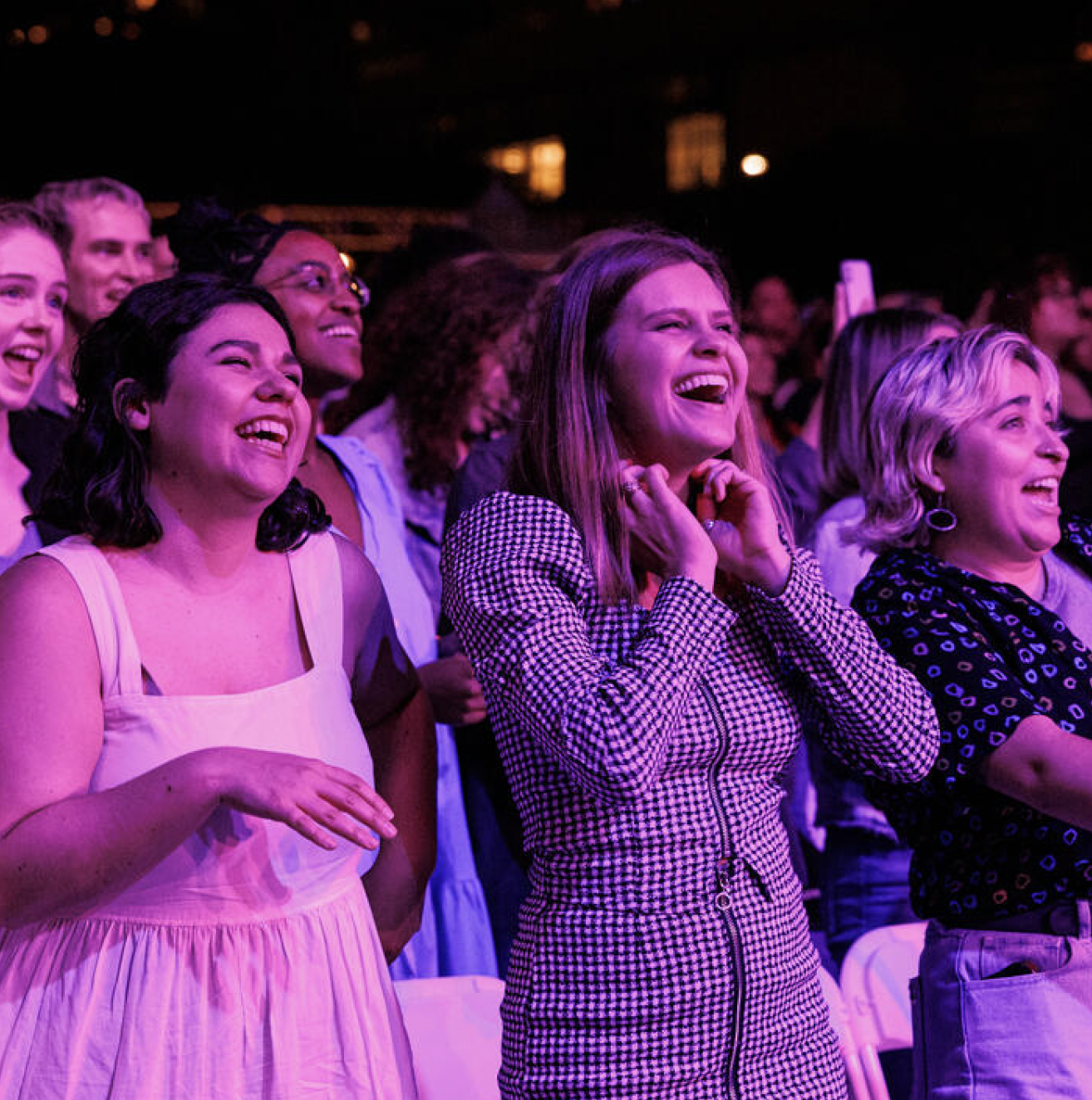 Celebrate Artistic Excellence
Great Performers Circle brings together a select group of discerning arts patrons for salon-style evenings in gorgeous private homes and iconic landmarks throughout New York, Palm Beach, Aspen, the Hamptons, and beyond. Co-Chaired by Board members Christina Baker, Renee Belfer, Audrey Gruss, and Bart Friedman, members play a pivotal role in helping support our community of artists, educators, and staff as Lincoln Center continues to share the world's greatest arts with the widest possible audiences.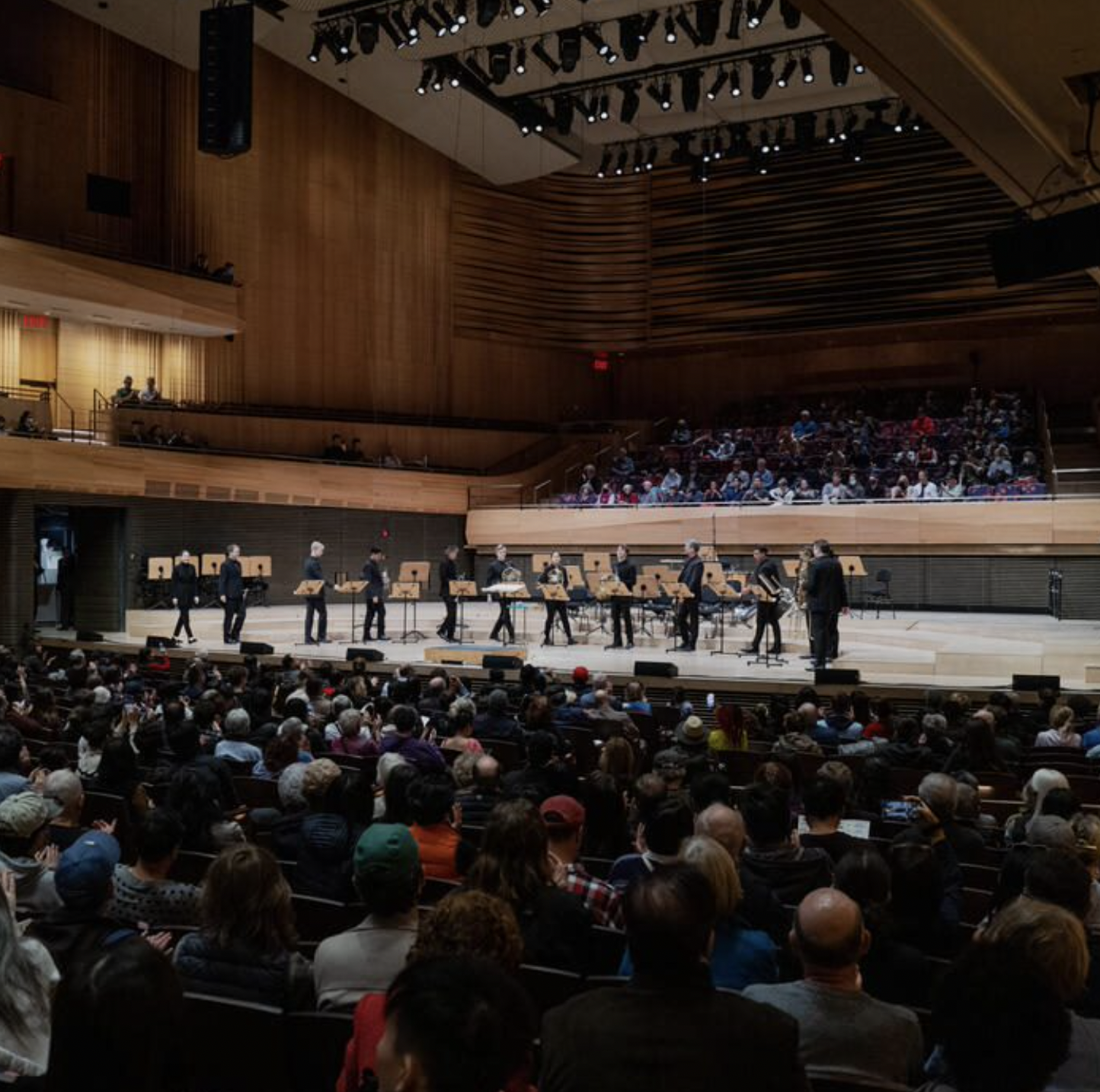 Foster Creative Initiatives
Arts Club is an exclusive group of arts-loving philanthropists who gather in intimate settings for cocktails, conversations, and performances by world-renowned artists in New York, Miami, the Hamptons, and beyond. Championed by Board members Joe Bae, Martín Escobari, and John Waldron, the group aims to bring new energy to Lincoln Center and to support our mission of expanding artistic excellence, innovation, and accessibility.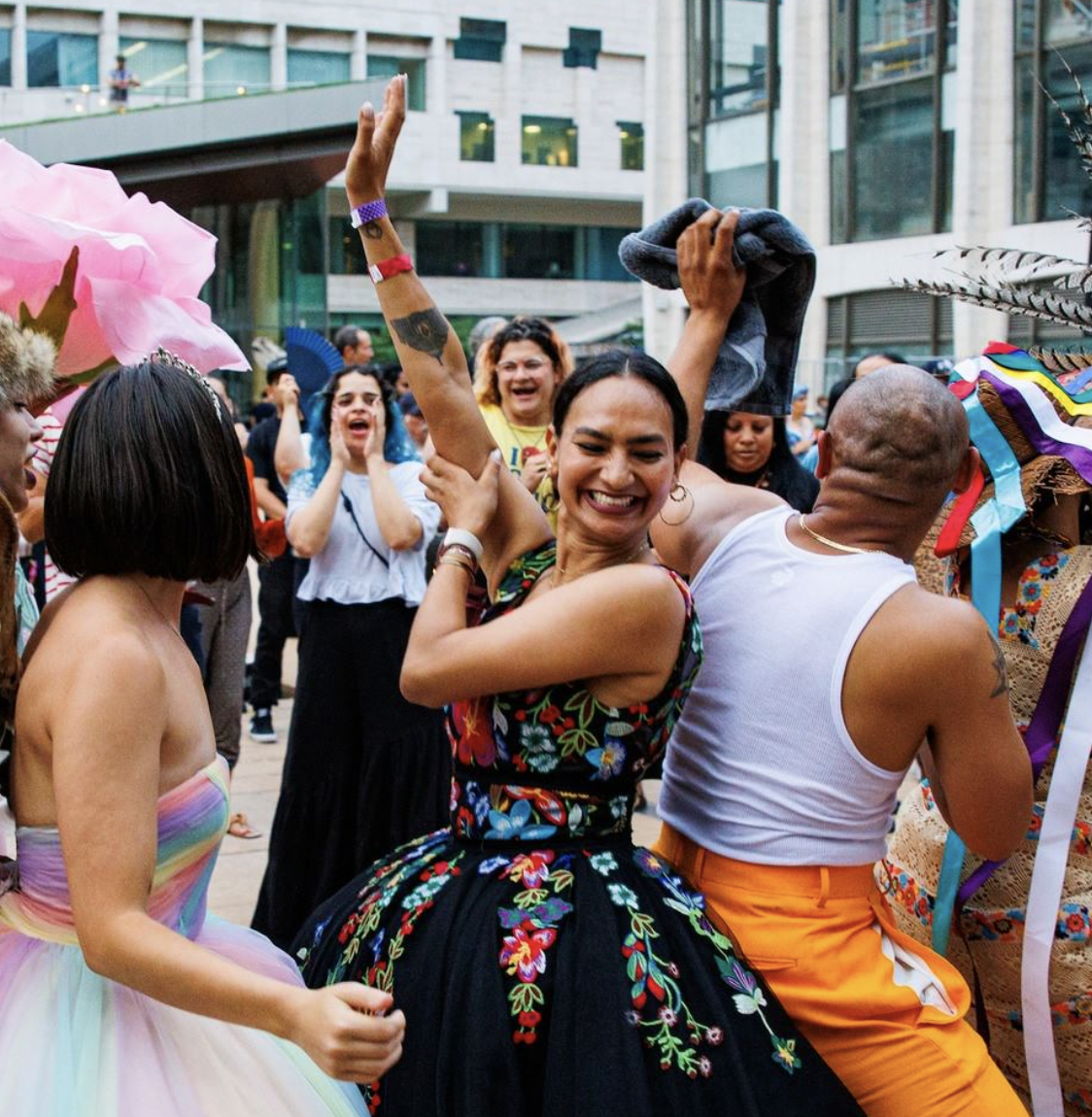 Advance Lincoln Center's Mission
President's Council is a curated group of standout thinkers, arts advocates, industry leaders, and global philanthropists whose expertise provides insights and guidance in the where next for Lincoln Center. Members support Lincoln Center's executive vision and strategic priorities including the commitment to its communities, artists, and resident organizations; a dedication to innovation in the field; and a pledge to work towards inclusive excellence.
President's Council 2022-2023:
Robert Alexander - Chairman, CBRE

Mitch Berlin - Vice Chair, Strategy and Transactions, EY

Gautam Kumra - Managing Director, McKinsey India

Yang Lan - Media Proprietor, Journalist and Talk Show Hostess

Anand Mahindra - Chairman, Mahindra Group

Kiran Mazumdar-Shaw - Chairperson, Biocon

Gabriela Perez Rocchietti - Philanthropist

Tom Rogers - Chairman & CEO, TRget Media

Julie Sweet - CEO, Accenture North America

Sid Yog - Founder, Xander Group
Direct Your Support
We believe diversifying who is on stage, who is in the audience, and whose stories are told at Lincoln Center can transform the performing arts in New York City and beyond. We also believe that Lincoln Center has a responsibility to serve not only as a performing arts institution, but as a hub for civic engagement, in line with our founding vision of the arts as a center of civic life. Supporting Lincoln Center allows us to enhance our impact and broaden our reach to the next generation of arts advocates. Deepen your impact by directing your support to Lincoln Center's initiatives including artistic programming, Choose-What-You-Pay tickets, Lincoln Center Education, and Accessibility.