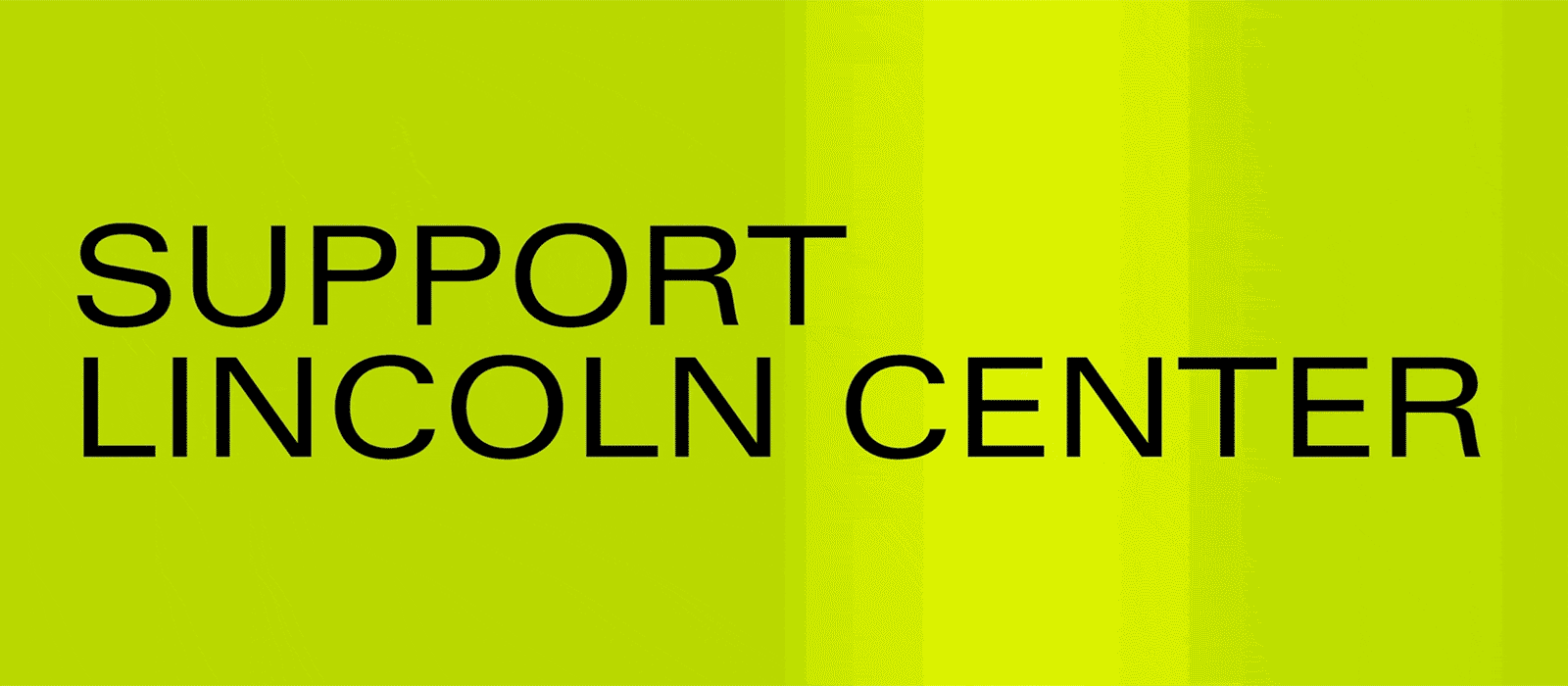 Individual Giving

Corporate Support
Corporate Sponsorships
About | Major Partnerships | Sponsorship | Contact Us
About
Lincoln Center for the Performing Arts works closely with companies, offering many opportunities to engage with the performing arts through sponsorships and partnerships that provide vital philanthropic support for our core programming and initiatives.

Major Partnerships
Lincoln Center is proud to thank its major partners, whose generosity and dedication to our mission make possible so many important programs. We've been thrilled to work with these generous partners to develop innovative and targeted collaborations with highly customized benefits.
Learn more about how we partner together.
Sponsorships
Lincoln Center for the Performing Arts offers significant philanthropic and marketing opportunities for corporate engagement through our customized and wide-ranging sponsorship platform. Programs available for sponsorship include performances, festivals, education, benefit events, public programs, and more. From brand marketing, digital content, and bespoke activations to special events, VIP access, and more, our diverse program allows sponsors to connect with Lincoln Center audiences across a variety of platforms.
Explore our current and recent Corporate Sponsors:
Become a Corporate Sponsor
We invite you to explore partnership opportunities with our team.
For more information and to discuss upcoming corporate sponsorship opportunities with Lincoln Center, please contact [email protected].