Upcoming Events

Series

About

Genres

Ticketing

Visit

Support
"Lincoln Center Presents prioritizes an expansive view of artistic excellence at Lincoln Center—championing new art forms and reimagining the possibilities of a concert hall with the reopening of David Geffen Hall. Join us year-round in experiencing the power of live arts, and please, make yourselves at home." –Shanta Thake
See yourself at Lincoln Center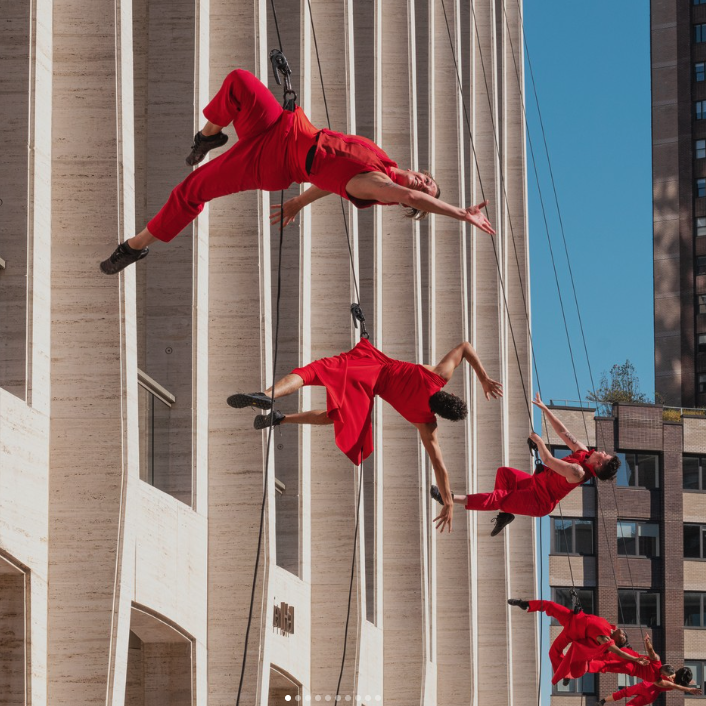 Collaboration gives way to bold new work
In March, the dance floor opens to a dazzling
K-Pop Night
at the David Rubenstein Atrium, in collaboration with the Korean Cultural Center of New York. In April, join us for a special tribute to
Paul Robeson
, presented in collaboration with the New York Philharmonic. Or perhaps you're ready to make your Lincoln Center debut. Register now to be a part of the chorus in the world premiere of
Search for Spring
.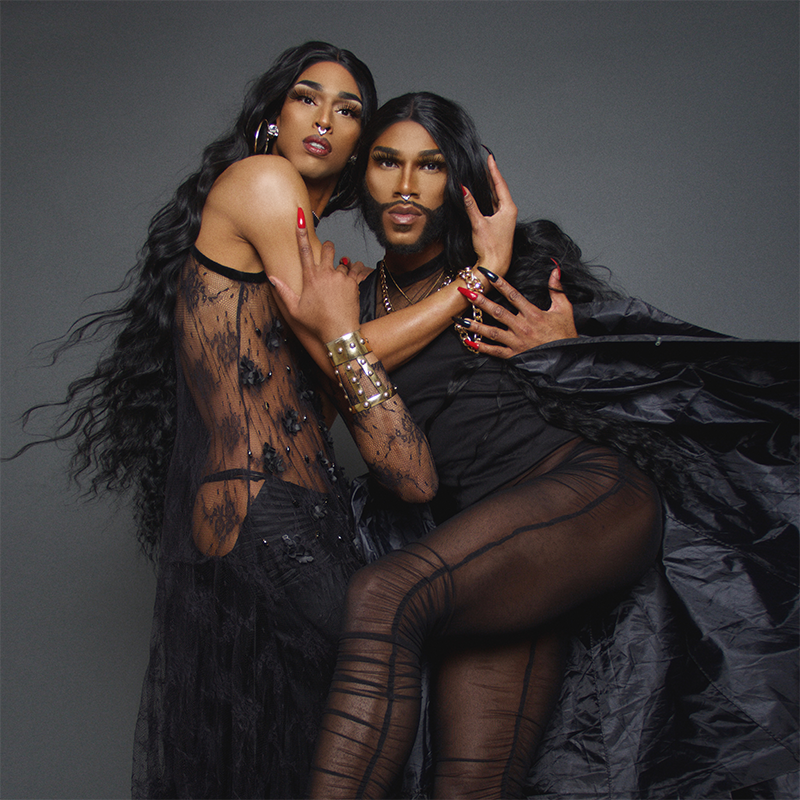 American Songbook: A Place You Belong
From April 1–21, this year's
American Songbook
series explores themes of belonging and discovery, embodying the spirit of iconic New York City venues which paved the way for now legendary artists, broke new sounds and genres, and shaped modern music and culture across the country. Don't miss this once-in-a-lifetime opportunity to turn back the clock and experience the thrill of a visit to Midtown's Latin jazz mecca, the Palladium Ballroom; SoHo's famed gay nightclub, Paradise Garage; Harlem's home of the Lindy Hop, the Savoy Ballroom; and the West Village's historically significant cabaret, Café Society.
Explore calendar »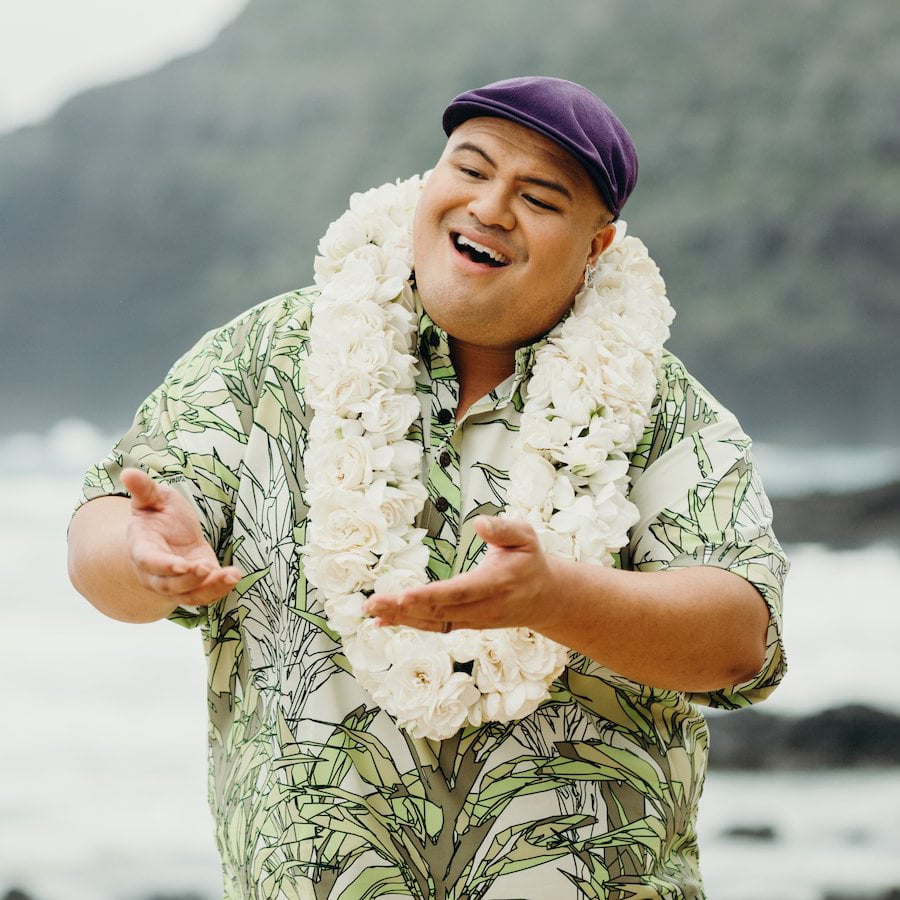 Spring Access programs just announced
Registration is now open for the spring season of Lincoln Center's legacy Access programs! Learn more about
Lincoln Center Moments
, a free performance-based program specially designed for individuals with dementia and their caregivers; and
Passport to the Arts
, a welcoming, accessible, and cost-free introduction to the performing arts for children, teens and adults with disabilities and their families.
We've sent an email to the address you provided. To complete your subscription, please click the link in the email.
Be the first to know!
Thank you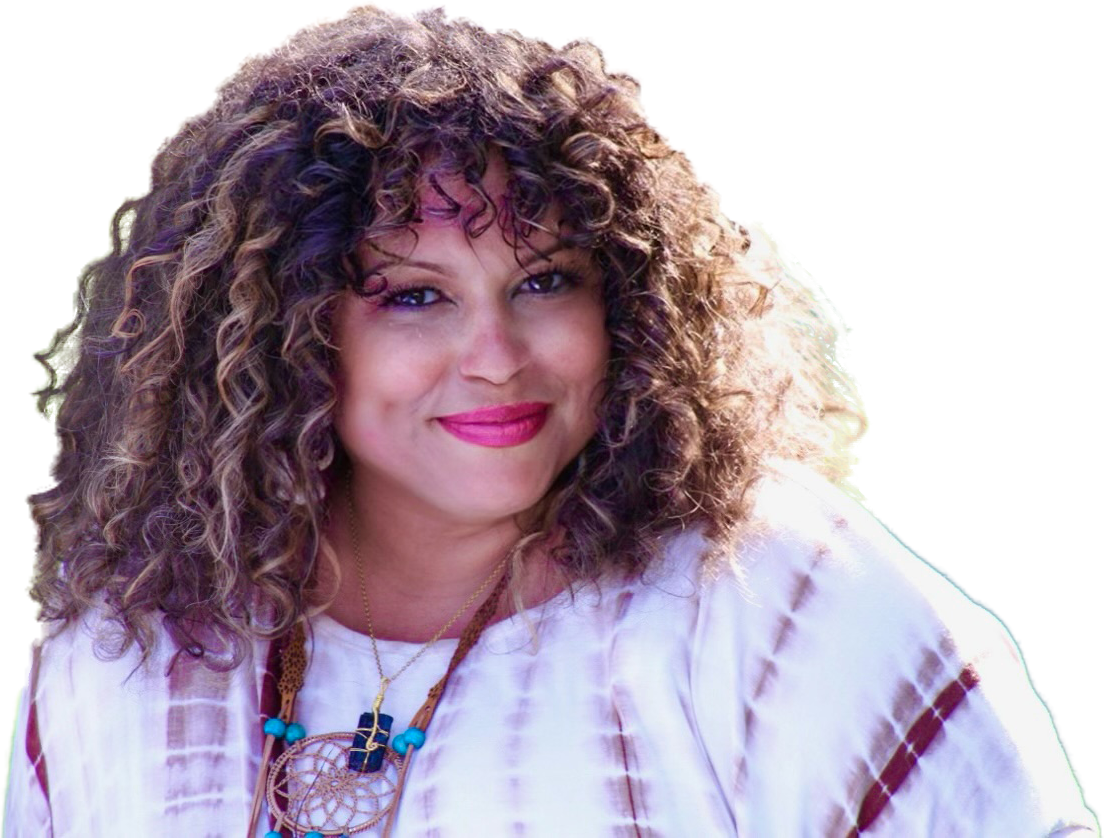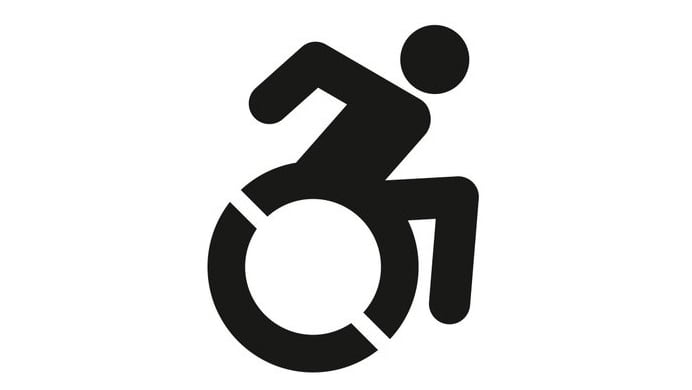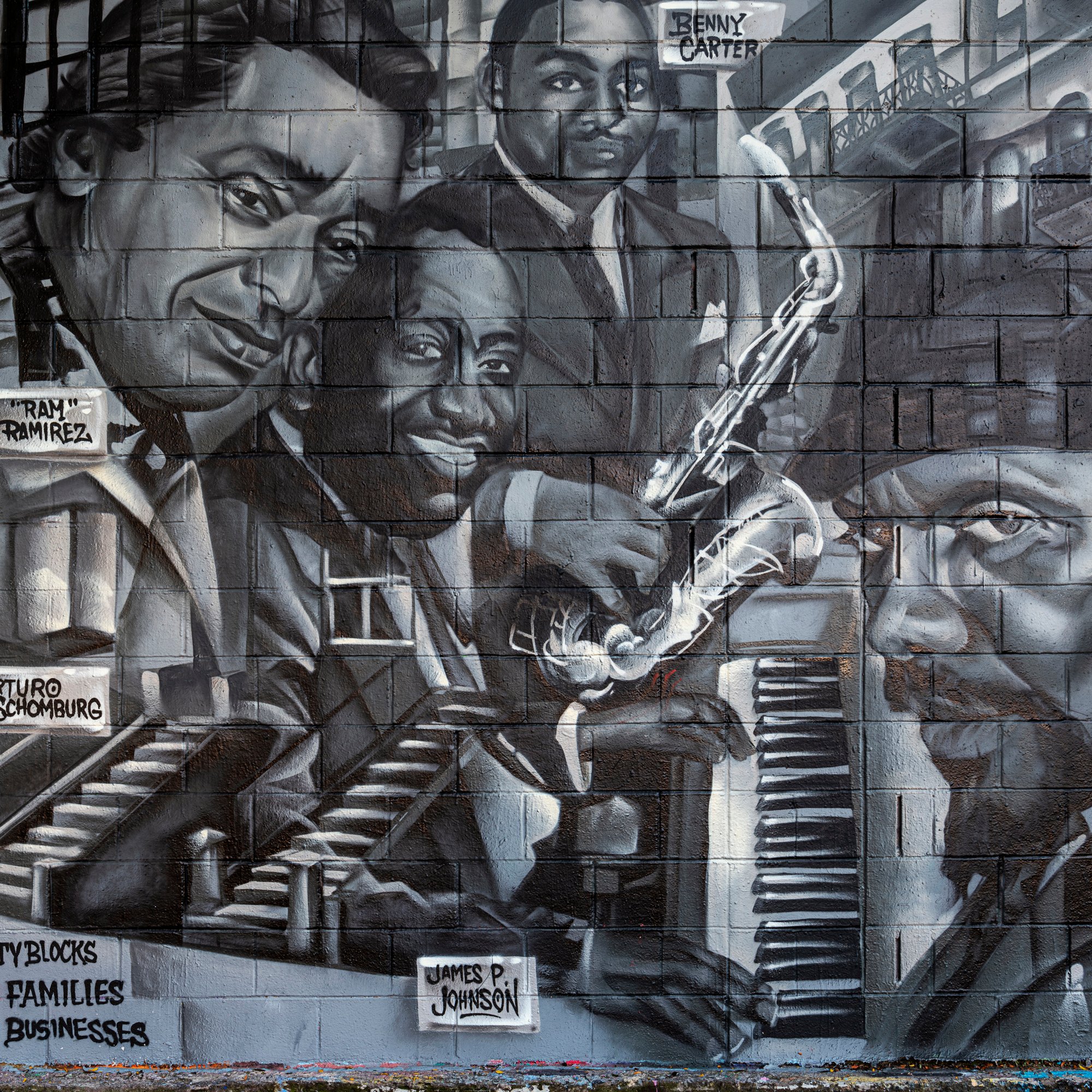 Featured free events
Series and programs