Today
Saturday, January 23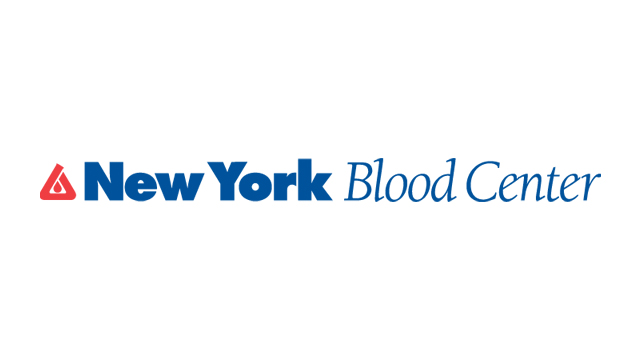 Thursday, January 28 at Lincoln Center
Currently, there's an urgent need for healthy blood donors as blood supply levels have dropped to dangerously low levels in New York City. To schedule an appointment to donate, visit:
nybc.org/lincolncenter
.
Learn More »
Live From Lincoln Center brings the best of the world-class performances captured on Lincoln Center's campus to audiences at home. Its glittering archive features mesmerizing concerts recorded over the past 40 years by Lincoln Center's resident companies and hundreds of the world's greatest artists.
Learn More »
For family audiences, Lincoln Center for the Performing Arts is teaming up with a remarkable group of artists who will bring world-class performances and diverse musical perspectives straight from their homes to yours. We're excited to share these short performances recorded by the artists themselves with your family at home. Learn More »
We know that school might feel a little different this year. Whether your little ones are learning in the classroom or at home, Lincoln Center Pop-Up Classroom's growing collection of episodes will be available for supplemental learning at any time. Led by some of the world's best artists and educators, each creative workshop utilizes simple household materials to help families with children explore a variety of art forms. Learn More »