Upcoming Events

Accessibility

Getting Here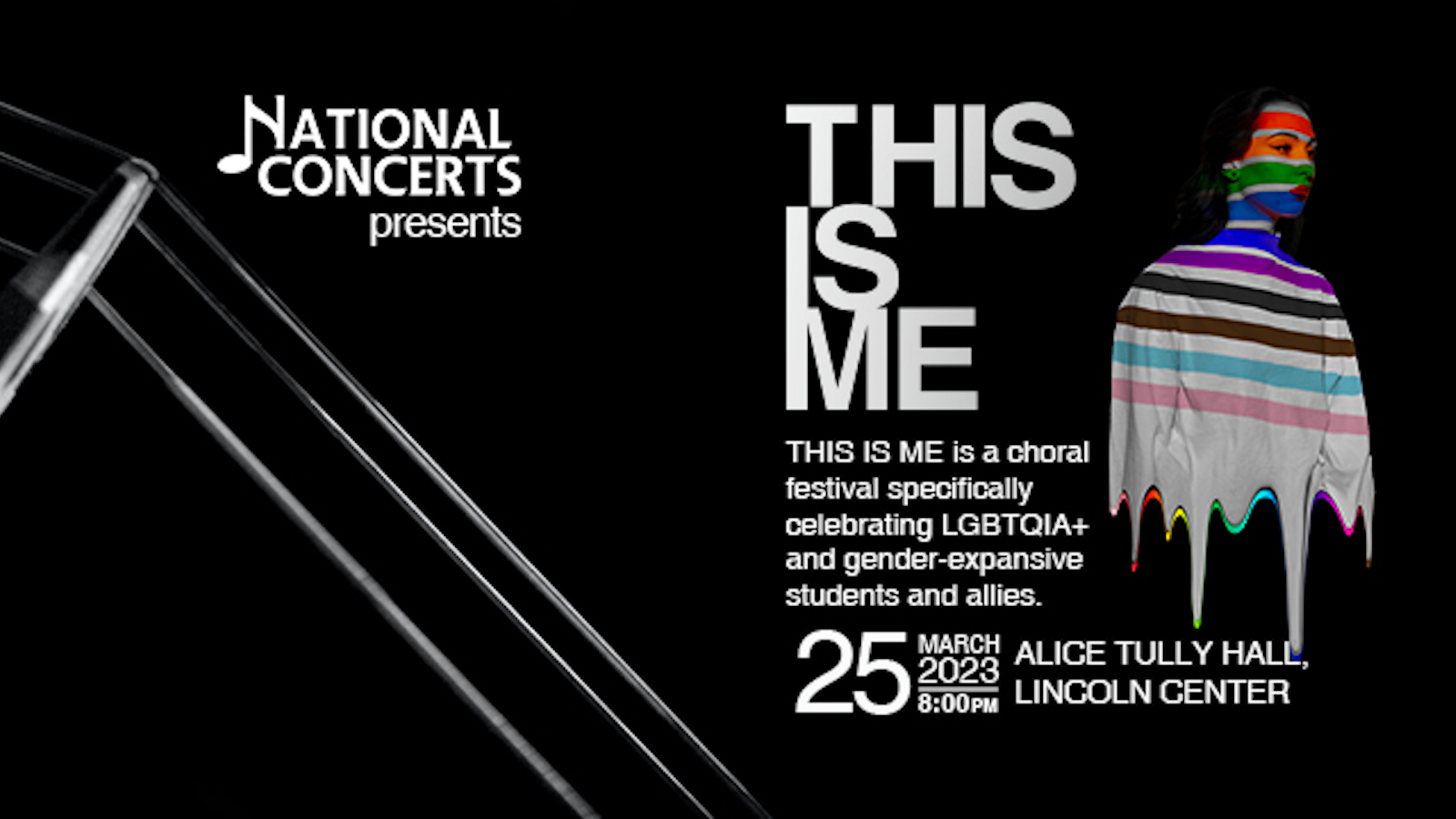 I. CONTEMPORARY
"Contemporary", celebrates the modern voice of women and features exclusively music of living female composers. This voice is sometimes celebratory and hopeful, while other times it cries out for change and equality. Things are not always what they seem and people are not always what they appear to be on the surface. To live a life of meaning and love is the greatest gift we can leave behind.
II. THIS IS ME
All of the repertoire on this program is either composed/arranged by members of the LGBTQ+ community, or features themes of acceptance, love, and inclusion that resonate with the spirit and mission of the festival. Andrew Lippa, recognized for composing the music for Broadway's The Addams Family and The Wild Party, wrote "It Gets Better" as a work of "affirmation and inclusion to anyone who has ever been bullied or felt out of place." From American songwriting duo Pasek and Paul, "This is Me" (The Greatest Showman) and "You Will Be Found" from Tony-Award winning Broadway musical, Dear Evan Hansen.
If you have any questions about this event, please contact Guest Experience at 212-875-5456 or [email protected].