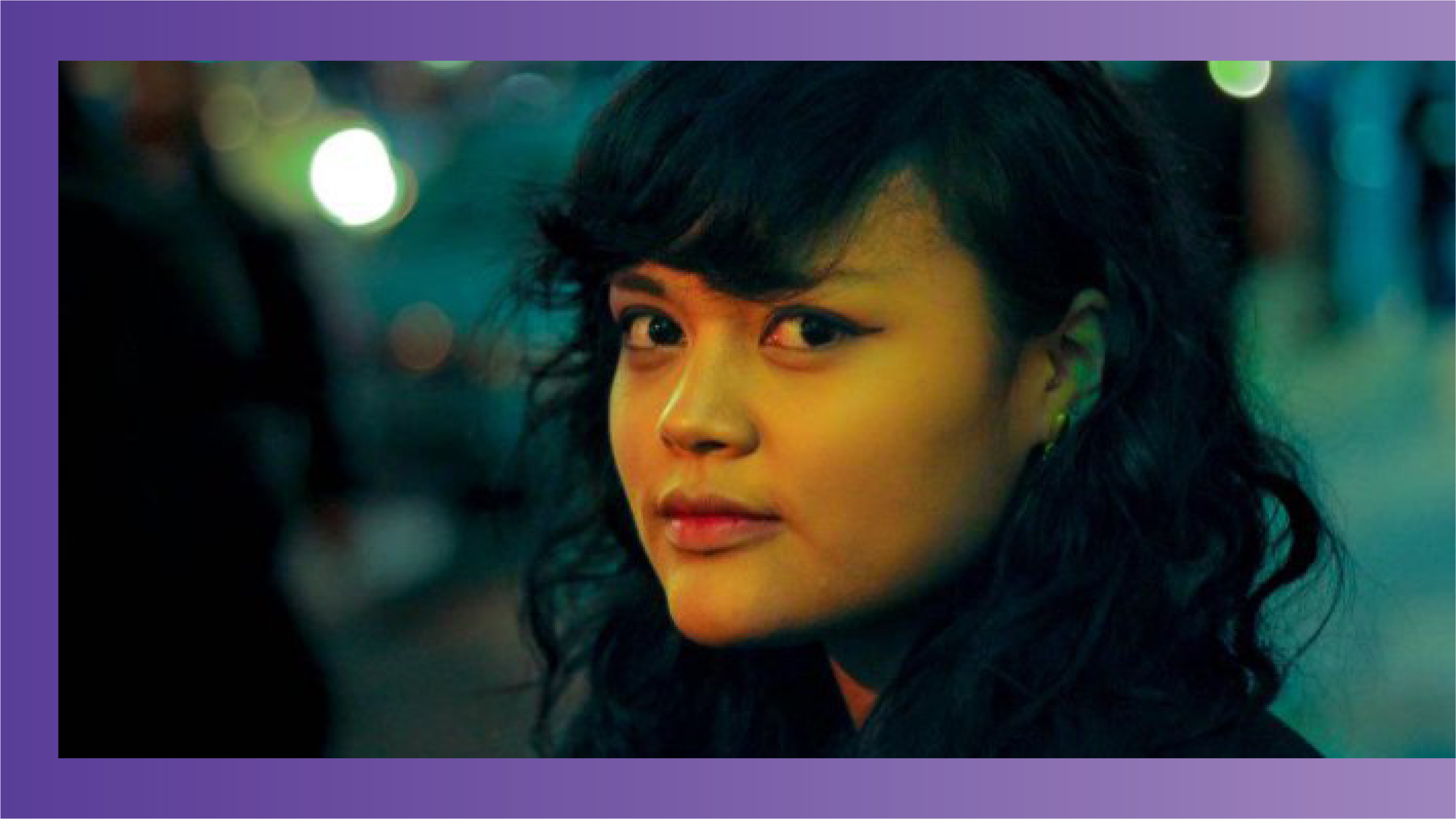 Visioning Lab: Writing Our Future
Lincoln Center Activate in partnership with the International Teaching Artist Collaborative (ITAC)
In the first session of a two-part series, playwright Ren Dara Santiago leads an interactive workshop with five young playwrights focused on contemporary issues and individual hopes for the future. The webinar inspires creative exploration of the world we dream of for ourselves and our posterity through guided activities that spur reflection on the most pressing issues of our time. Participants are invited to explore and hone their artistic voice, delving into creative expression in their preferred medium.
Open to creators of all ages, disciplines, and experience levels. Participation is FREE with registration.
Register Here
About the Artist:
Ren Dara Santiago is a Fila-Rican playwright from Harlem. She was the 2019-2020 playwright-in-residence at Rattlestick Playwrights Theater, culminating in the World Premiere of The Siblings Play. The work has had development at The Cherry Lane Theatre (Mentor Project), LAByrinth Theater, MCC Theater, and Ojai Playwrights Conference. Her Something in the Balete Tree, a 2019 Finalist in the National Playwrights Conference, was written with the support of The Lark's Playwrights Week 2020, Gingold Theatrical Group, Clubbed Thumb, and SPACE on Ryder Farm. Santiago is a teaching artist with The National Theater Institute, The Young Women's Leadership School, and the Playwriting Lab at MCC Youth Company. She is a member of Rising Phoenix Rep, founding member & former Artistic Producer of Middle Voice at Rattlestick, and an eternal member of The Baldwin Project by Lucy Thurber. Ren is the inaugural recipient of Rising Phoenix Rep's Cornelia Street American Playwriting Award.
A Dance for Birds
Samuel Torres Latin Chamber Ensemble Ft: The Bergamot String Quartet