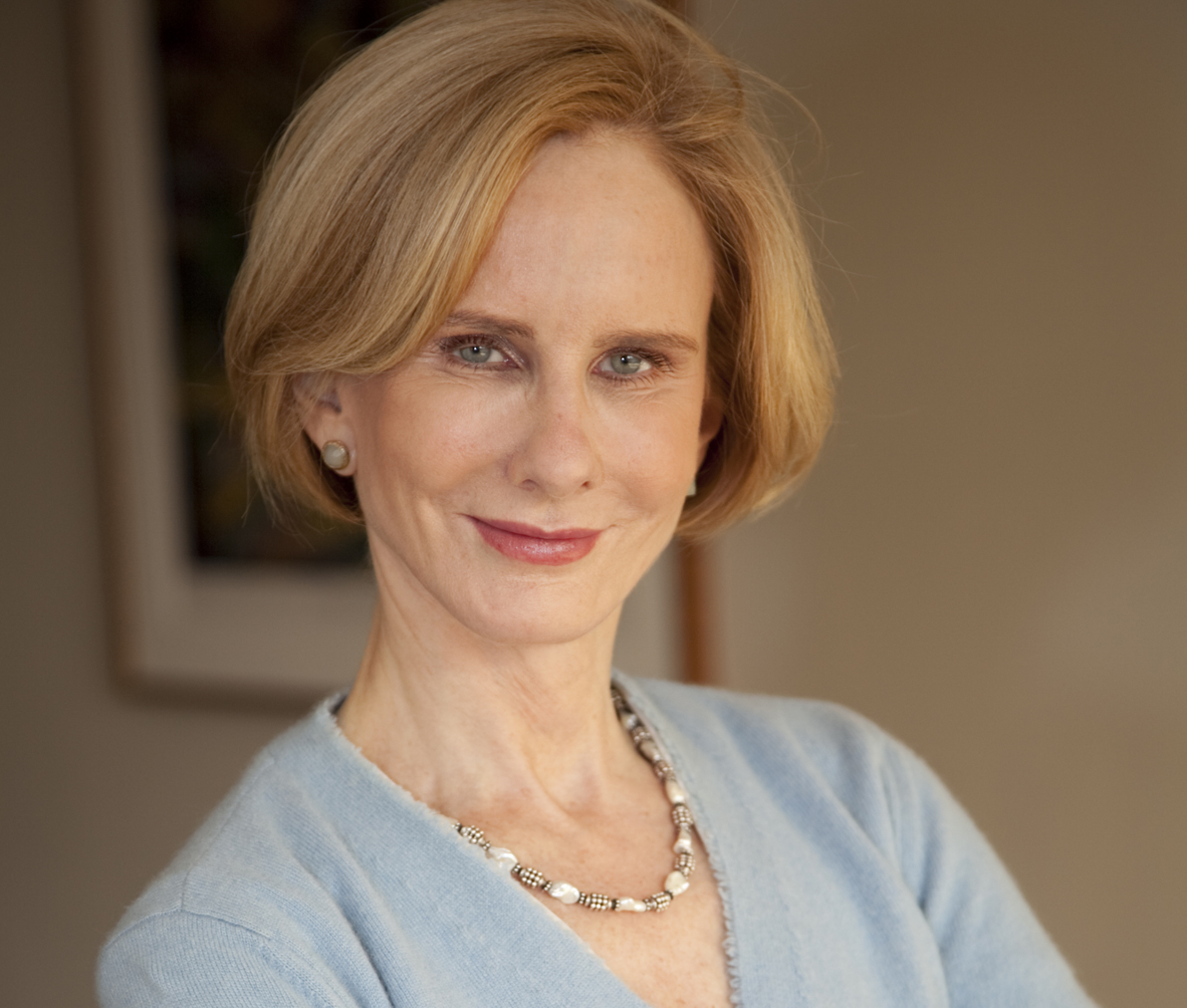 Welcome to the 2019 White Light Festival. Ten years ago, when Lincoln Center initiated this prismatic exploration of the arts, we could not have anticipated the impact it would have on audiences. These challenging times give ever greater meaning and resonance to the festival.

For our anniversary year, we explore works that embody the human capacity for love and divine devotion, from Vivaldi's Gloria and Wagner's Tristan und Isolde to James MacMillan's Stabat Mater and Wynton Marsalis's Abyssinian Mass. As always this season reflects the festival's commitment to global voices and intersections of cultures. Whether experiencing Japanese bunraku, the musical journey tracing the Eastern travels of St. Francis Xavier, otherworldly folk singing from Georgia, or intoxicating Manganiyar tunes of the Rajasthani desert, you will encounter varied expressions of the human condition.

The White Light Festival has resonated profoundly with audiences for a decade, and we will continue to reveal a diversity of presentations that speak to a broad range of human experience. We invite you to join us for these significant occasions that are certain to elevate and inspire.
Jane Moss
Ehrenkranz Artistic Director