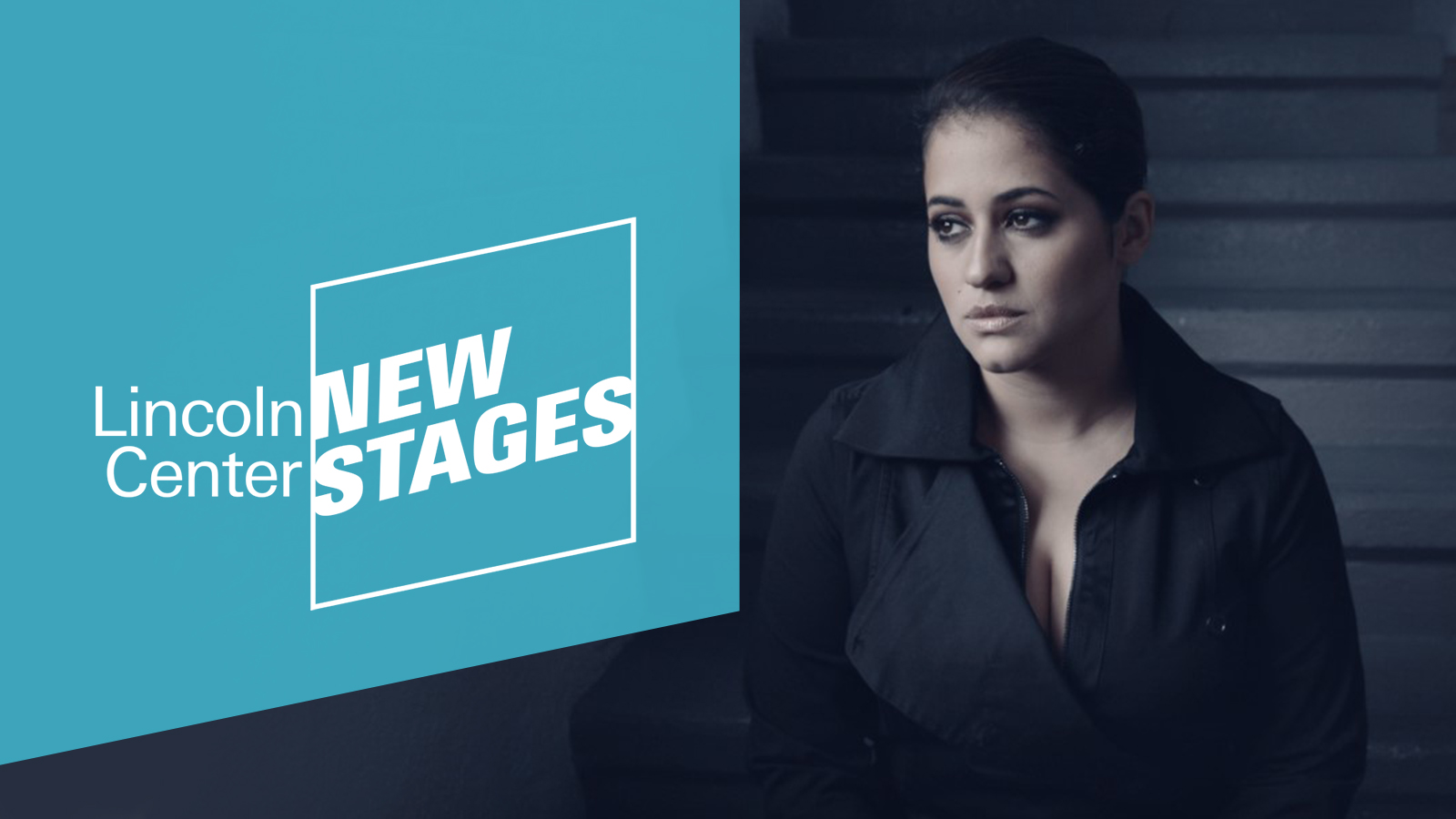 Ella Bric: Gold Sessions - New Date
Due to weather concerns, this performance has been rescheduled for Tuesday, October 20 at 7:00 pm ET.
For Ticket Holders:
Your current tickets will be valid for the new date. If you cannot attend and need a refund, please call CenterCharge at 212.721.6500.
Spend your Friday evening under the stars with a refreshing set by Venezuelan producer and singer-songwriter, Linda Briceño, better known as Ella Bric. The first-ever woman to receive the Latin GRAMMY Award for the best producer of the year, Briceño and her band mates present a night of urban music encompassing a fusion of jazz and reggae with Latin, African, and Caribbean textures. 
Program subject to change
Seating
The audience will be seated in socially distanced circles on the Laurie M. Tisch Illumination Lawn, overlooking Hearst Plaza, Barclay's Grove and the Paul Milstein Pool and Terrace.
•  A pod ticket allows entry to the performance for a ticket buyer plus a guest with whom they will sit. Each pair of attendees must arrive together and have one pod ticket, regardless of age.
•  Please note seating is limited to the circles on the sloped grass lawn, which are accessible from plaza level by steps. Due to the uneven nature of the lawn, chairs cannot be accommodated.
•  Guests are encouraged to bring their own blankets to sit on.
•  Accessible pods with two chairs are available on the plaza level for guests with disabilities. Please select Accessible Pod when purchasing tickets.
•  Seating within each pod is limited to 2 people and guests are asked to remain within their designated circle throughout the performance.
•  Seating will be on a first come, first served basis.
Guest Experience
Enjoy a special concert on Lincoln Center's Hearst Plaza. In celebration of our New Stages series and in order to keep everyone distanced and safe, this area of campus will be open only to ticket holders, giving our guests a unique opportunity to linger and enjoy the Laurie M. Tisch Illumination Lawn, Barclays Capital Grove and the Paul Milstein Pool and Terrace one hour before and after the concert.
Food & Beverage
To complement the evening, we're thrilled to partner with INDIE Food and Wine. INDIE is offering ticket holders their choice of two special picnic boxes, which can be easily added at the time of ticket purchase. Each option will feature select picnic favorites, and the price includes choice of wine/beer/soft drink. Please note that outside food and beverage is not allowed, and there are no other concessions on campus.
Please visit our COVID-19 Health & Safety Protocols to learn more about what we're doing to keep all guests safe during this time.
Questions? Need help? Call CenterCharge at 212.721.6500 (Monday – Friday 10:00 am – 6:00 pm New York time; TTY 212.957.1709).