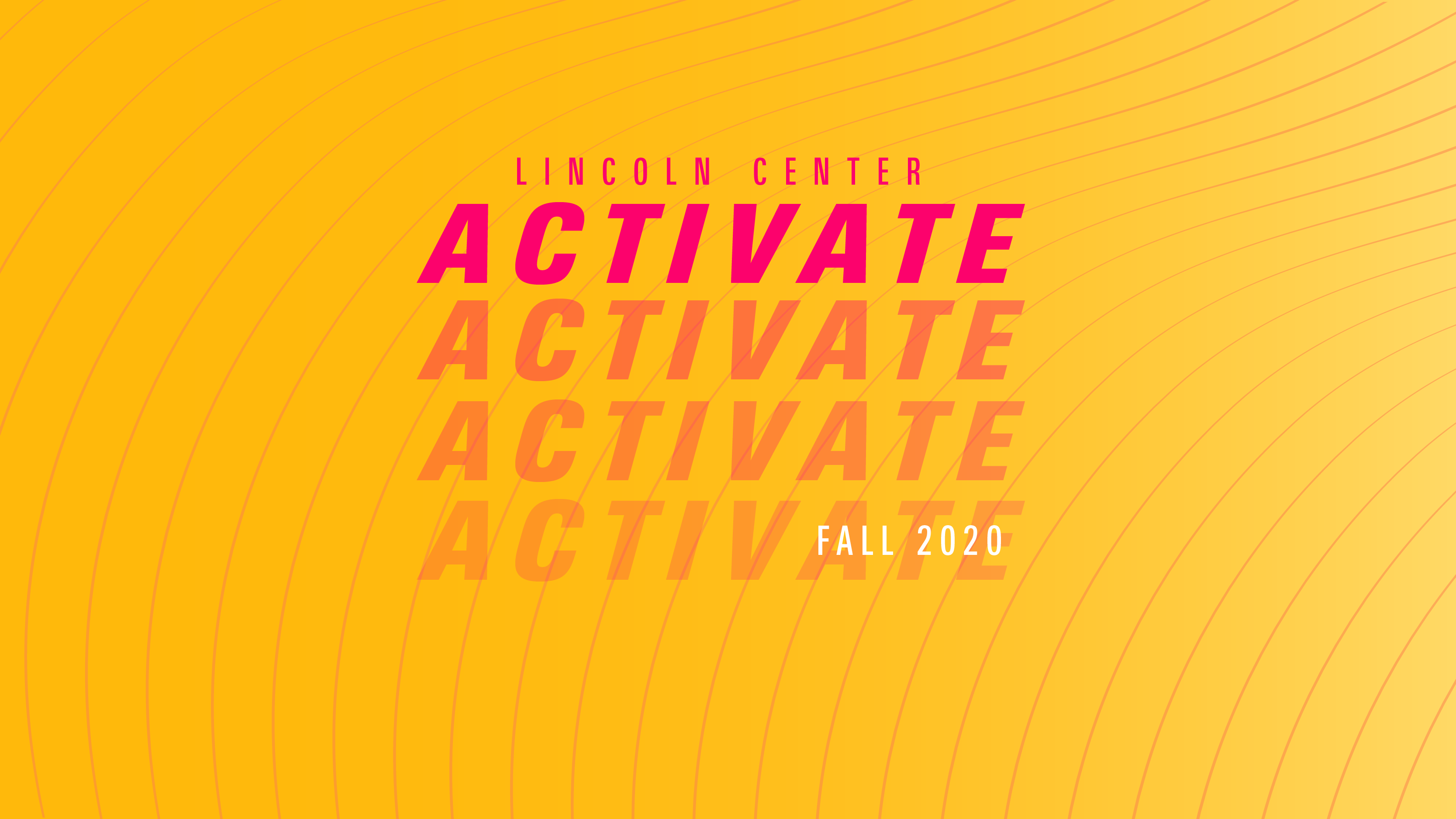 Exploring Learner Engagement through Online Platforms
To register for any of Lincoln Center Activate's free fall events, click here.
Join experts Jeremy Birnholtz (Associate Professor of Communication Studies, Northwestern University) and Justin Reich (Director, MIT Teaching Systems Lab) as we explore what research can tell us about how learners actually engage with, and learn through, digital platforms. How can we design learning for online spaces with cognitive and behavioral understandings in mind? This is an opportunity for you to ask and explore questions about your projects to optimize learning. Discover possibilities you haven't considered and factors you might otherwise overlook.
CART (real-time closed captioning) and American Sign Language interpretation will be provided for this event. If you have any additional accommodation requests or questions, please email [email protected] or call the access line at (212) 875-5375.
Event Date
Tuesday, November 17 from 6:00-7:30 pm ET
Part of Lincoln Center Activate
Thanks to Our Supporters
Major support for Lincoln Center Activate is provided by The Manton Foundation and Dalio Foundation.
Programming for Lincoln Center Education is made possible by LuEsther T. Mertz Charitable Trust, Carnegie Corporation of New York, Henry and Lucy Moses Fund, Inc., Theodore H. Barth Foundation, Lincoln Center's Education Committee, and Lincoln Center's generous donors and supporters.
Thanks to Our Supporters