Dec 14 – 16
Joe Farnsworth Quartet
Unavailable Online
Show Full Description
With pianist Harold Mabern, bassist Gerald Cannon, drummer Joe Farnsworth, and tenor saxophonist Abraham Burton.
Joe Farnsworth is regarded as one of the top jazz drummers in the world, but as far as he is concerned, he is just getting started. Farnsworth is dedicated to the great tradition of jazz drumming as conceived by artists like Max Roach, Roy Haynes, Elvin Jones, Billy Higgins, and Arthur Taylor, with whom he studied. A true jazz mainstay, Farnsworth has left his indelible mark on more than 70 albums with such diverse musicians as Wynton Marsalis, Cedar Walton, McCoy Tyner, Pharoah Sanders, Horace Silver, Diana Krall, and Benny Golson. Tonight's performance features Farnsworth's regular group of elite musicians, a prestigious band including Harold Mabern, Gerald Cannon, and Eric Alexander.
See Full Description >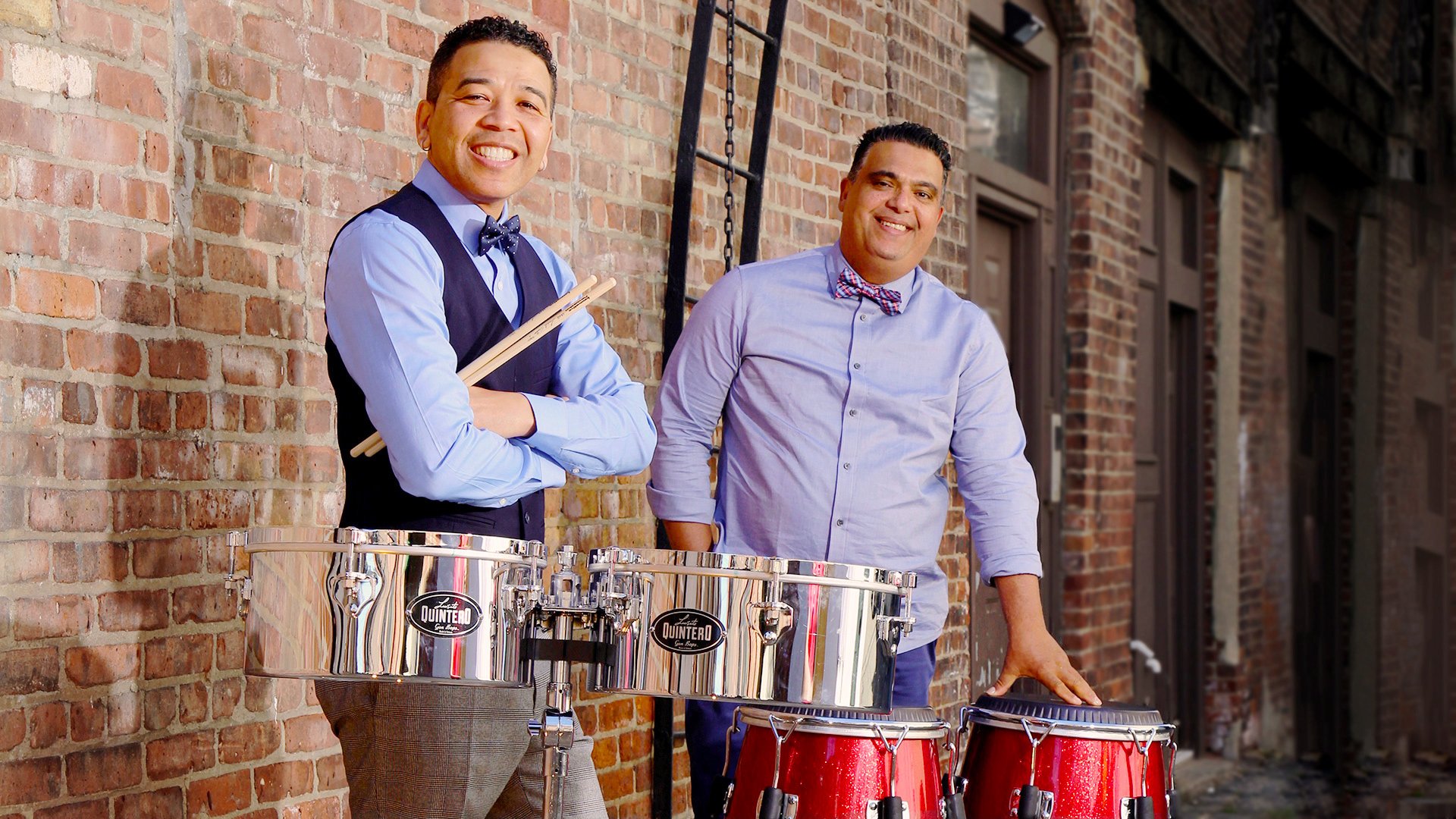 ¡VAYA! 63: Venezuela Playlist
In advance of our March 15 ¡VAYA! 63 show at the David Rubenstein Atrium featuring Quintero's Salsa Project, our partner Carlos Chirinos selects music that represents the Venezuelan Afro-Latin sound, from salsa to Afro-Venezuelan inspired popular music.
Read More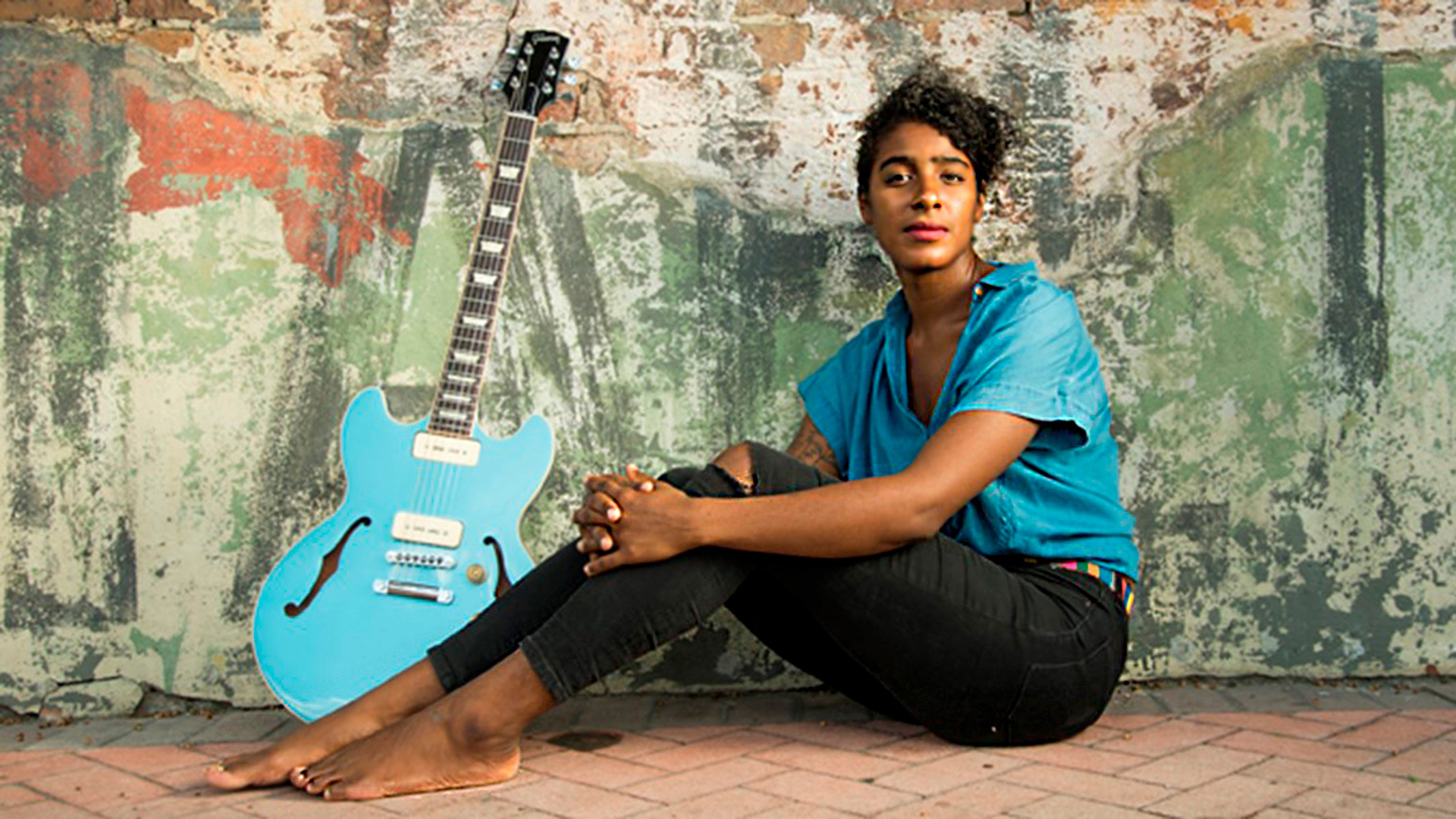 Must-See Free Events at Lincoln Center in April
A useful roundup of free music, theater, jazz, classical, and other events to catch at Lincoln Center in April.
Read More