In these two landmark films, master filmmakers Carl Dreyer and Carlos Reygadas seek the miraculous in the quotidian, transforming intimate family drama into a universal exploration of love and faith.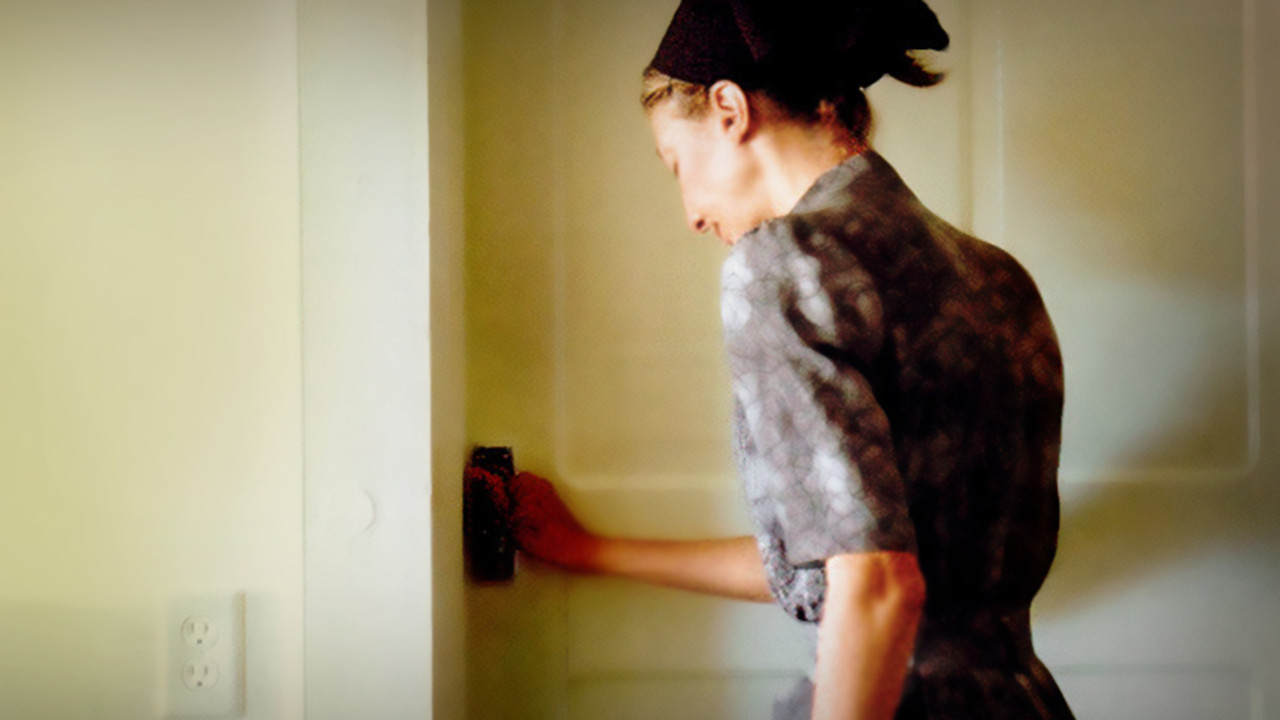 Wednesday, October 17, 2018
Celebrated filmmaker Carlos Reygadas's subtly wrought masterpiece exploring the dramatic tension between shared moral values and individual fulfillment.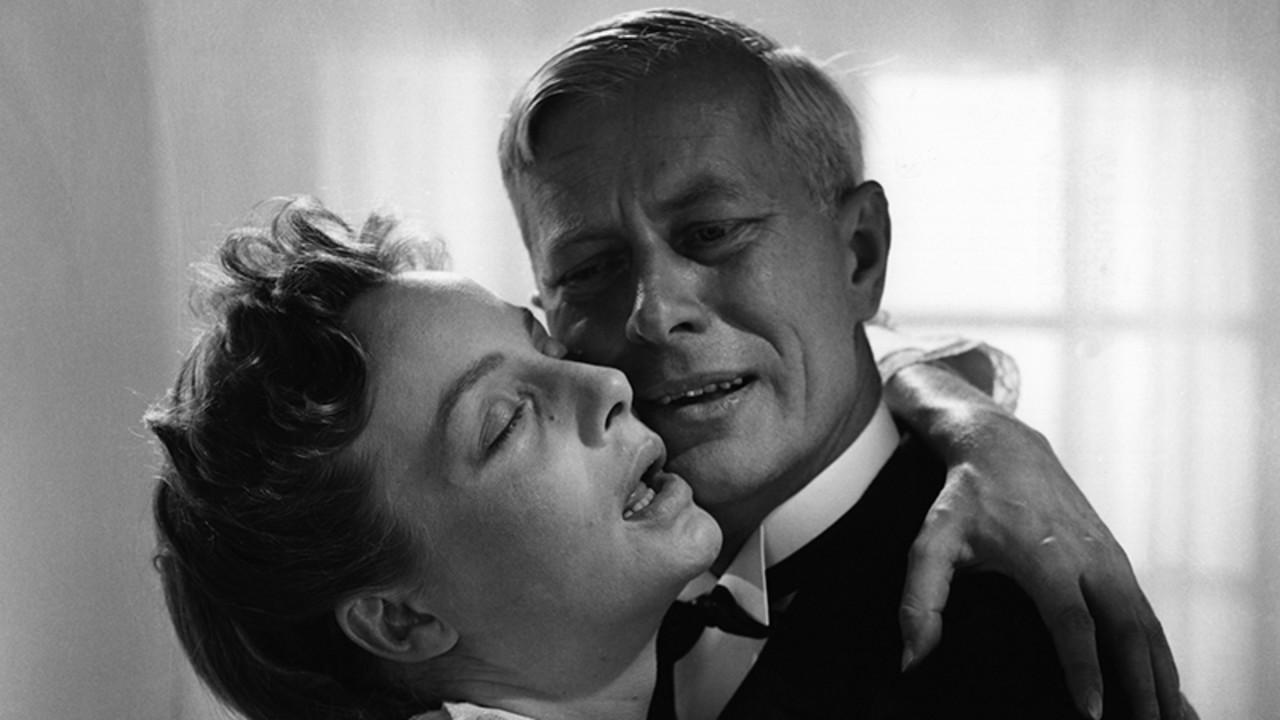 Thursday, October 18, 2018
A transcendent portrait of a farmer's family being torn apart by faith, sanctity, and love from one of the most influential directors in the history of cinema.