May 20
Youth Orchestra, CYCNY Presents Annual Concert 2017
Show Full Description
Youth Orchestra, CYCNY Presents Annual Concert 2017.  
This is a Queens-based youth orchestra since 1996, website: YouthOrchestra.com, Chijen Christopher Chung, Music Director and Conductor will lead sixty young and talented musicians to perform.  
Featuring works of: 
MOZART Overture, The Marriage of Figaro; 
J.S. BACH Sleepers Wake; 
DEBUSSY Arabesque No. 1;  HOLST Mars, Bringer of War;
TENG Longing for Spring Breeze and Flowers of the Raining Night;
ANDERSON Blue Tango; BOLK Fiddler on the Roof; 
LADY GAGA Born This Way; 
MEREDITH WILLSON: Seventy Six Trombones.
See Full Description >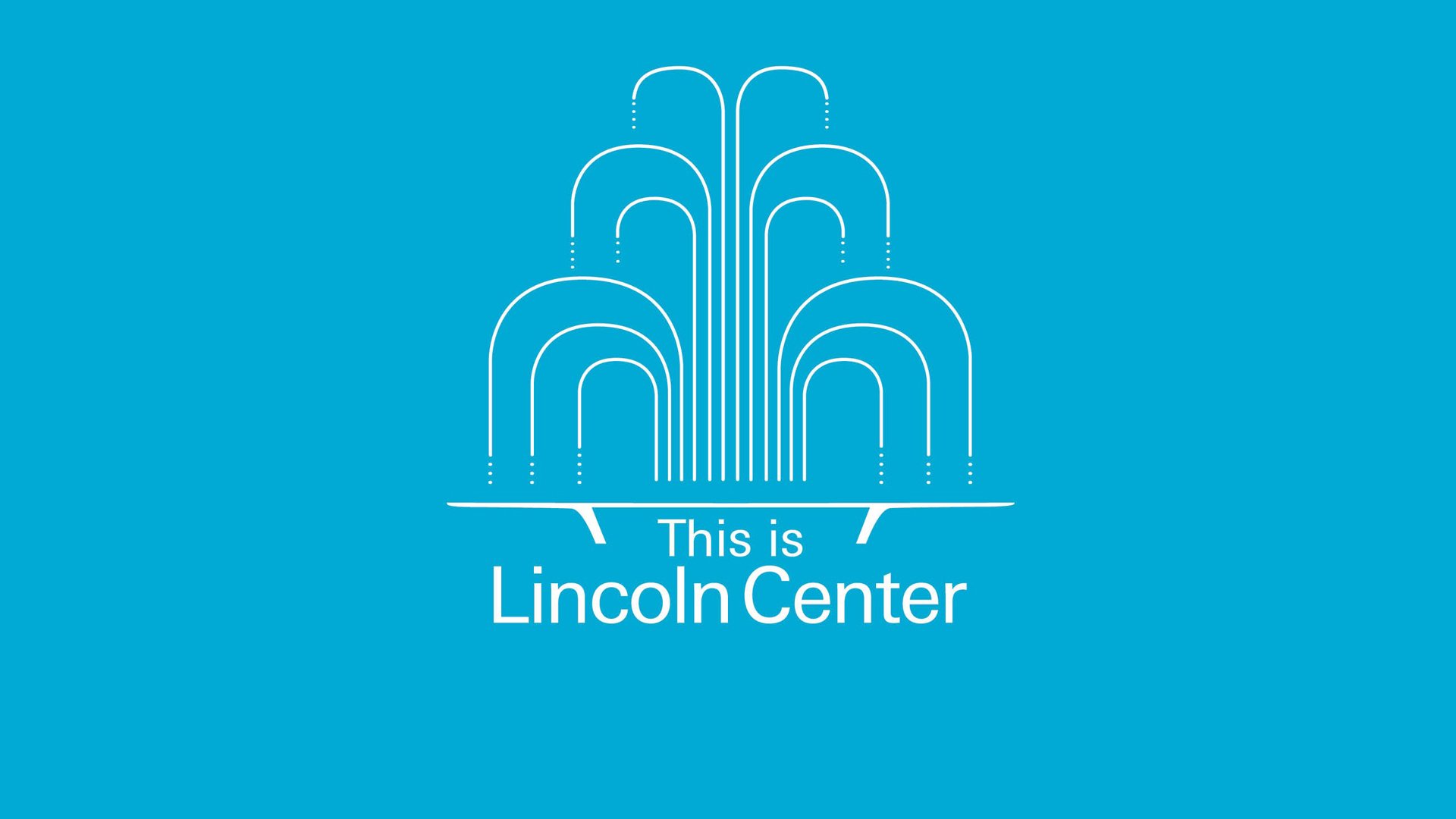 This is Lincoln Center: Callaway, Maltby, and Shire
A conversation about auditions, collaborations, and what makes a song stand the test of time.
Read More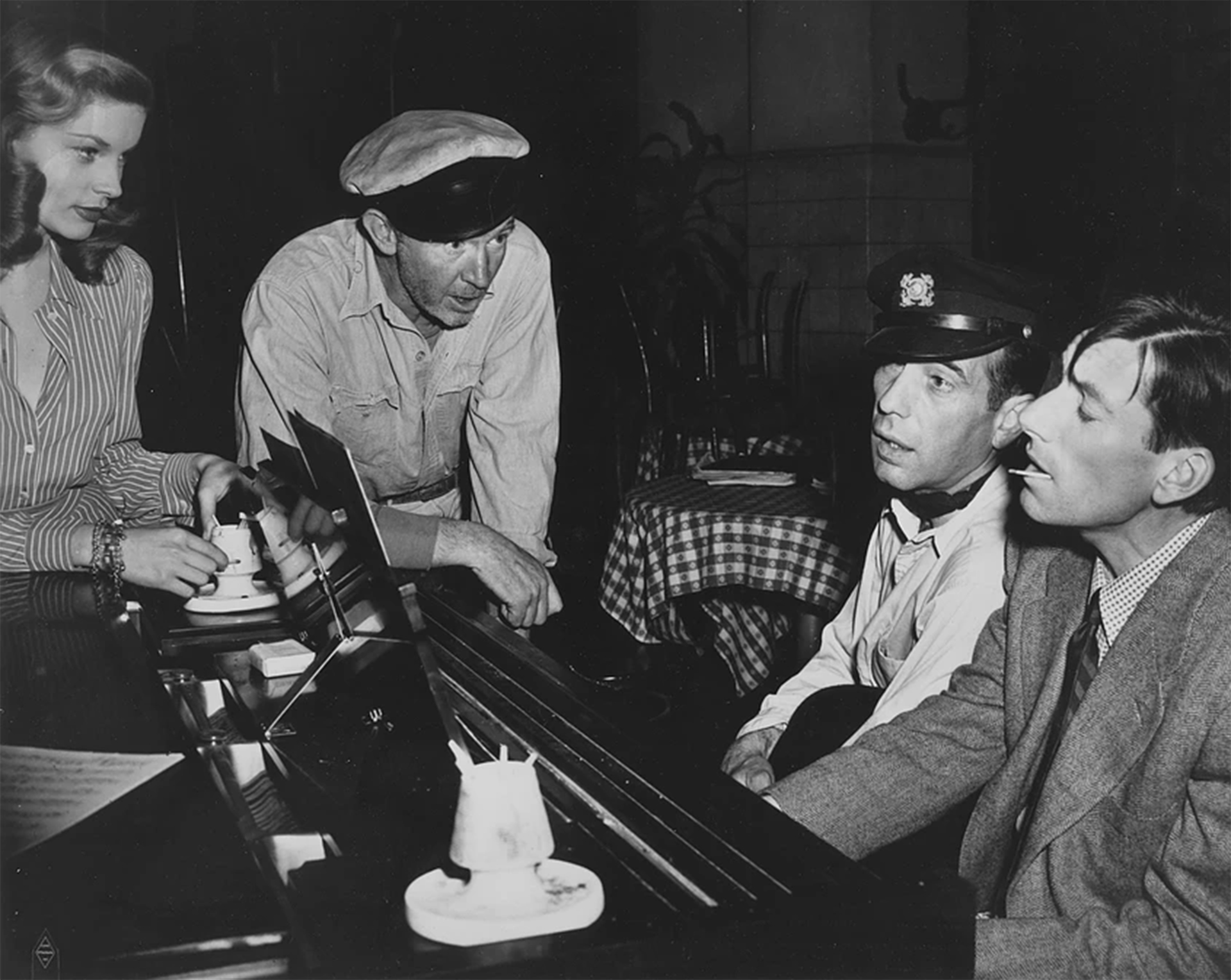 A Renaissance Composer Who Captured the Heartland
In conjunction with American Songbook, music journalist James Gavin discusses the lasting legacy of Hoagy Carmichael.
Read More