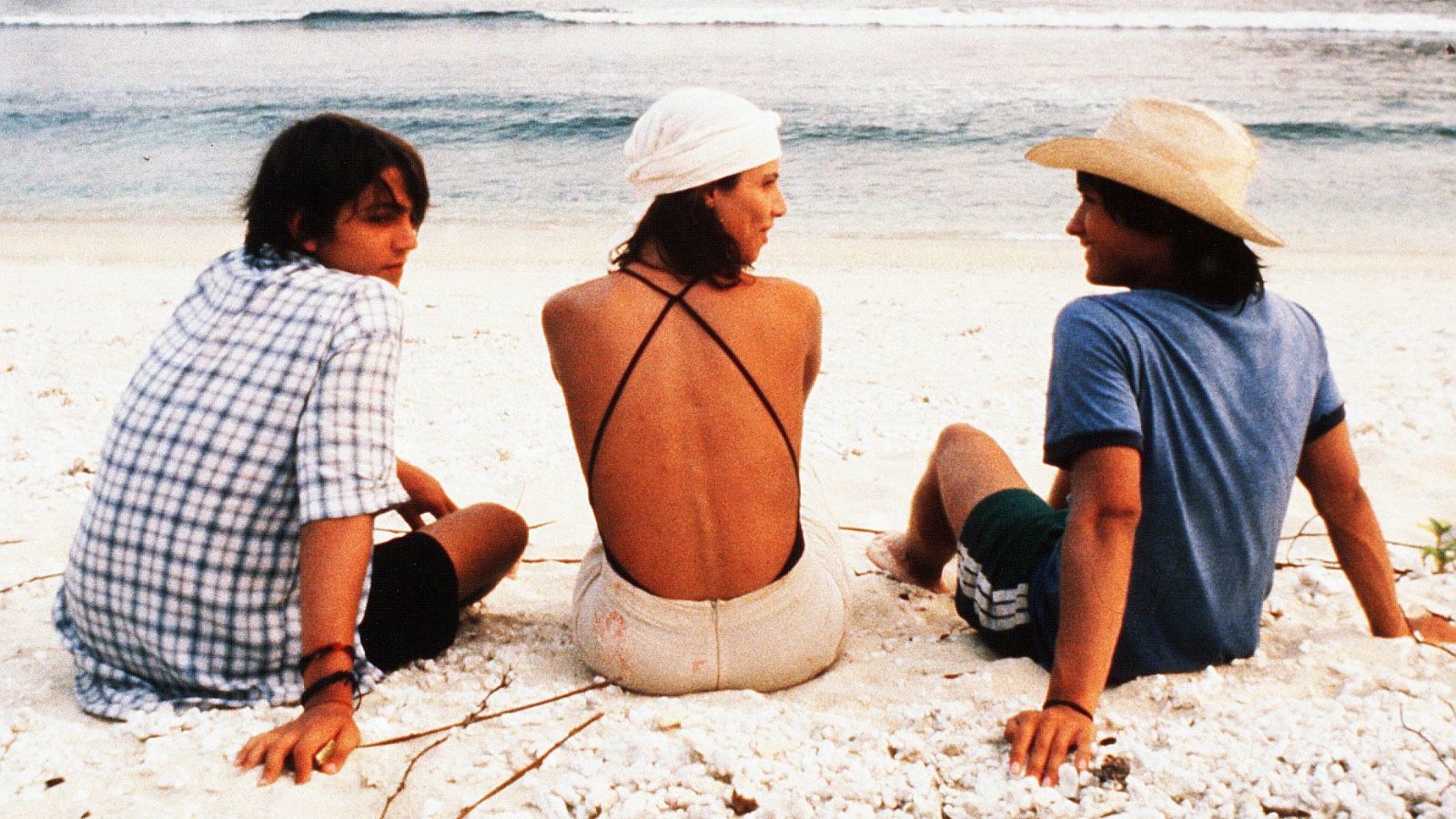 This event has passed
Pre-screening conversation with Alfonso Cuarón on January 8
After Great Expectations, Cuarón returned to Mexico and made a film that his teenage self would have loved. The result was Y tu máma también, a gorgeously intimate three-hander wrapped up in an unabashedly raunchy road comedy. Co-written by Cuarón and his brother Carlos, the story follows two 17-year-old boys (Diego Luna and Gael García Bernal) at the mercy of their raging hormones after Luna's cousin's wife (Maribel Verdú) decides to join them on a multi-day drive to a beach tantalizingly called "Heaven's Mouth"… which may not actually exist beyond a bluff from their initial flirtation. Told with a fluidity borne from the actors' improvisation and DP Emmanuel Lubezki's nimble handheld, Y tu máma también is the rare movie that captures the all-consuming desire of adolescence alongside a sober appraisal of the inevitable loss of that innocence, all against the backdrop of a Mexico in political transition.
Venue and Accessibility
165 West 65th Street
For questions about accessibility or to request an accommodation, please contact [email protected] or 212.875.5375.
For ticketing information and general questions, please call 212.721.6500.