Show Full Description
In the titular central German factory town—once the seat of Hitler's auto industry—Philipp (Benno Fürmann), a self-absorbed luxury car salesman, flees the scene of an accident that injures a young boy. But when he meets the boy's mother, a supermarket shelf-stocker played by Nina Hoss, the guilt-ridden Philipp becomes embroiled in a melodrama of lies, romantic obsession, and simmering class conflict. With this tangle of social, moral, and narrative threads, Petzold paints a portrait of a bitter-cold society in which values of responsibility and care are dissolving, and where the connections between people become hopelessly frayed. Courtesy of Austrian Filmmuseum.
See Full Description >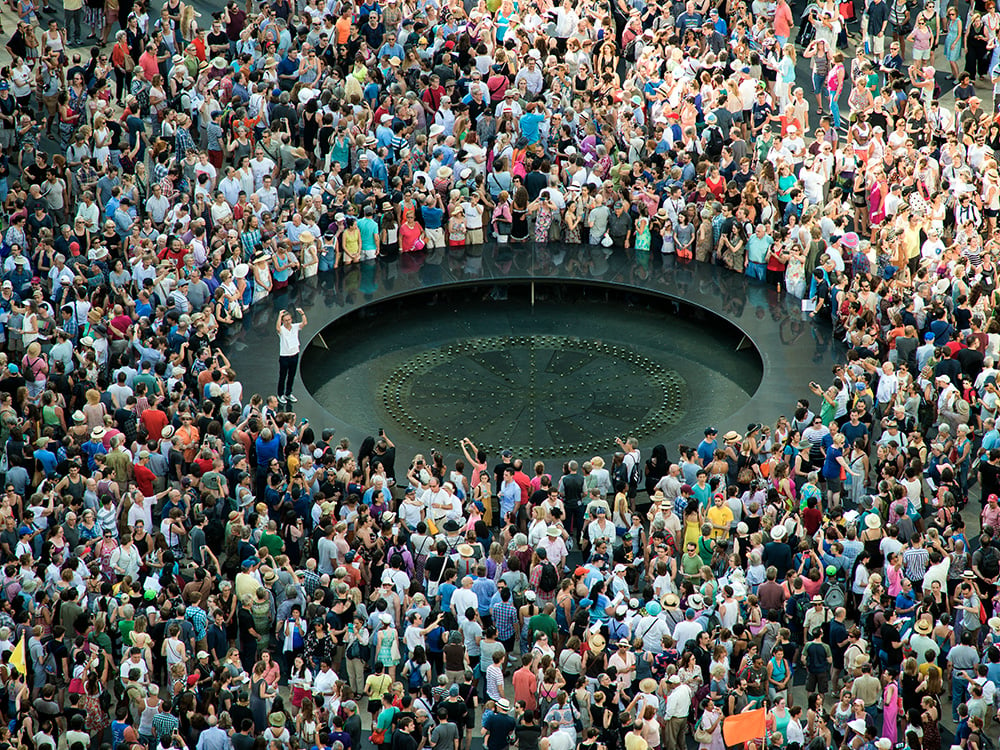 The Power of the Performing Arts: Leading a Center in a Decentralized Age
Henry Timms begins his tenure as the 11th president of Lincoln Center for the Performing Arts next month.
Read More
Einstein on Film: Gems from the Lincoln Center Archives
Sixty years of performing-arts history are to be found in the voluminous Lincoln Center Archives.
Read More