Oct 26 - Jan 27
Winter Wonderland: George Balanchine's The Nutcracker®
Exhibition
Show Full Description
It is so much a part of the holidays in New York, that it is now hard to imagine a time when George Balanchine's The Nutcracker® did not call for an annual pilgrimage to the ballet. When the ballet debuted in 1954 however, it was not an immediate success. But when a televised and narrated version in 1958 brought the magical world into people's homes all across America, a classic was born. In 1964 the ballet saw some choreographic changes, and brand new costumes and sets were commissioned from the artists Barbara Karinska and Rouben Ter-Arutunian. The modifications brought iced perfection to an already sweet work, and The Nutcracker® has remained untouched since this time, allowing multiple generations to bond over a shared experience year after year with the New York City Ballet.
The exhibition Winter Wonderland: George Balanchine's The Nutcracker® charts the early years of the ballet's life from its premiere in February 1954 to the success of the remounted production in 1964. Through treasures from the archives of the Jerome Robbins Dance Division, including photographs, set models, costume designs, and original film footage, the story of the work emerges, as do the thematic qualities which make Balanchine's version of the ballet unique and so enduring: namely nostalgia, faith, love, and childhood innocence and wonder.
See Full Description >
Location
New York Public Library for the Performing Arts, Dorothy and Lewis B. Cullman Center, Plaza Corridor Gallery
Directions
The Fine (and Hard to Define) Art of Teaching Artists
What exactly is a teaching artist? David Cote finds out.
Read More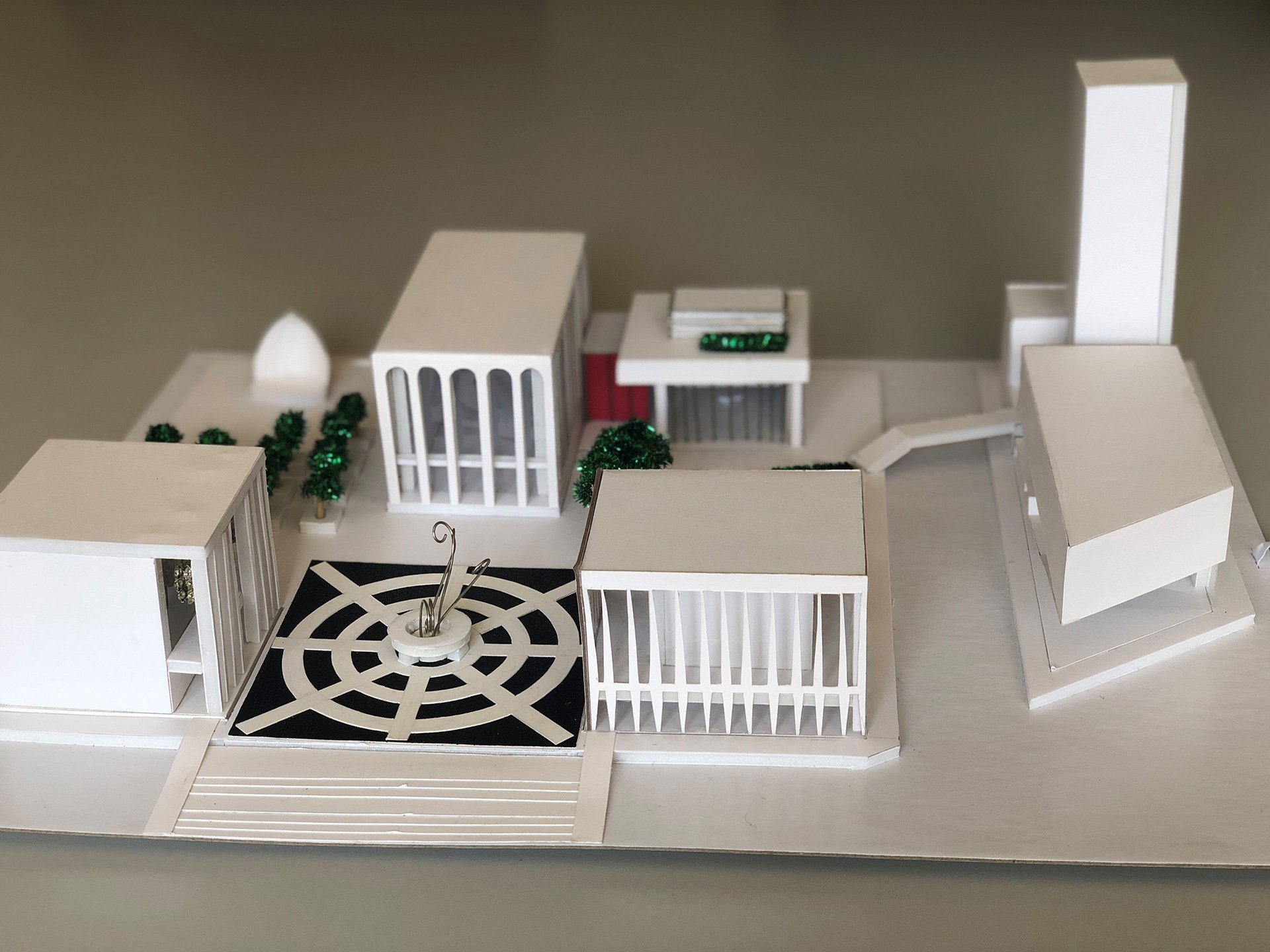 Adapted Tours: Another Way to Experience Lincoln Center
Lincoln Center is offering two free Verbal Description and Touch Tours to guests who are blind or have low vision.
Read More