Show & Tell
The Performers
Dive In
Show Full Description
Variety is also the spice of musical life, and the distinctly personal voices of clarinets, flutes, and horns reveal the collective genius of these ever-popular wind composers. The sonic thrill of a wind instrument chamber music program is simply an experience not to be missed. 
Mozart Selections from Don Giovanni for Two Oboes, Two Clarinets, Two Bassoons, and Two Horns (1787)
Janáček Mladi, Suite for Flute, Oboe, Clarinet, Bass Clarinet, Bassoon, and Horn (1924)
Mendelssohn Concertpiece No. 2 in D minor for Clarinet, Basset Horn, and Piano, Op. 114 (1833)
Ibert Trois Pièces Brèves for Flute, Oboe, Clarinet, Bassoon, and Horn (1930)
Saint-Saëns Tarantelle in A minor for Flute, Clarinet, and Piano, Op. 6 (1857)
Martinů Sextet for Flute, Oboe, Clarinet, Two Bassoons, and Piano (1929)
See Full Description >
Runtime
1 hour, 40 minutes
The
Performers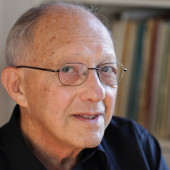 Gilbert Kalish
Piano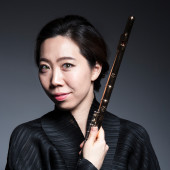 Sooyun Kim
Flute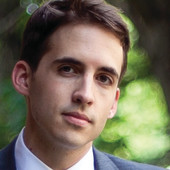 James Austin Smith
Oboe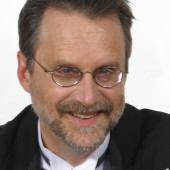 Stephen Taylor
Oboe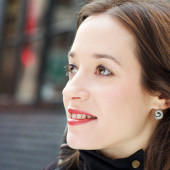 Romie de Guise-Langlois
Clarinet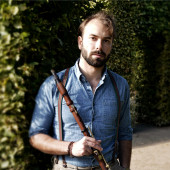 Tommaso Lonquich
Clarinet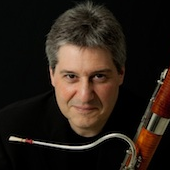 Marc Goldberg
Bassoon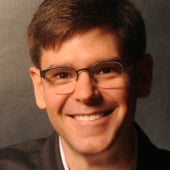 Peter Kolkay
Bassoon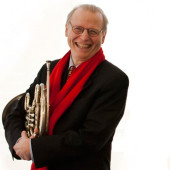 David Jolley
Horn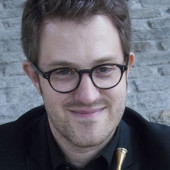 Eric Reed
Horn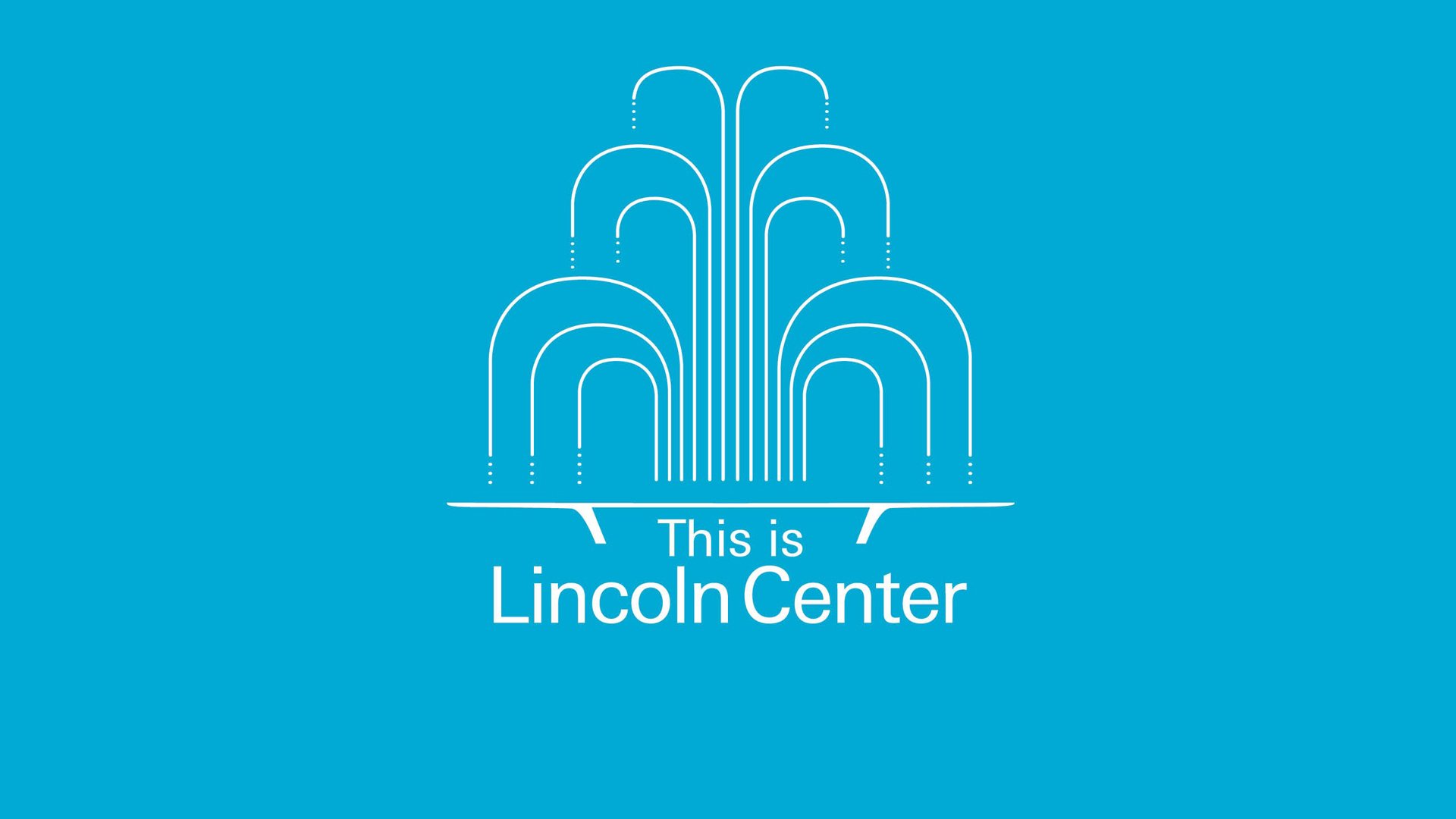 This is Lincoln Center: Callaway, Maltby, and Shire
A conversation about auditions, collaborations, and what makes a song stand the test of time.
Read More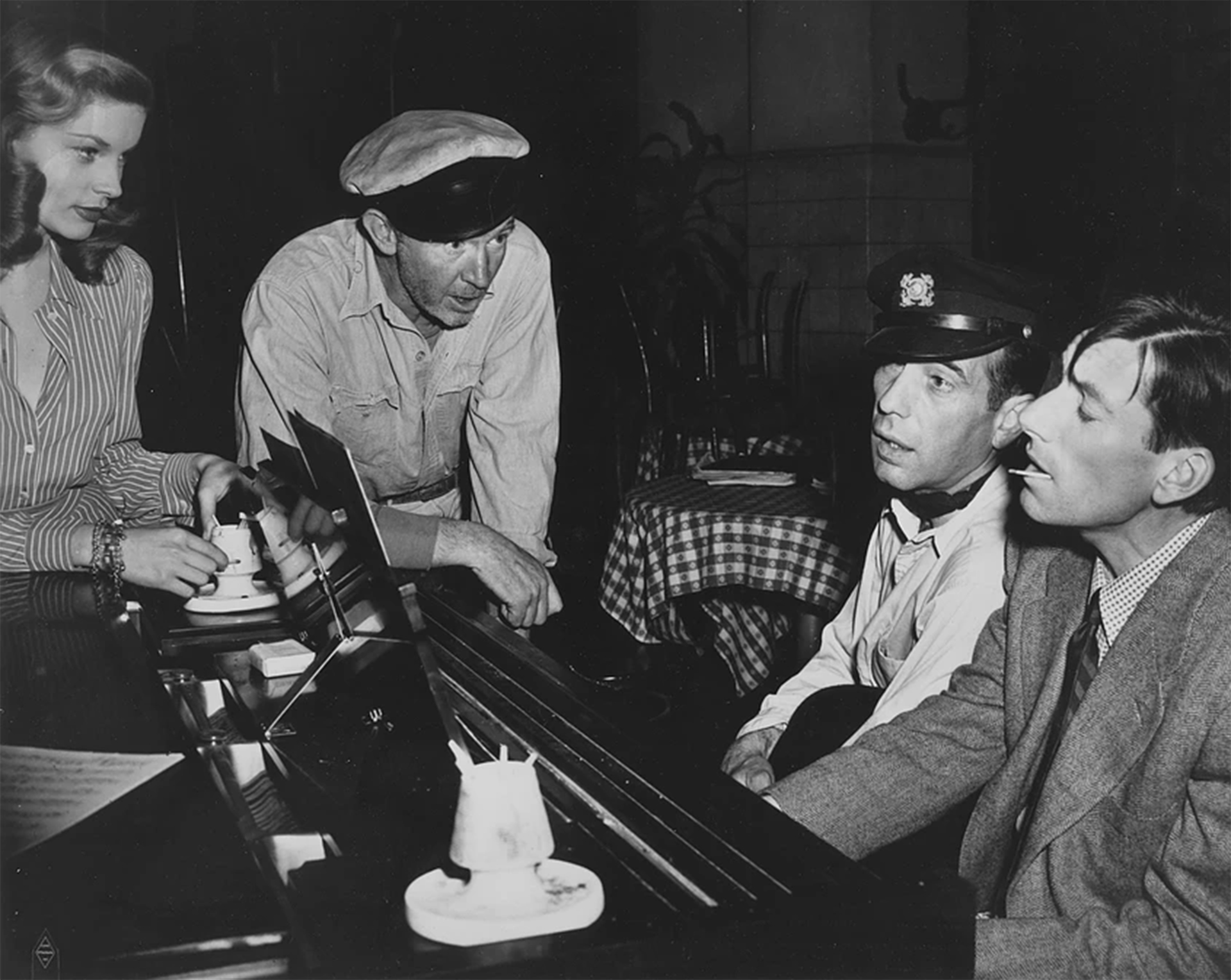 A Renaissance Composer Who Captured the Heartland
In conjunction with American Songbook, music journalist James Gavin discusses the lasting legacy of Hoagy Carmichael.
Read More