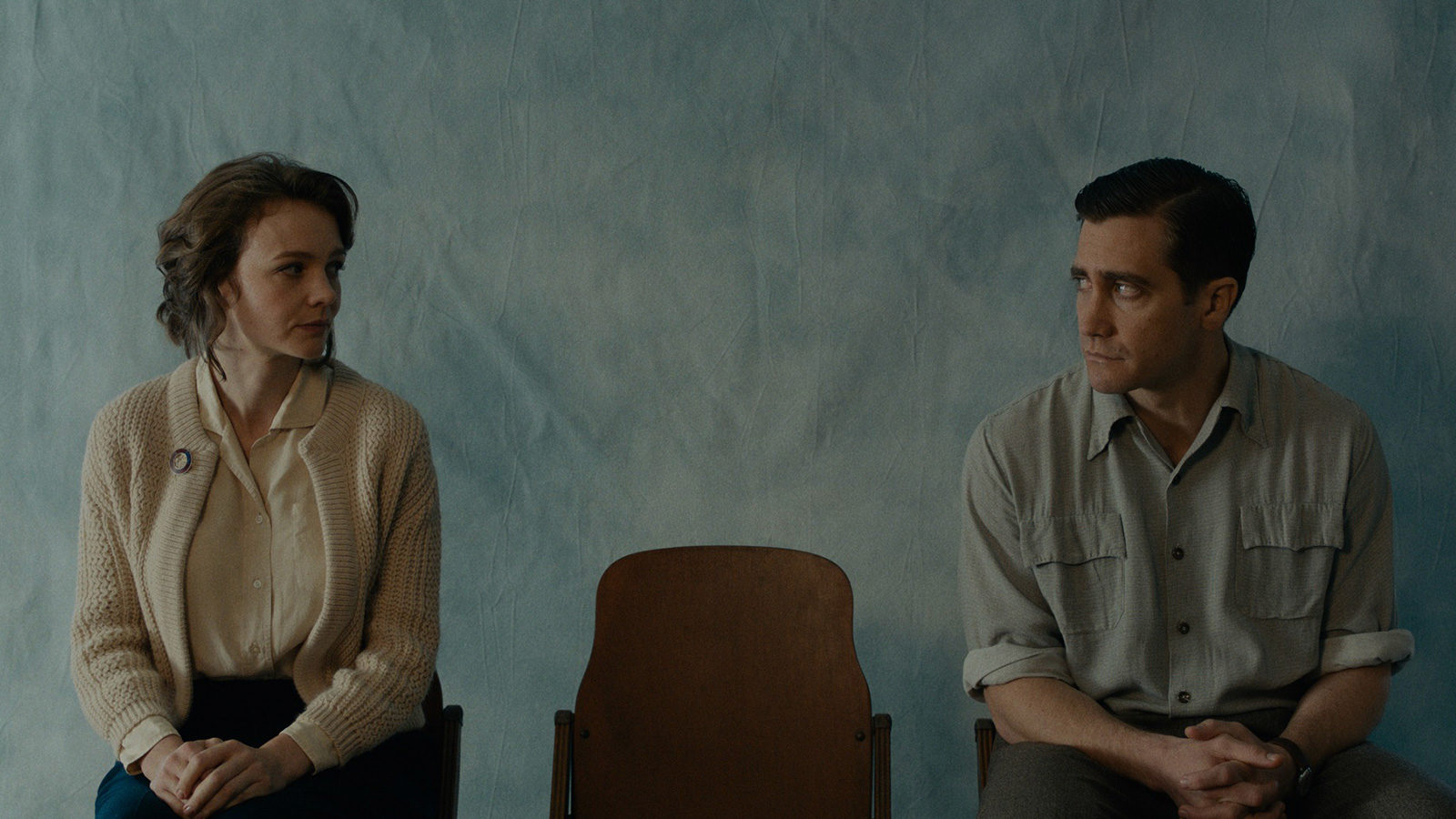 This event has passed
In the impressive directorial debut from actor Paul Dano (There Will Be Blood), a carefully wrought adaptation of Richard Ford's 1990 novel, a family comes apart one loosely stitched seam at a time. We are in the lonely expanses of the American West in the mid-'60s. An affable man (Jake Gyllenhaal), down on his luck, runs off to fight the wildfires raging in the mountains. His wife (Carey Mulligan) strikes out blindly in search of security and finds herself running amok. It is left to their young adolescent son Joe (Ed Oxenbould) to hold the center. Co-written by Zoe Kazan, Wildlife is made with a sensitivity and at a level of craft that are increasingly rare in movies. An IFC Films release.
Venue and Accessibility
165 West 65th Street
For questions about accessibility or to request an accommodation, please contact [email protected] or 212.875.5375.
For ticketing information and general questions, please call 212.721.6500.