On Sale Now!
White Nights
Show Full Description
Visconti's adaptation of a classic short story by Dostoevsky is a ravishing romantic reverie in incandescent black and white. Marcello Mastroianni is the lonely flâneur who meets and falls in love with a fragile young woman (Maria Schell) amidst the fog-shrouded night world of the Tuscan canal city of Livorno. The resulting tale of all-consuming love and loss is a swooning dream vision elevated to the nearly operatic by Visconti's rapturously stylized direction. 35mm print from Istituto Luce Cinecittà.
See Full Description >
The Art of the Holidays
Whether it's a festive classical concert, a salsa party or operatic wonder for the family, Lincoln Center offers a jolly range of activities to celebrate the season
Read More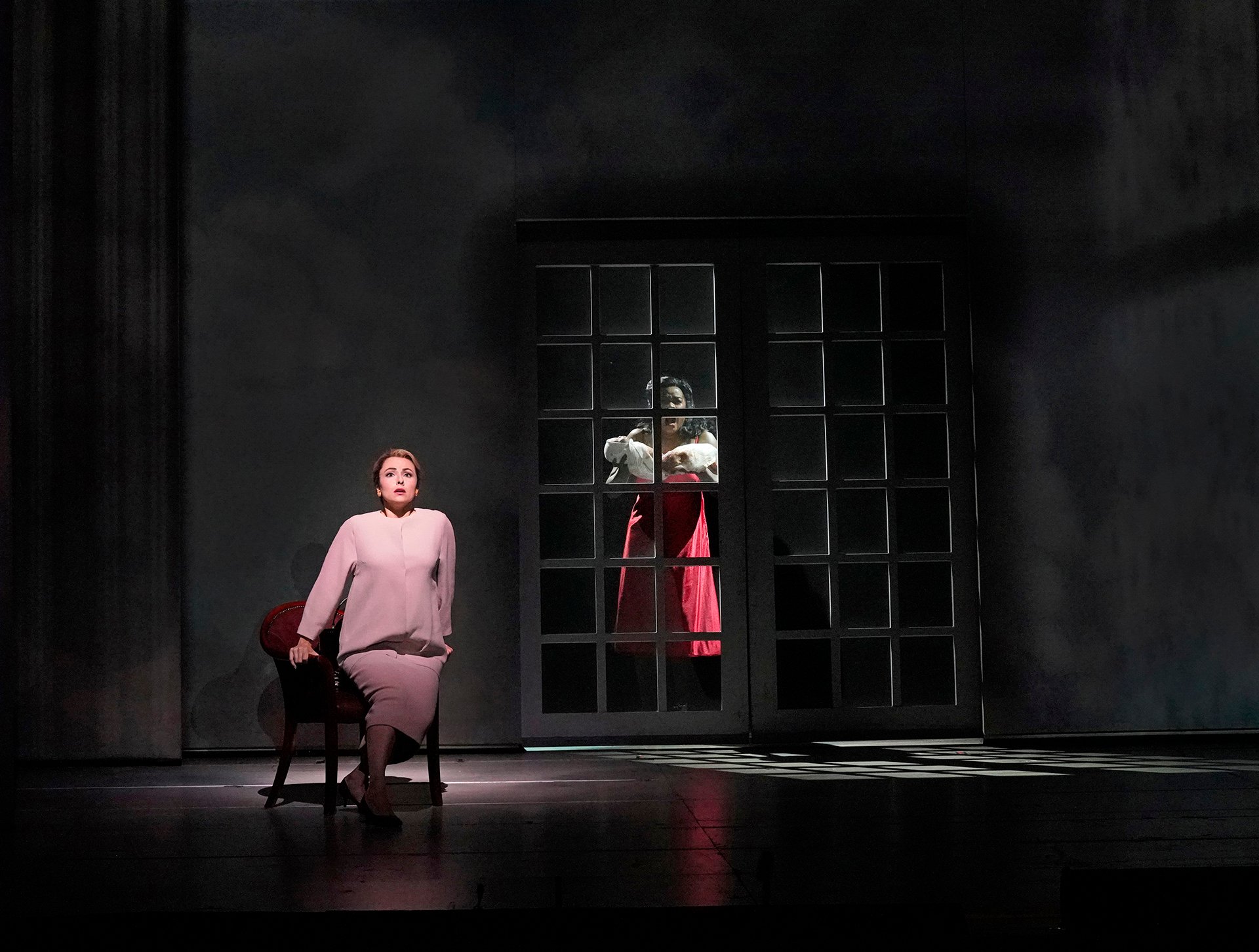 Halloween Special: The Scariest Lincoln Center Shows Ever!
A few of the classic plays, operas, and movies that have scared Lincoln Center audiences silly
Read More