On sale now!
What Will People Say?
Show Full Description
Sixteen-year-old Nisha lives a double life. At home with her conservative Pakistani family she is the perfect, compliant daughter. But when out with her friends, she is a typical Norwegian teenager—partying and exploring relationships. When her father discovers her deception, Nisha's two worlds brutally collide. Trapped between countries and perceptions of honor, Nisha is forced to find her own way. This gripping and powerfully acted drama from Norwegian-Pakistani filmmaker Iram Haq untangles the complex relationship between a father and daughter and presents an empathetic perspective on family, community, and culture. New York Premiere
See Full Description >
The Art of the Holidays
Whether it's a festive classical concert, a salsa party or operatic wonder for the family, Lincoln Center offers a jolly range of activities to celebrate the season
Read More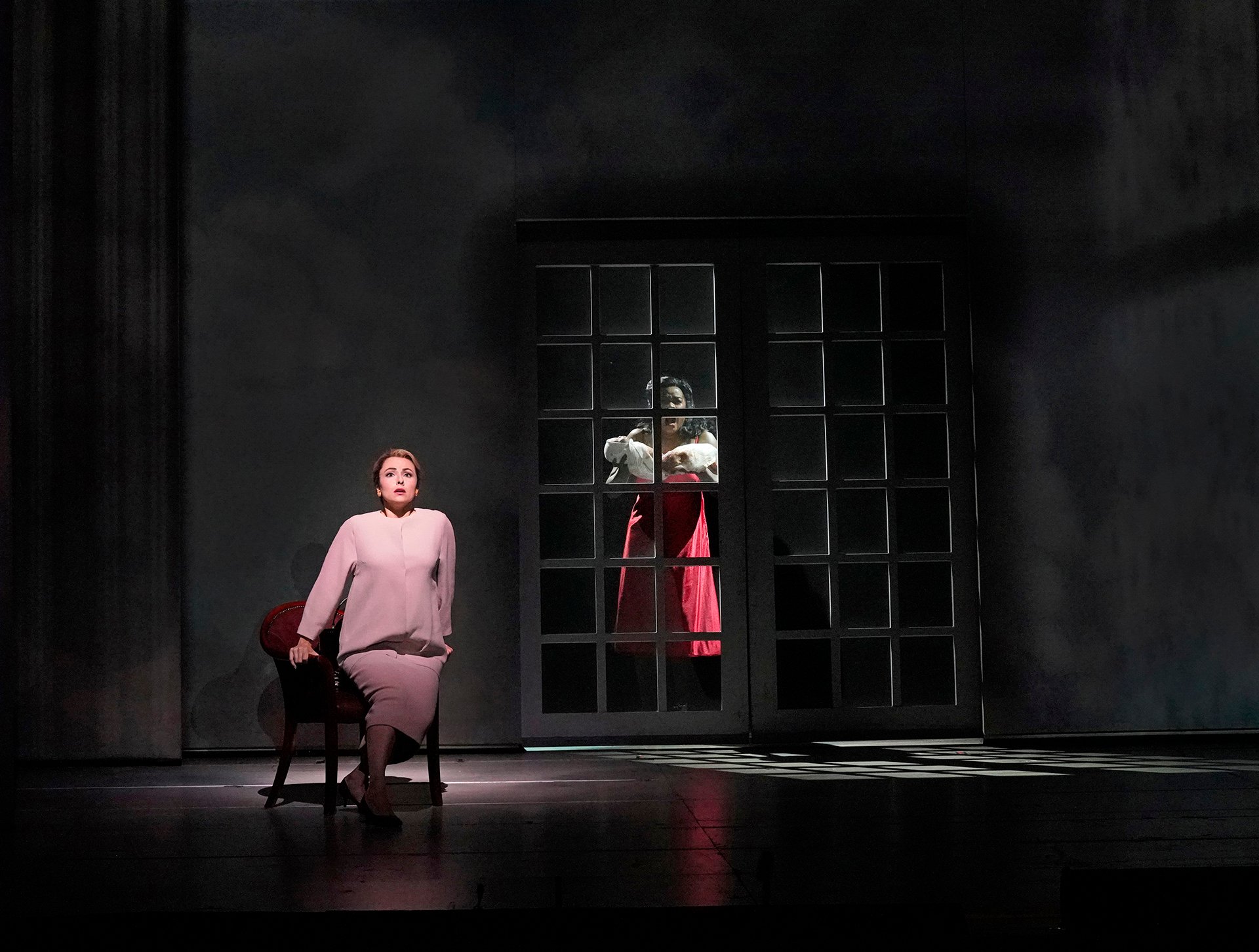 Halloween Special: The Scariest Lincoln Center Shows Ever!
A few of the classic plays, operas, and movies that have scared Lincoln Center audiences silly
Read More