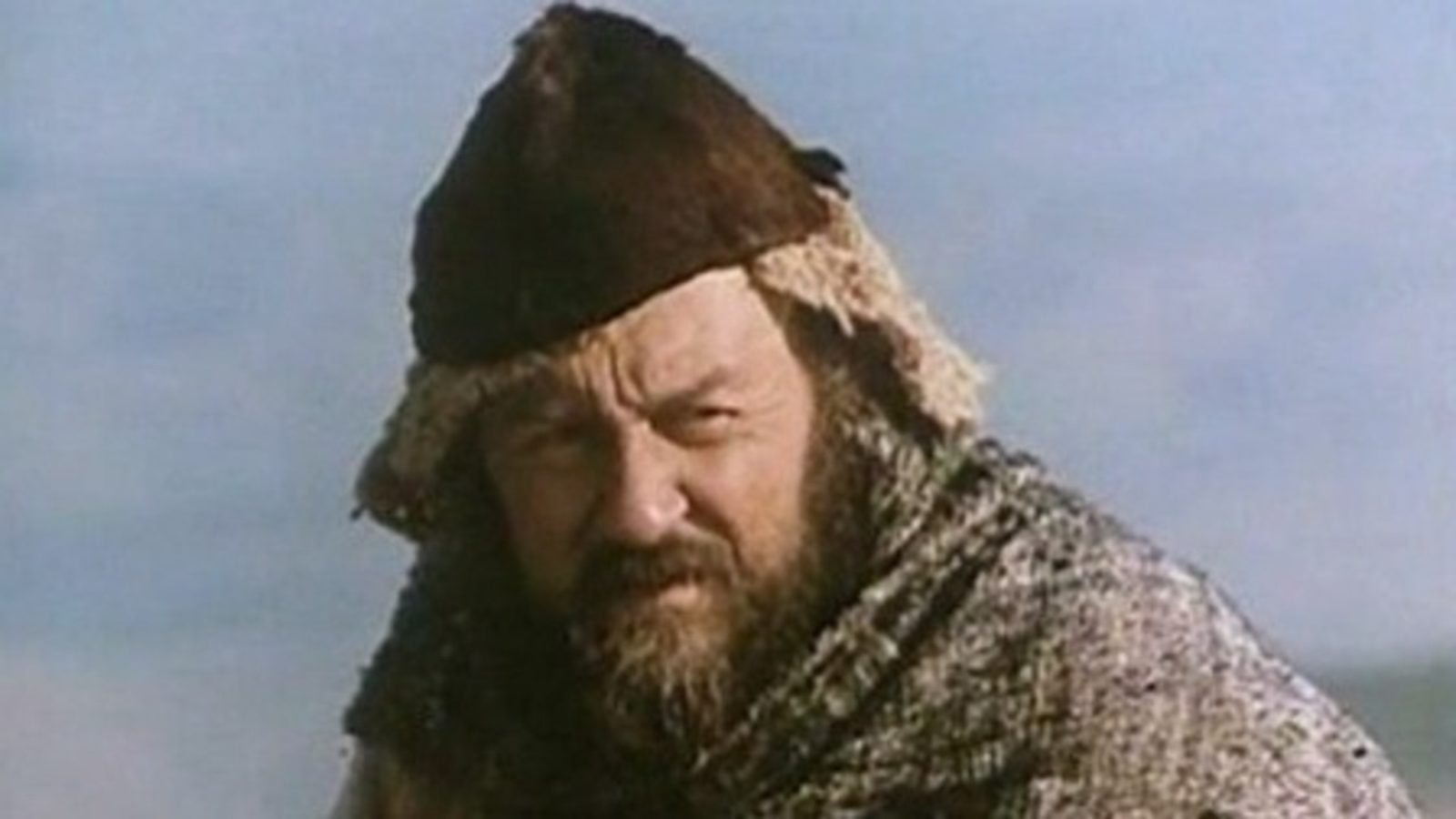 This event has passed
Five years after the international success of The Tree of Wooden Clogs, Olmi returned with another neorealist historical epic, this one a sprawling retelling of the biblical story of the Magi. Opening in contemporary Italy as a village prepares for a celebratory reenactment of the wise men's journey, the film magically transforms pageant into "reality," following the three kings and a caravan of believers on their arduous pilgrimage to Bethlehem, their courage and faith tested every step of the way. Forgoing preachy piousness in favor of probing philosophical inquiry and earthy realism, Olmi crafts a provocative, uniquely elemental spiritual odyssey. 35mm print from Istituto Luce Cinecittà.
Venue and Accessibility
165 West 65th Street
For questions about accessibility or to request an accommodation, please contact [email protected] or 212.875.5375.
For ticketing information and general questions, please call 212.721.6500.