Feb 21
Vuyo Sotashe
No Tickets Required
Atrium 360°
Photo by Gustavo Lopes
Show Full Description
Atrium 360°
Singer and songwriter Vuyo Sotashe is becoming an integral part of New York City's jazz scene. After moving here in 2013, the young South African artist has quickly made his mark, earning a Fulbright Scholarship and finalist positions in several international competitions, while also collaborating with artists such as Dee Dee Bridgewater, Michael Mwenso, Brianna Thomas, Elio Villafranca, Duchess, and the cabaret persona Jomama Jones, to name a few.
Presented in collaboration with Lincoln Center's American Songbook 
Connect to the Facebook event page for extra insights on this program.
Seating is available on a first-come, first-served basis.
See Full Description >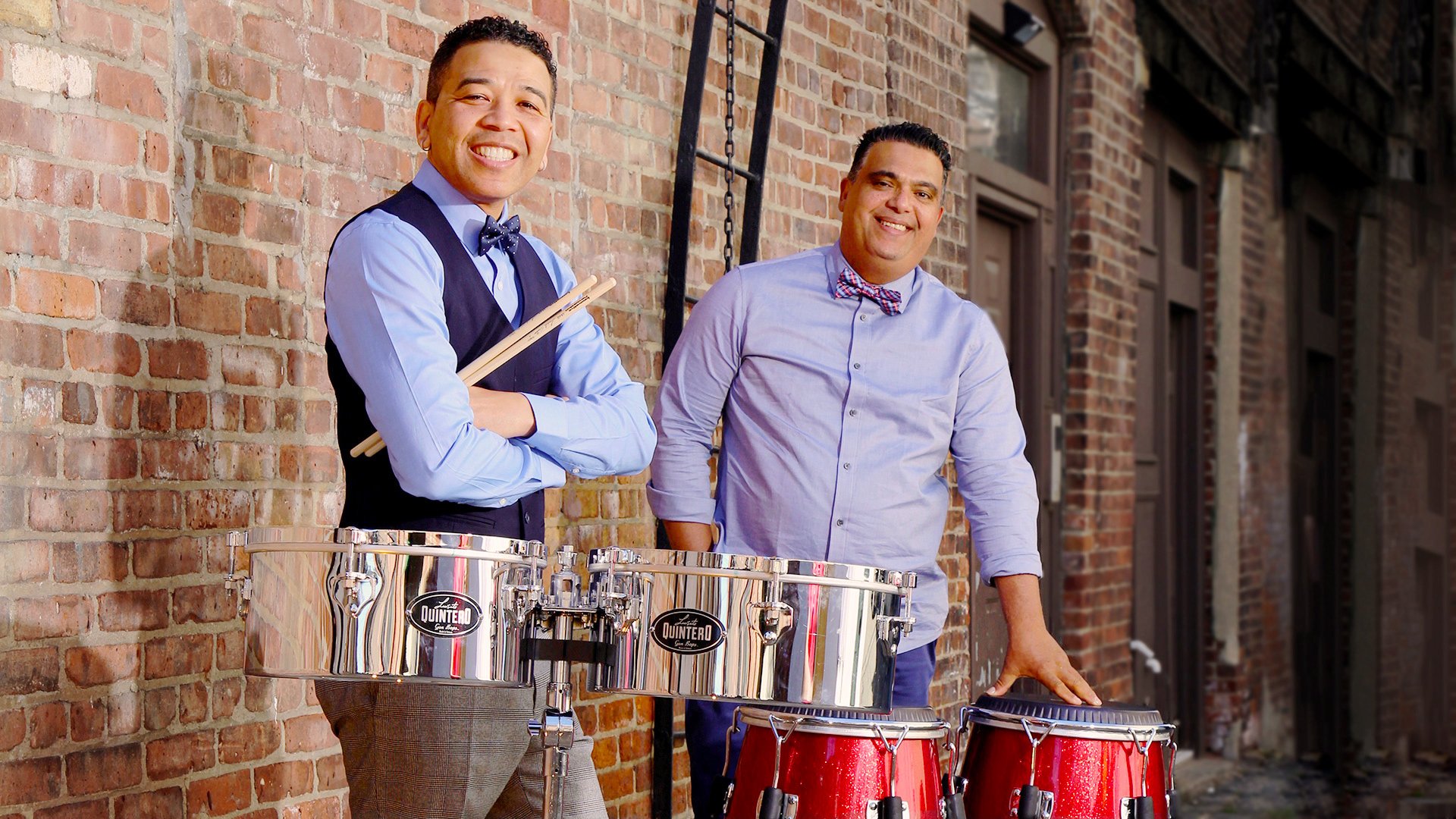 ¡VAYA! 63: Venezuela Playlist
In advance of our March 15 ¡VAYA! 63 show at the David Rubenstein Atrium featuring Quintero's Salsa Project, our partner Carlos Chirinos selects music that represents the Venezuelan Afro-Latin sound, from salsa to Afro-Venezuelan inspired popular music.
Read More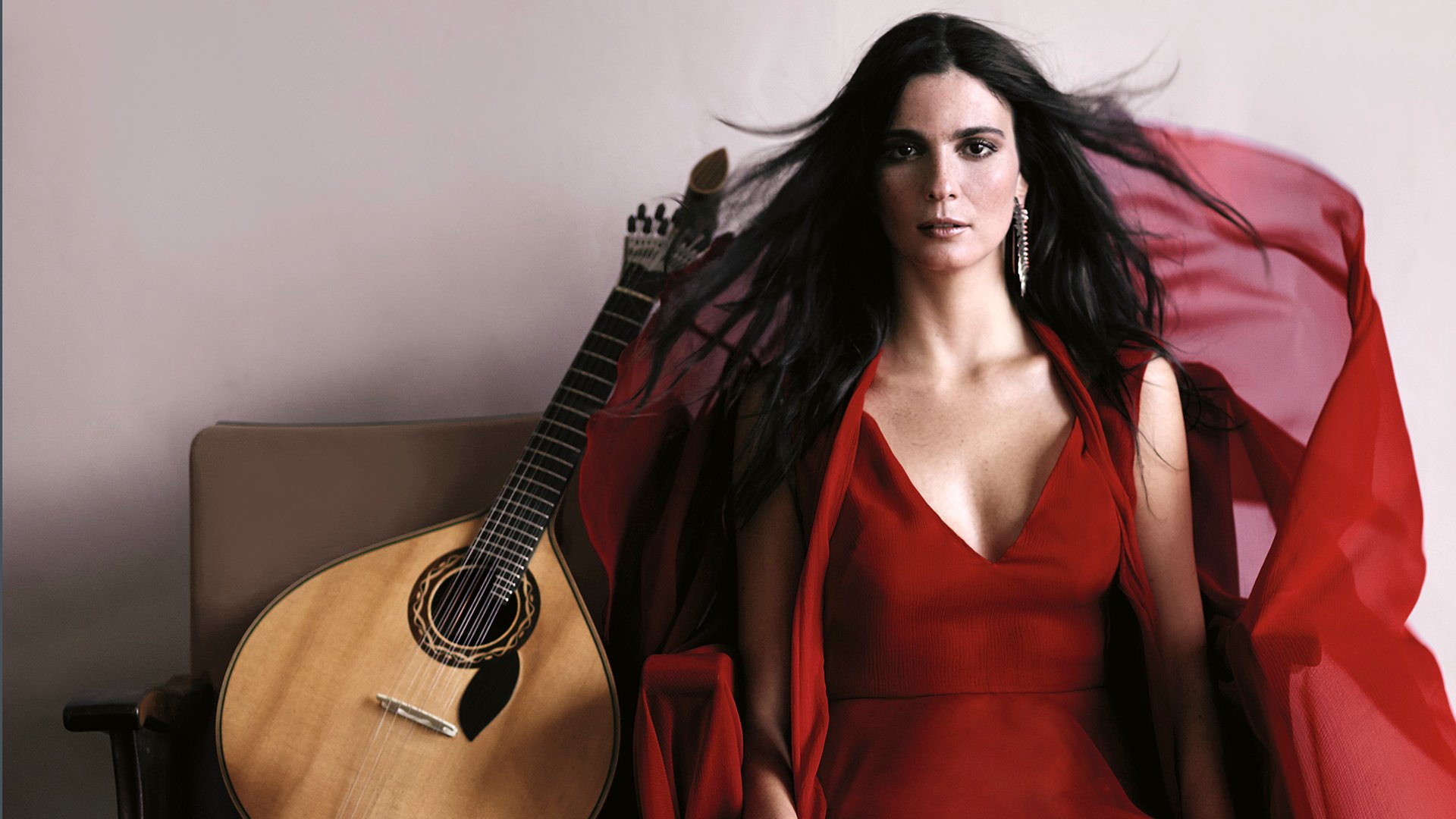 Marta Pereira da Costa: A Fado Story
Fado guitarist Marta Pereira da Costa performs at the Atrium Thursday, March 14.
Read More