On sale now!
Voices of the Sea
Show Full Description
In this tiny, remote Cuban fishing village, Mariela, a mother of four young children, longs for a better life. The families in her village are utterly dependent on the day's catch, which changes with the tide. The shops are empty, school is repeatedly shut down due to a lack of resources, and basic transportation is nonexistent. With the relationship between the U.S. and Cuba in flux, Mariela, like many Cubans, is afraid that her window to escape to the U.S. will soon close. Her husband, Pita, loves his community, cherishes his friendships, and is loyal to his craft as a fisherman. The tension between husband and wife—one desperate to leave, the other content to stay—builds further after her brother and neighbors flee the country, risking their lives to chase the American Dream. New York Premiere
See Full Description >
The Art of the Holidays
Whether it's a festive classical concert, a salsa party or operatic wonder for the family, Lincoln Center offers a jolly range of activities to celebrate the season
Read More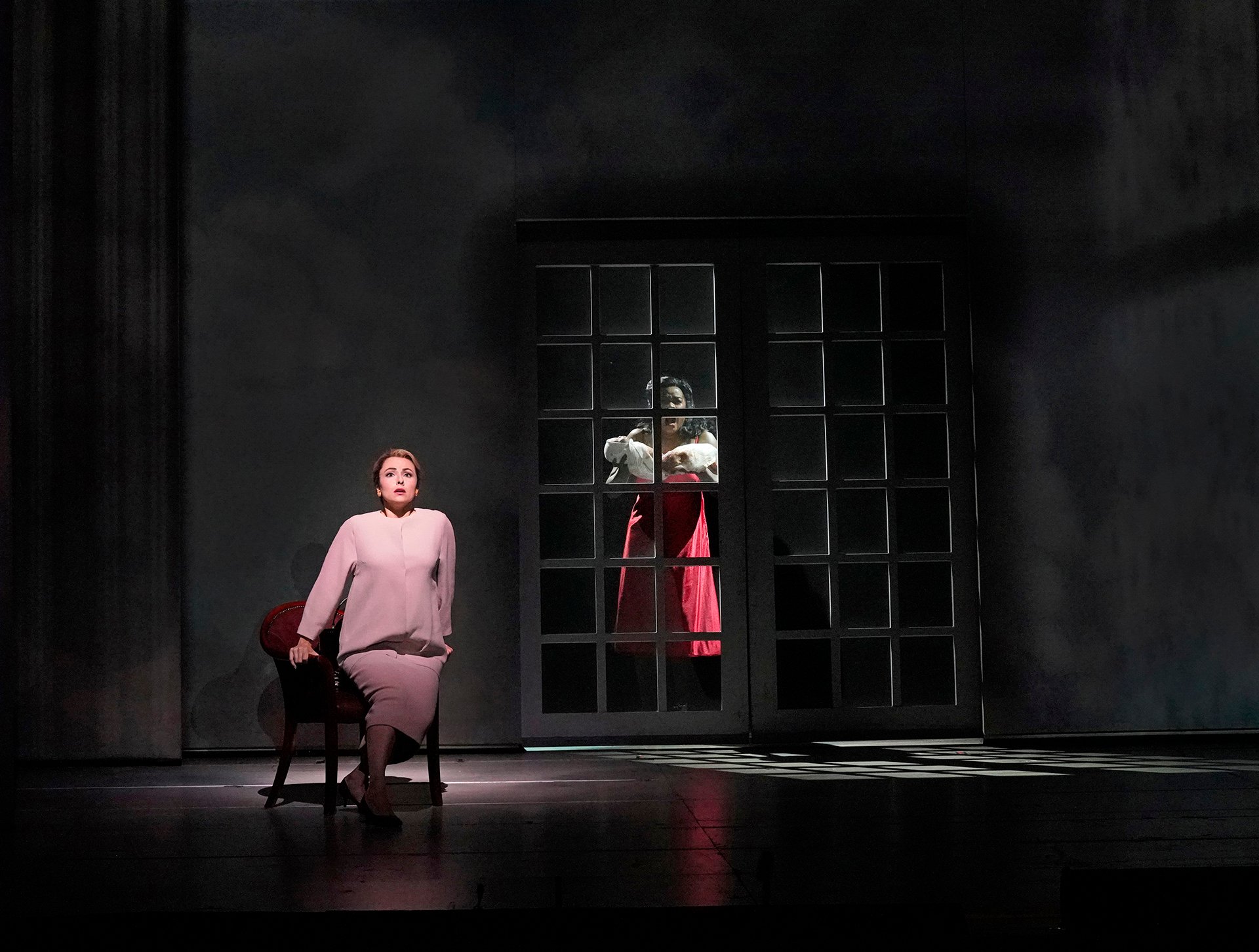 Halloween Special: The Scariest Lincoln Center Shows Ever!
A few of the classic plays, operas, and movies that have scared Lincoln Center audiences silly
Read More