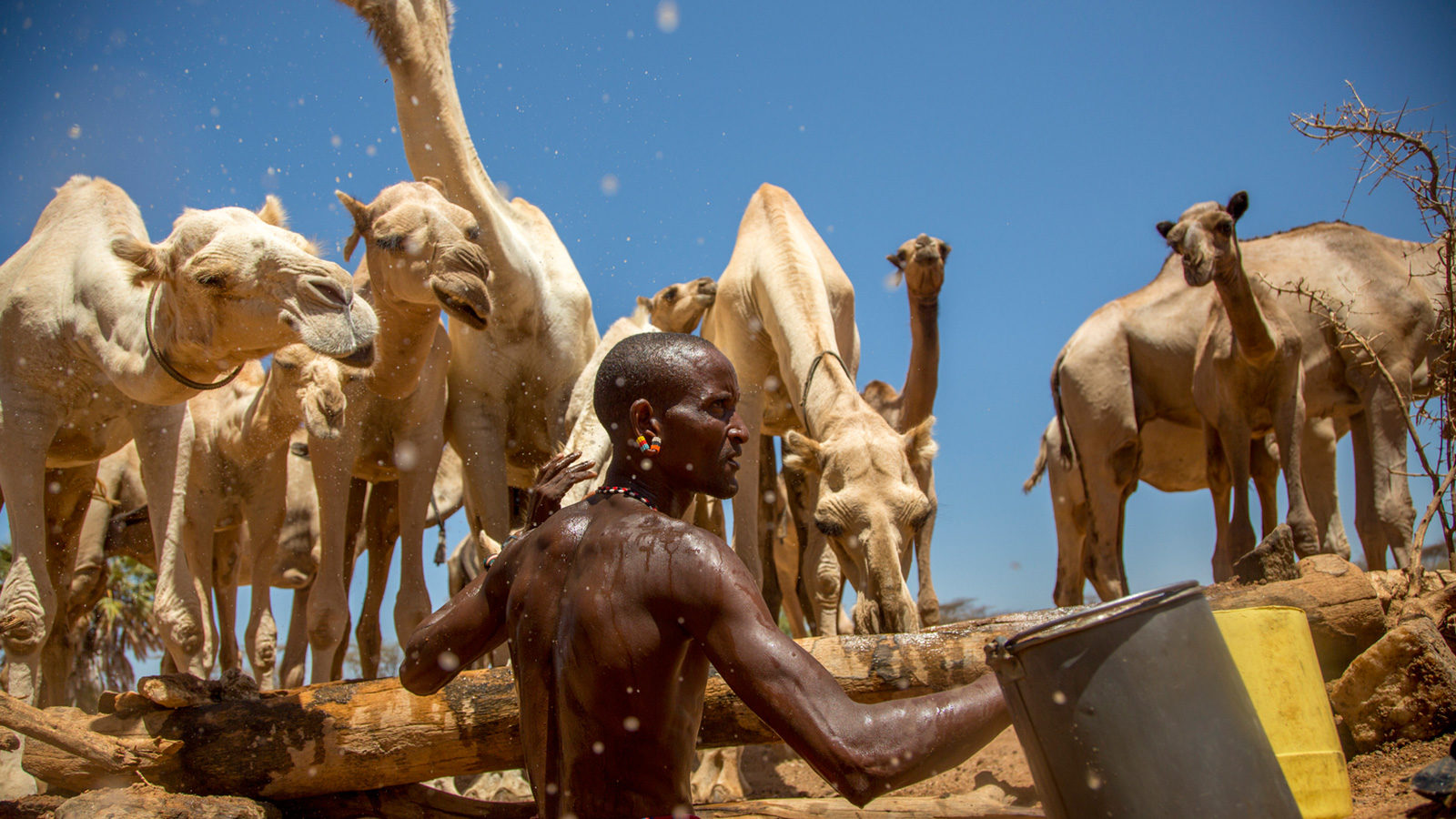 This event has passed
My Africa Virtual Reality – Documentary Dir. David Allen, USA/UK, 2018, 10m Academy Award–winning actress Lupita Nyong'o narrates the story of a young Samburu woman, Naltwasha Leripe, who takes audiences through her daily routine, from caring for livestock to saving a baby elephant from poachers.
The Drummer Virtual Reality – Documentary Dir. Ana Kler, USA, 2017, 3m An intimate portrait of Jesus, a street musician who performs every day in Manhattan's Union Square.
Hope Amongst the Haze Virtual Reality – Documentary Dir. Tiffany Hill, India, 2018, 12m World Premiere Mumbai is on the verge of crisis: thousands of pounds of trash are poured onto the city's once vital beaches every day. This piece helps you join the citizen-led effort committed to reclaiming a paradise in the heart of the city by removing 12 million pounds of garbage.
Venue and Accessibility
144 West 65th Street
For questions about accessibility or to request an accommodation, please contact [email protected] or 212.875.5375.
For ticketing information and general questions, please call 212.721.6500.
Virtual Reality Documentary Program