Jul 19
Vince Giordano and the Nighthawks Salute Don Redman
Show Full Description
With violinist/baritone saxophonist Andy Stein; trumpeters Mike Ponella and Jonathan Challoner; trombonist Jim Fryer; alto saxophonist/clarinetist/soprano saxophonists Adrian Cunningham and Dan Levinson; tenor saxophonist/clarinetist/soprano saxophonist Mark Lopeman; pianist Peter Yarin; guitarist/banjo player Ken Salvo; drummer Paul Wells; and string bassist/bass saxophonist/tuba player/vocalist Vince Giordano
The votes are in, and now it's time to celebrate the 2017 Ertegun Jazz Hall of Fame inductees! Tonight we honor multi-instrumentalist, arranger, and bandleader Don Redman. His work as an arranger for leaders like Fletcher Henderson, Louis Armstrong, Count Basie, Jimmy Dorsey, and his own Don Redman Orchestra helped create the sound of the Swing and Big Band Eras. This timeless music will be performed by one of the current standard-bearers of early jazz and swing traditions: Vince Giordano & The Nighthawks. In addition to their nonstop schedule of live performances (including several shows at Dizzy's for the 2016 New York Hot Jazz Festival), The Nighthawks recently won a Grammy Award for bringing the 1920s to life in HBO's Boardwalk Empire. Join them in celebrating Don Redman and the sound of swing that he helped create.
See Full Description >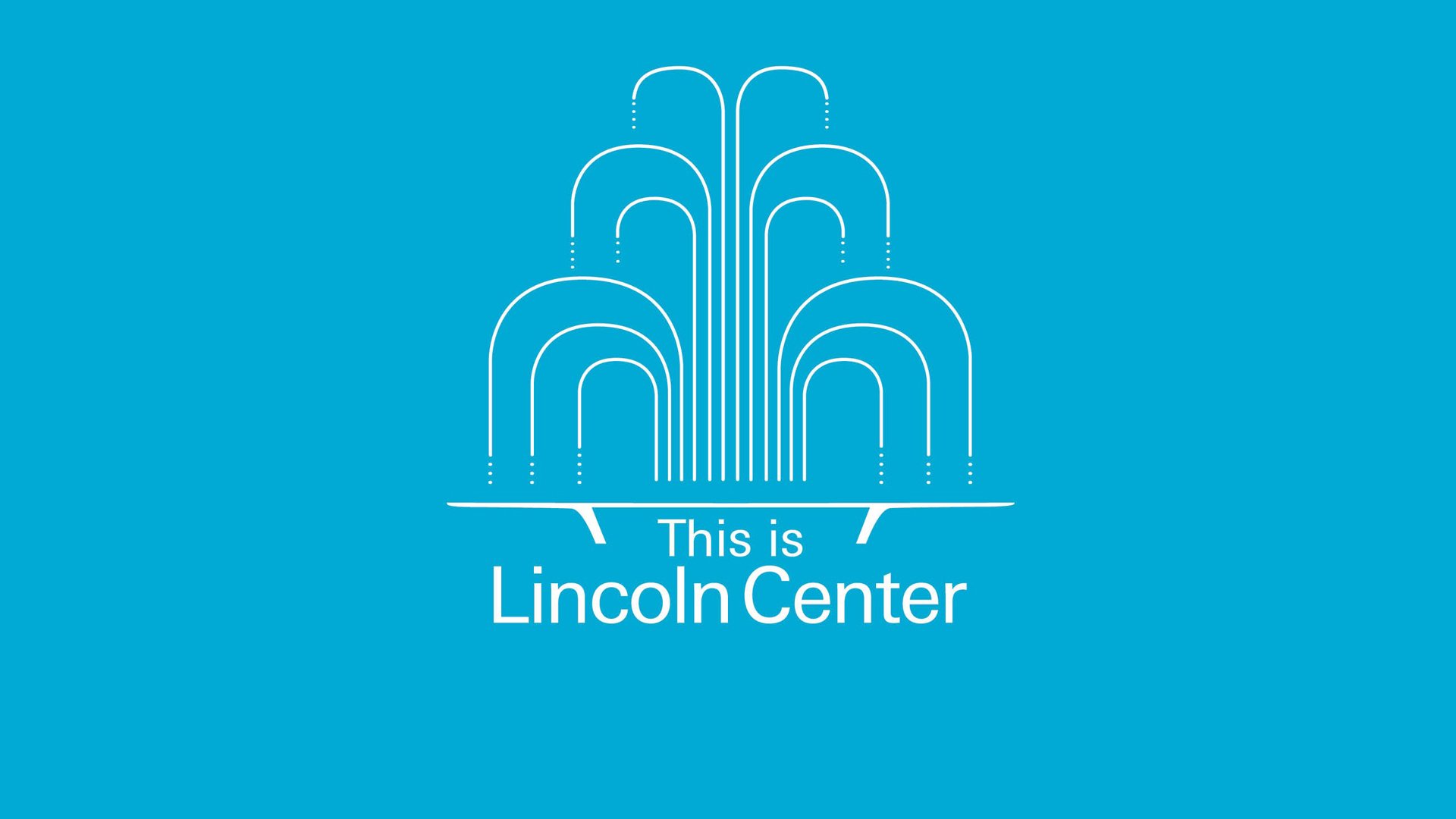 This is Lincoln Center: Callaway, Maltby, and Shire
A conversation about auditions, collaborations, and what makes a song stand the test of time.
Read More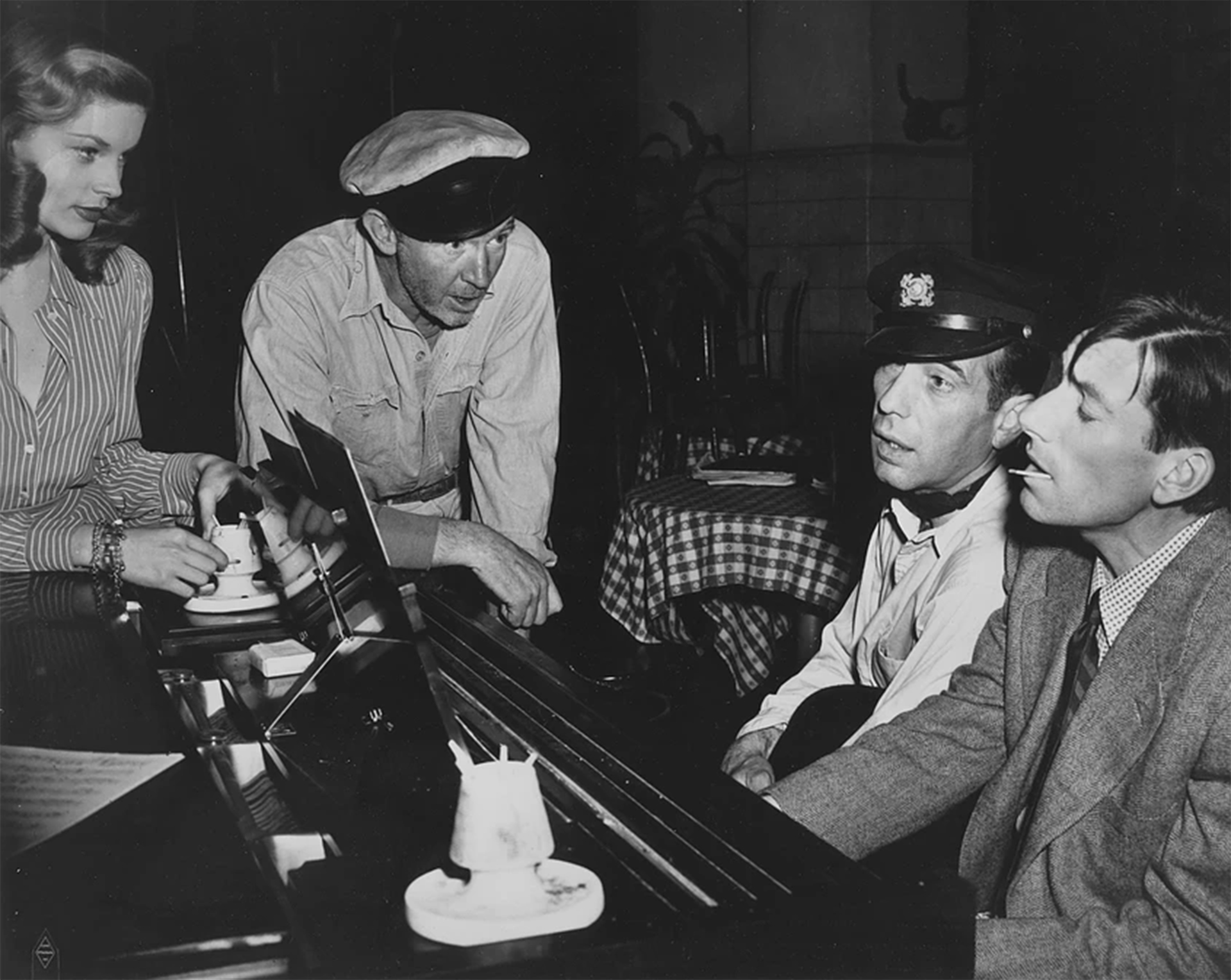 A Renaissance Composer Who Captured the Heartland
In conjunction with American Songbook, music journalist James Gavin discusses the lasting legacy of Hoagy Carmichael.
Read More