Nov 14
VICE Media Watch & Learn
Photo by Driely-S.
Show & Tell
Tickets
Dive In
Show Full Description
See Full Description >
Tickets
November 2018
Wed, Nov 14
7:30 pm Free
No Tickets Required
The Fine (and Hard to Define) Art of Teaching Artists
What exactly is a teaching artist? David Cote finds out.
Read More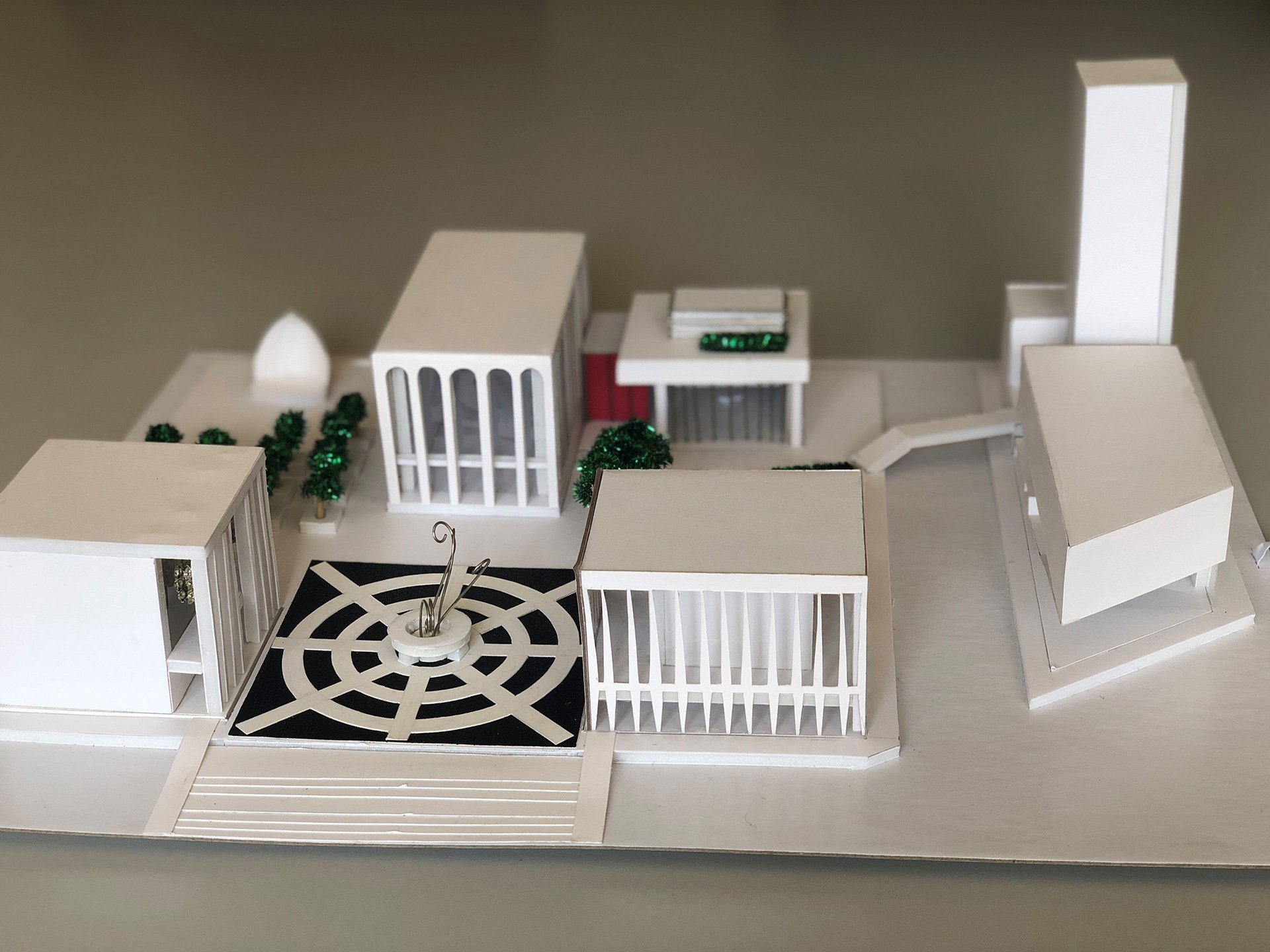 Adapted Tours: Another Way to Experience Lincoln Center
Lincoln Center is offering two free Verbal Description and Touch Tours to guests who are blind or have low vision.
Read More