Dec 20
¡VAYA! 63: Miss YaYa
No Tickets Required
Opening set by DJ TRU TITAN
Photo courtesy of Ski Images
Show Full Description
¡VAYA! 63
With her strong, resonant voice and electrifying stage presence, Grammy-nominated salsera Miss YaYa brings her high-energy mix of urban salsa, merengue, and bachata to the Atrium. The native New Yorker with Dominican and Puerto Rican roots started out on television singing competitions before being named the frontwoman of the DLG (Dark Latin Groove) salsa crew. While she still works with DLG, she has also broken out as a formidable solo artist and bandleader on the salsa scene. Join her for a perfect December night on the dance floor.
Opening set by DJ TRU TITAN
Presented in collaboration with the NYU Music and Social Change Lab
Connect to the Facebook event page for extra insights on this program.
Seating is available on a first-come, first-served basis.
See Full Description >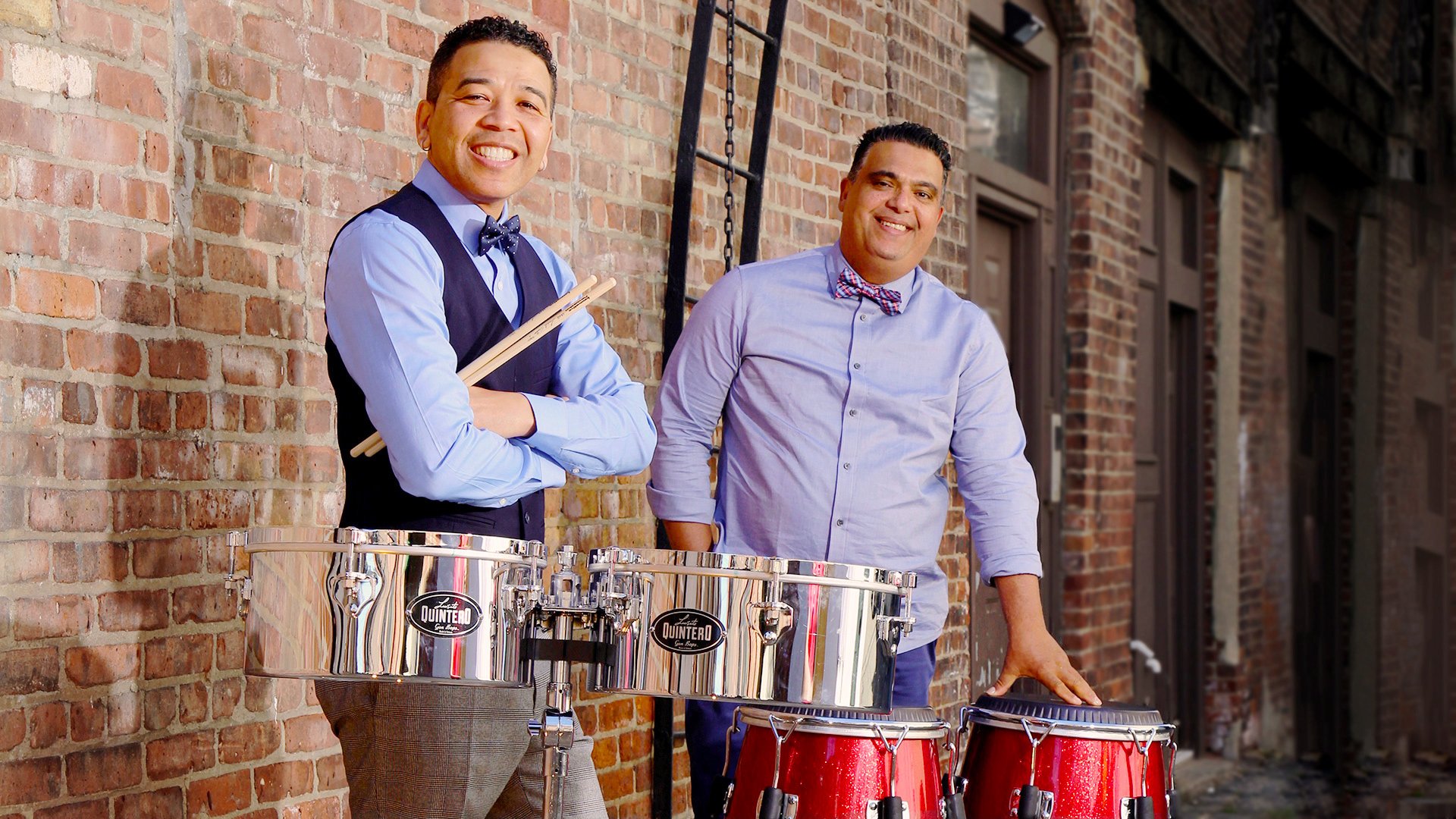 ¡VAYA! 63: Venezuela Playlist
In advance of our March 15 ¡VAYA! 63 show at the David Rubenstein Atrium featuring Quintero's Salsa Project, our partner Carlos Chirinos selects music that represents the Venezuelan Afro-Latin sound, from salsa to Afro-Venezuelan inspired popular music.
Read More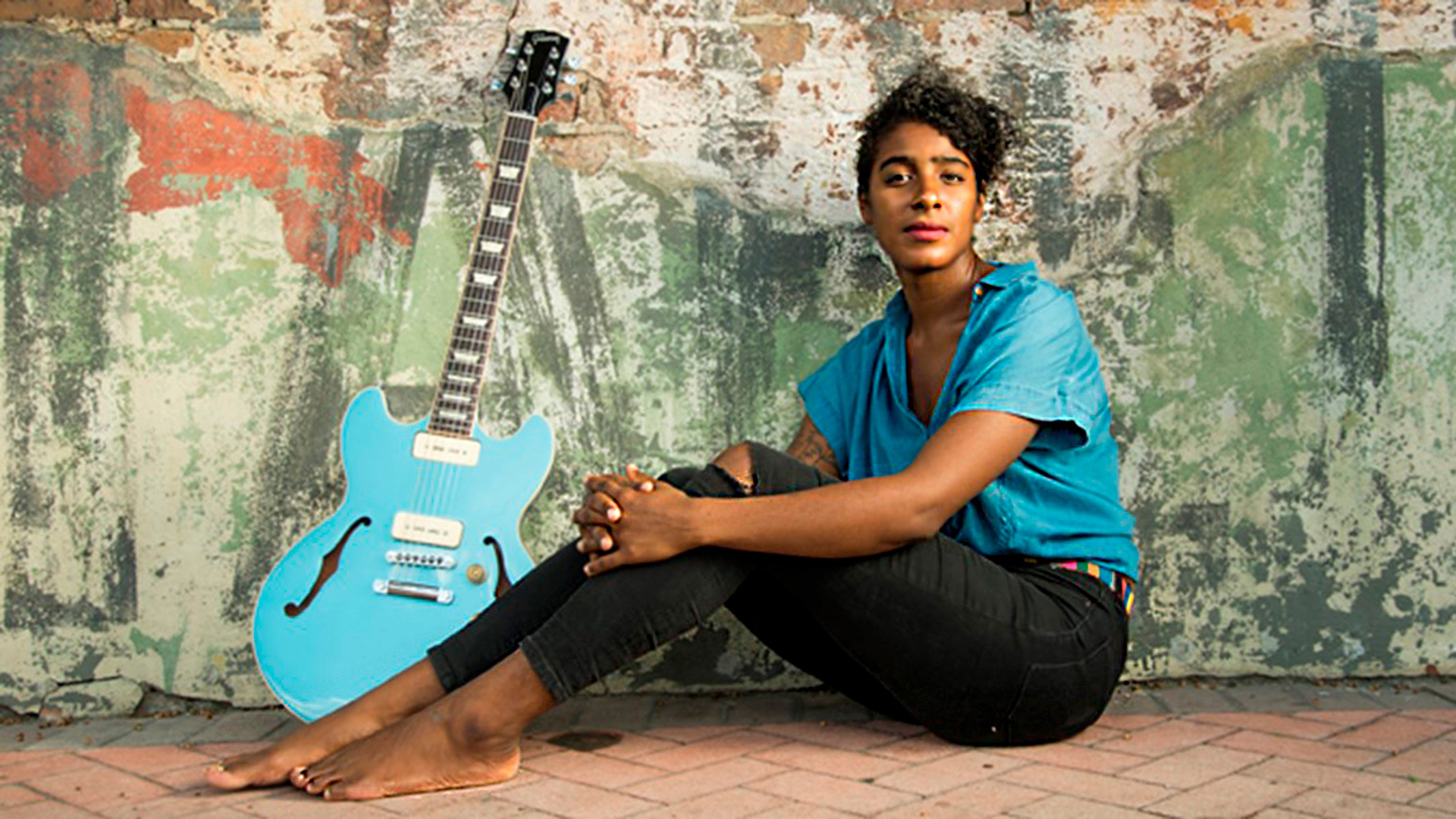 Must-See Free Events at Lincoln Center in April
A useful roundup of free music, theater, jazz, classical, and other events to catch at Lincoln Center in April.
Read More