Nov 16
¡VAYA! 63: Andre Veloz
No Tickets Required
Opening set by DJ Youngeun
Photo courtesy of R.I. Studio 504
Show Full Description
¡VAYA! 63
Raised in the Dominican Republic, this Bronx-based bachatera brings her big voice and effortless soul to an evening of high-energy bachata infused with merengue, jazz, and more. The self-described "unicornio de la bachata," whose viral hit "Eta Que Ta' Aquí" took over the Dominican internet last winter, keeps the dance floor packed with her carefree charisma, feminine fearlessness, and killer band.
Opening set by DJ Youngeun
Presented in collaboration with the NYU Music and Social Change Lab
Connect to the Facebook event page for extra insights on this program.
Seating is available on a first-come, first-served basis.
See Full Description >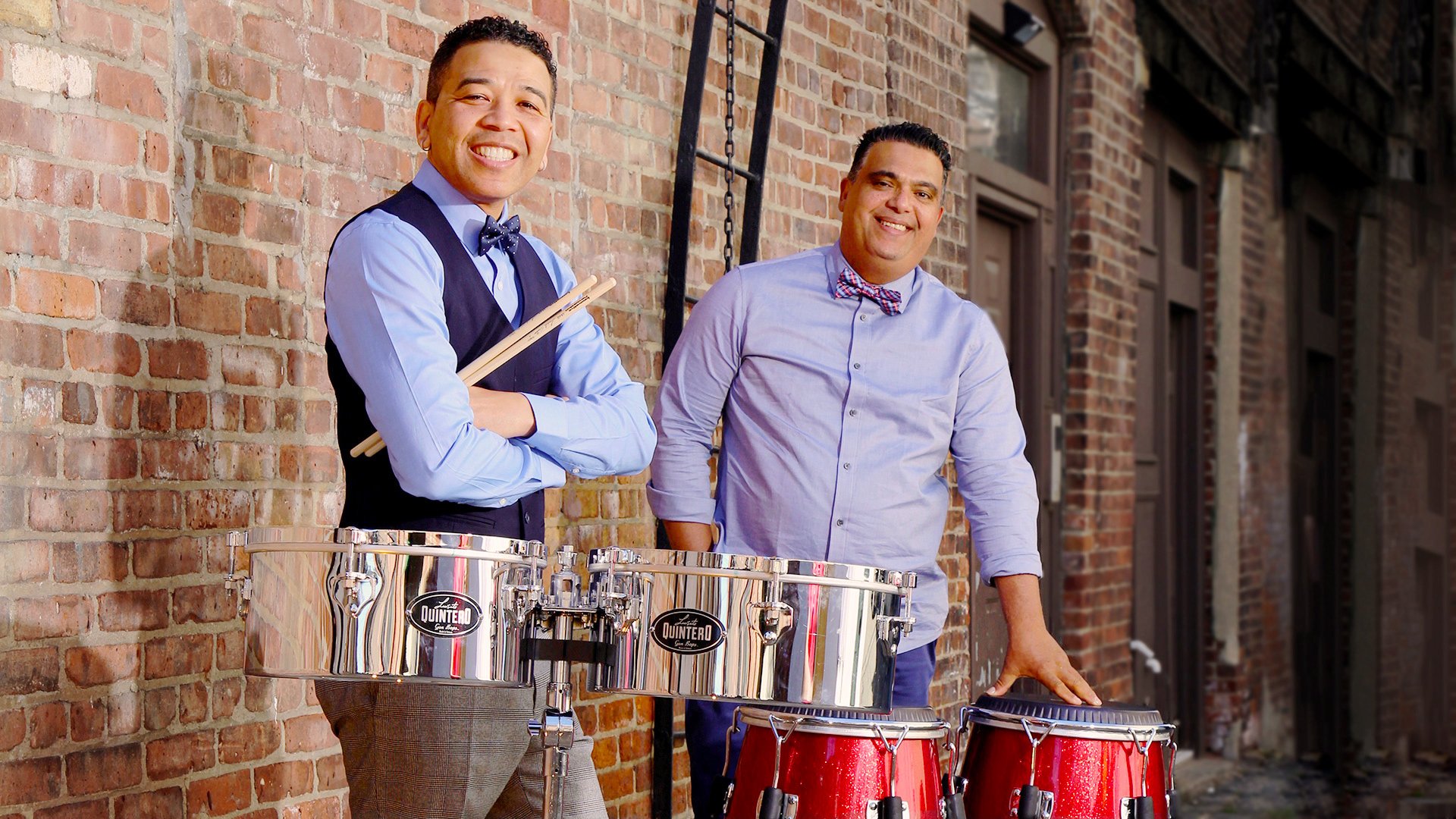 ¡VAYA! 63: Venezuela Playlist
In advance of our March 15 ¡VAYA! 63 show at the David Rubenstein Atrium featuring Quintero's Salsa Project, our partner Carlos Chirinos selects music that represents the Venezuelan Afro-Latin sound, from salsa to Afro-Venezuelan inspired popular music.
Read More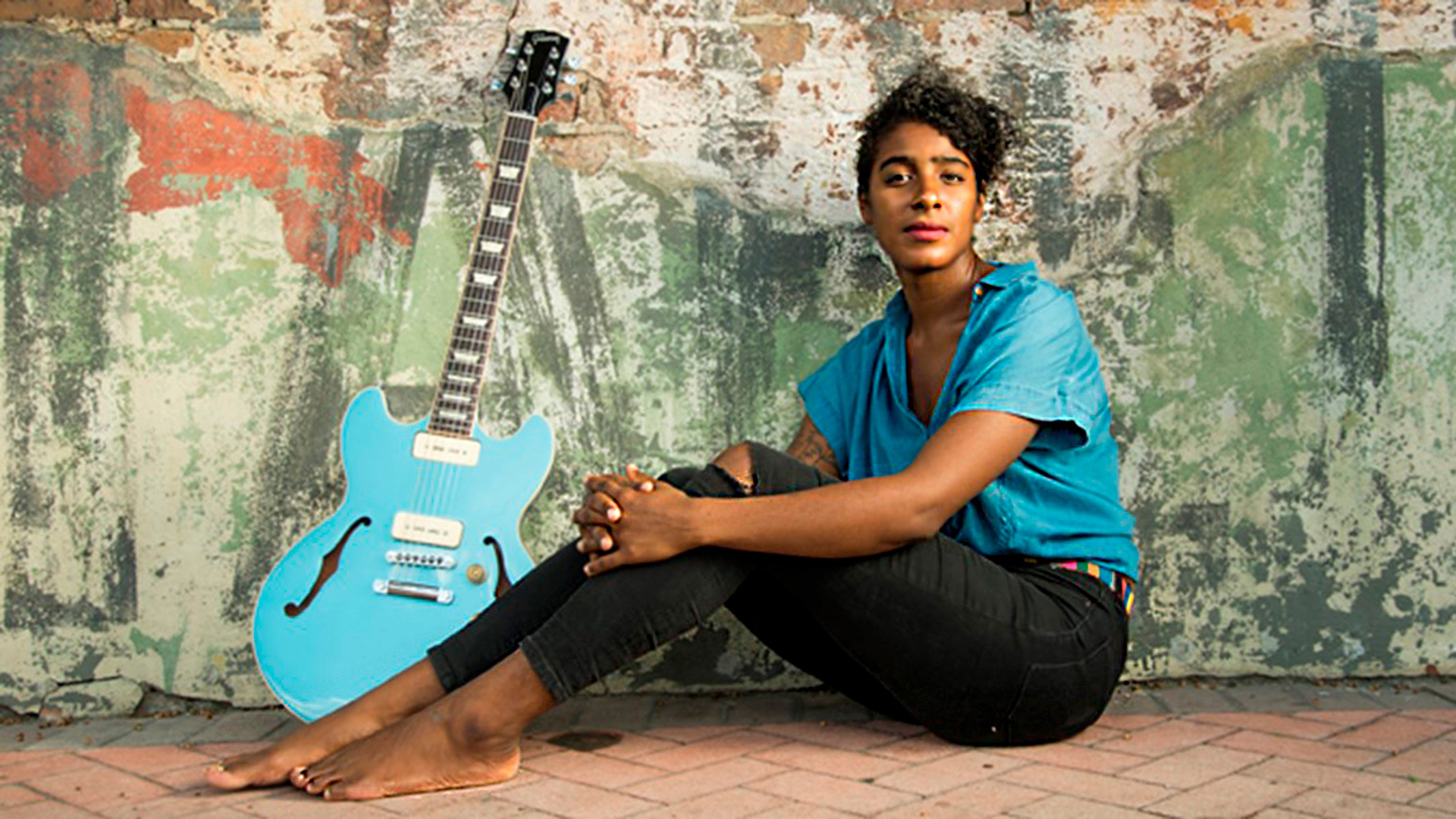 Must-See Free Events at Lincoln Center in April
A useful roundup of free music, theater, jazz, classical, and other events to catch at Lincoln Center in April.
Read More