Apr 20
VARSITY VOCALS Presents: International Championship of High School A Cappella 2018 Finals
Unavailable Online
Show Full Description
The Varsity Vocals International Championship of High School A Cappella (ICHSA) is the only international tournament that showcases the art of student a cappella singing. It is dedicated to providing top notch high school a cappella groups with valuable feedback from highly qualified judges. Each year, high school groups compete in regionals across the U.S. from January - April; The top group from each semifinal advances to the finals. ICHSA Finals is the culmination of that process.
See Full Description >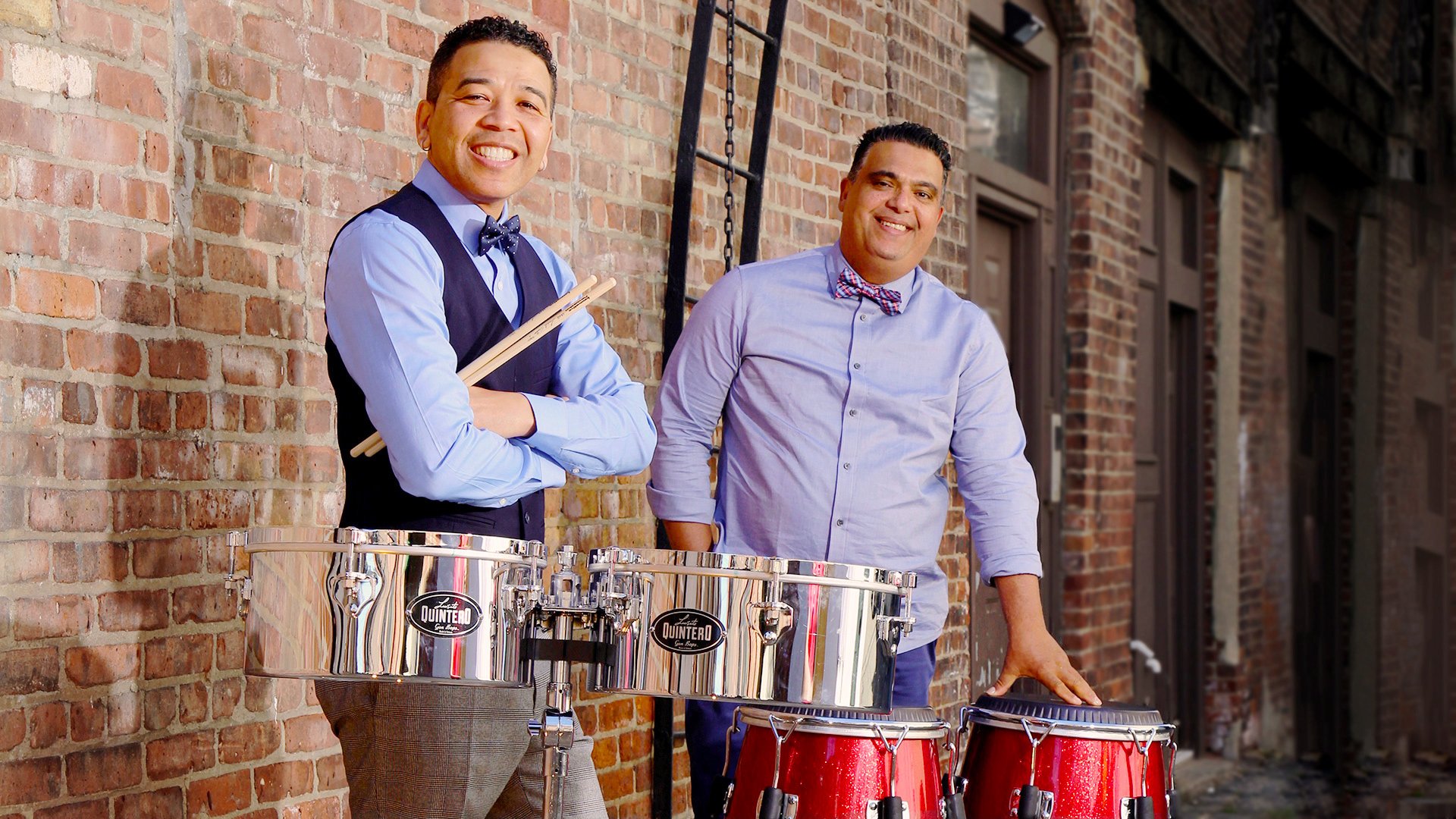 ¡VAYA! 63: Venezuela Playlist
In advance of our March 15 ¡VAYA! 63 show at the David Rubenstein Atrium featuring Quintero's Salsa Project, our partner Carlos Chirinos selects music that represents the Venezuelan Afro-Latin sound, from salsa to Afro-Venezuelan inspired popular music.
Read More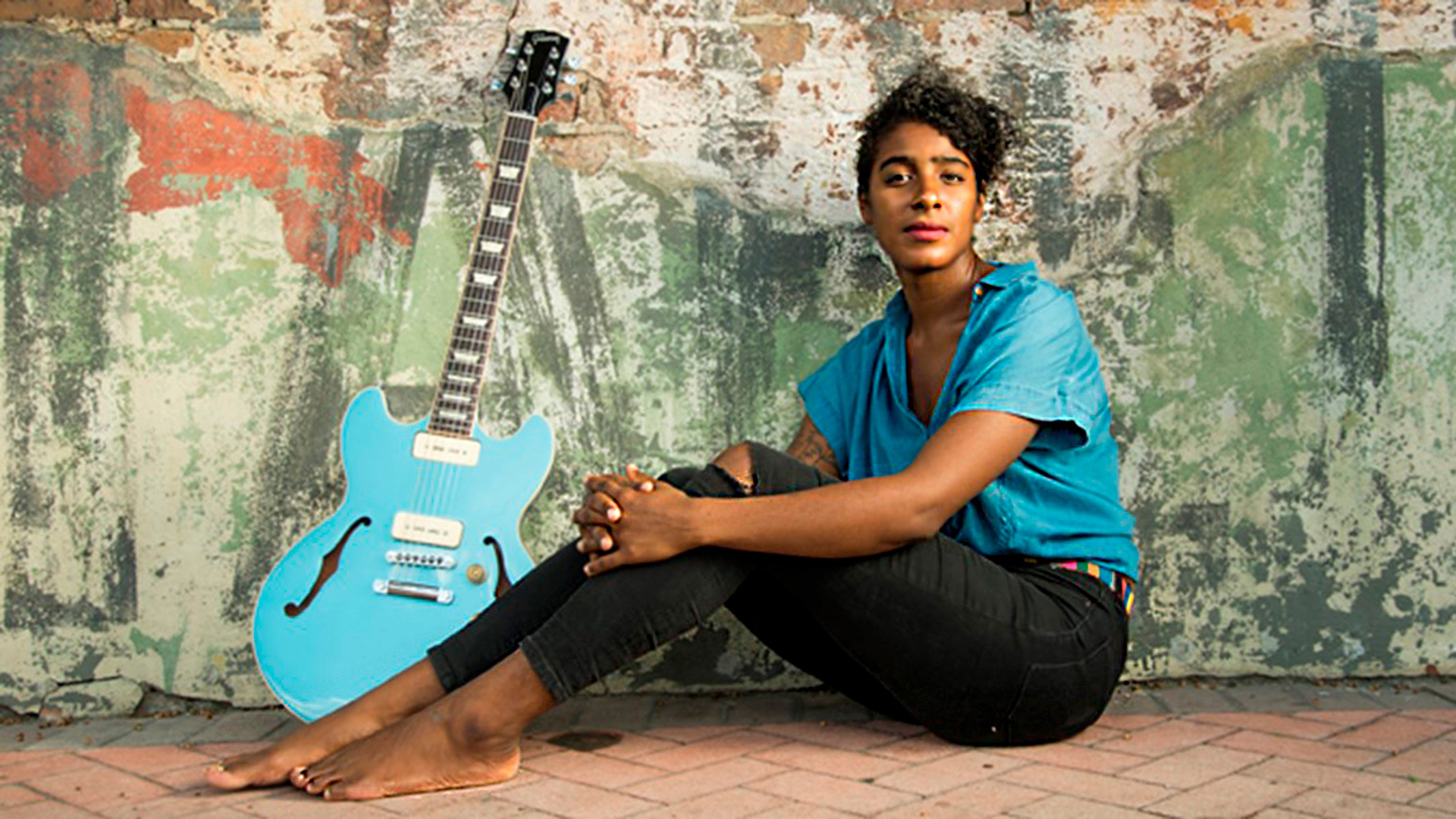 Must-See Free Events at Lincoln Center in April
A useful roundup of free music, theater, jazz, classical, and other events to catch at Lincoln Center in April.
Read More