Feb 14 – 17
Van Zweden Conducts Wagner's Die Walküre (Act I)
Show Full Description
Music Director Designate Jaap van Zweden leads immense orchestral forces and world-class singers in Act I of Die Walküre, part of Wagner's epic The Ring — a glorious marriage of drama and music. Burning passion seizes Siegmund and Sieglinde, two mortal children of the god Wotan, climaxing in a love duet whose emotional impact will stay with you long after the last note has faded to silence.
See Full Description >
Kombilesa Mi: Representing Palenque to the Fullest
A FREE show that fuses traditional music and contemporary hip-hop at the David Rubenstein Atrium on Thursday, October 25
Read More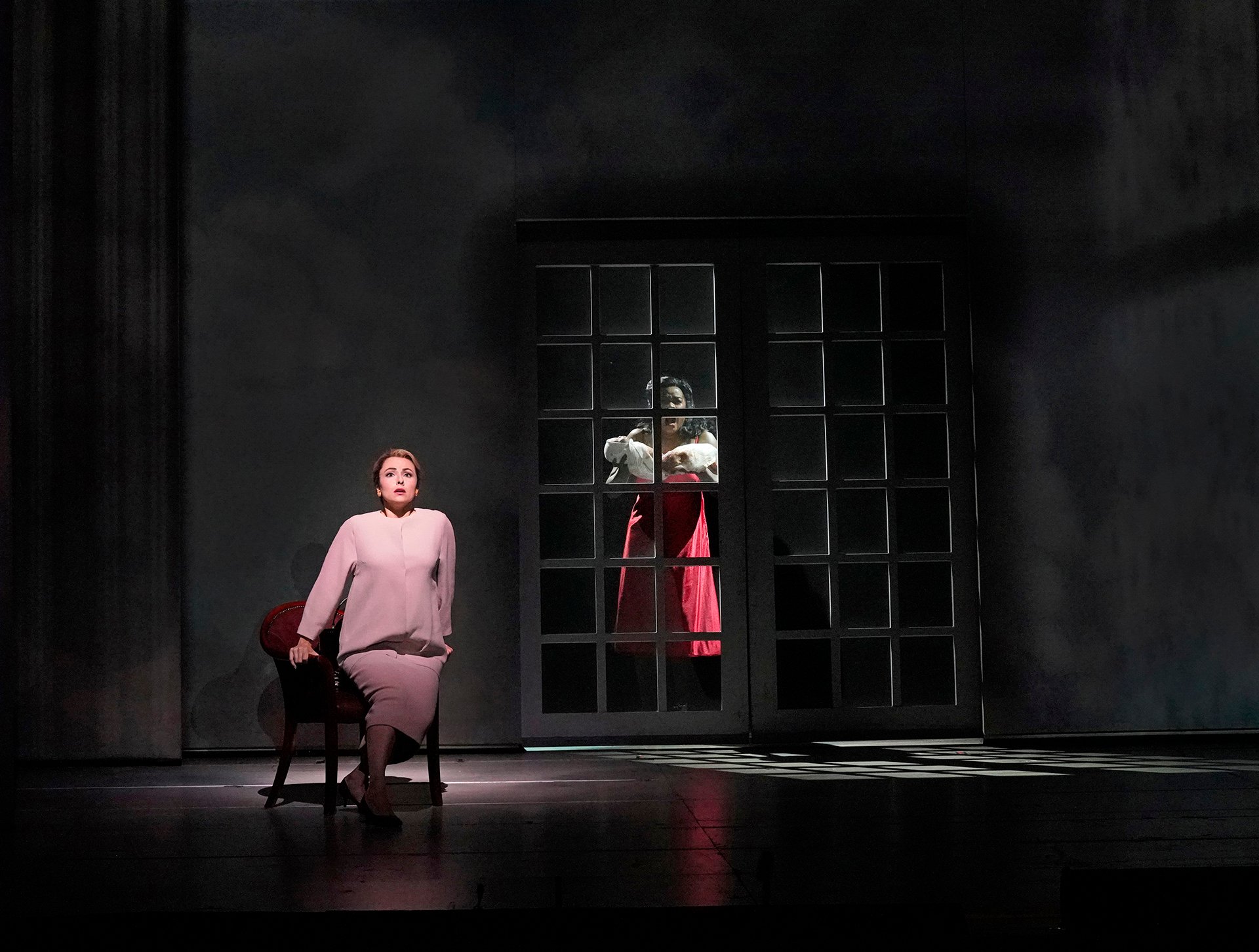 Halloween Special: The Scariest Lincoln Center Shows Ever!
A few of the classic plays, operas, and movies that have scared Lincoln Center audiences silly
Read More