Jan 12
University Glee Club of New York City
Unavailable Online
Show Full Description
249th Members' Concert with The Lehigh University Choir and The Yale Glee Club
          Francisco J. Nunez, Conductor
          Jon Holden, Accompanist    
  "Let Us Break Bread Together" - 249th Members' Concert with The Lehigh University Choir and The Yale Glee Club.   To begin its 125th Anniversary Celebration, The University Glee Club of New York City will share the stage with two the oldest and most storied collegiate choirs in the nation: The Lehigh University Choir (founded in 1869 and celebrating 150 years), and The Yale Glee Club (founded in 1861, the 3rd oldest collegiate choir in the United States). All in all, it will be an evening of great music drawn from the best choral traditions.  
See Full Description >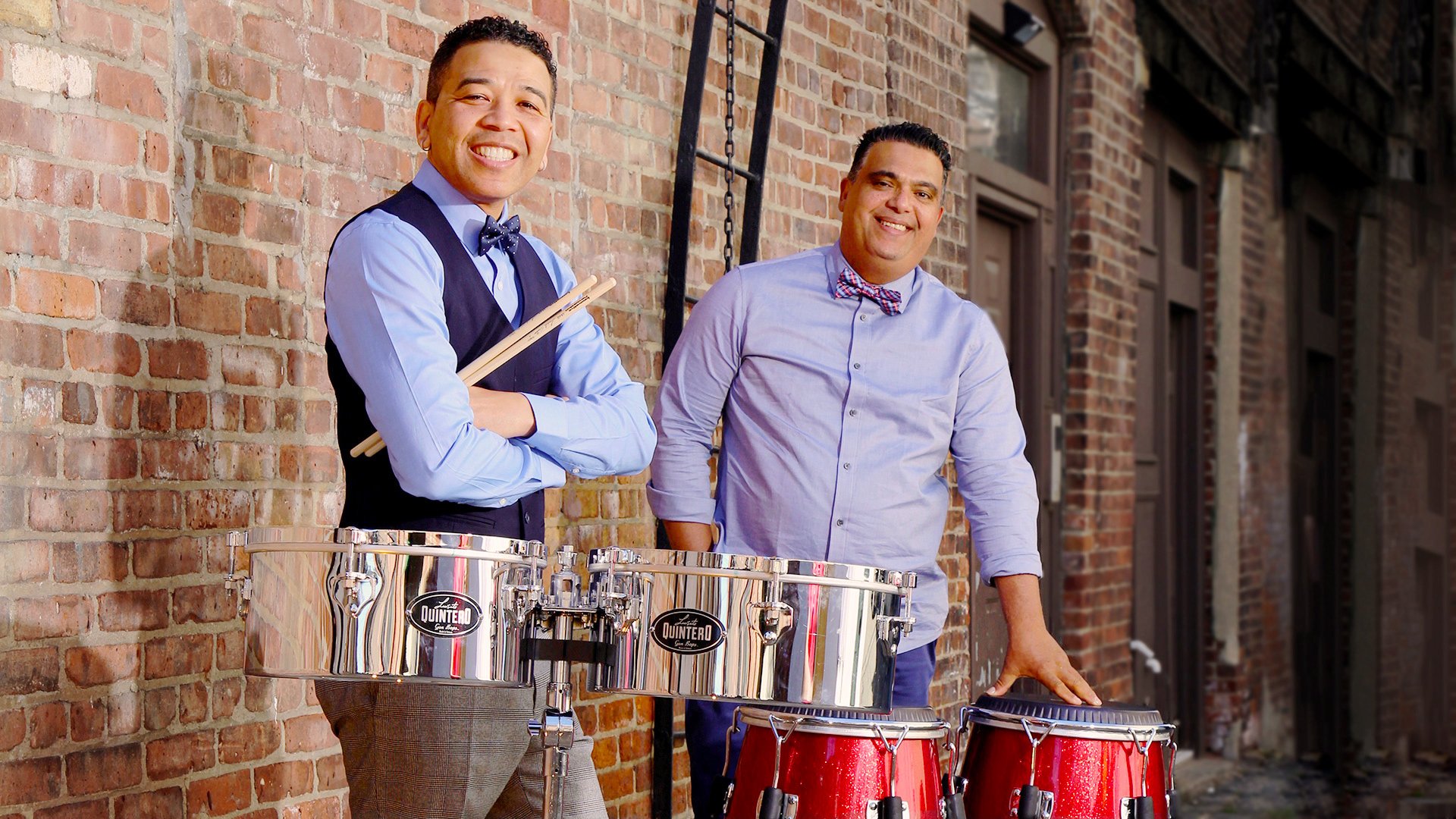 ¡VAYA! 63: Venezuela Playlist
In advance of our March 15 ¡VAYA! 63 show at the David Rubenstein Atrium featuring Quintero's Salsa Project, our partner Carlos Chirinos selects music that represents the Venezuelan Afro-Latin sound, from salsa to Afro-Venezuelan inspired popular music.
Read More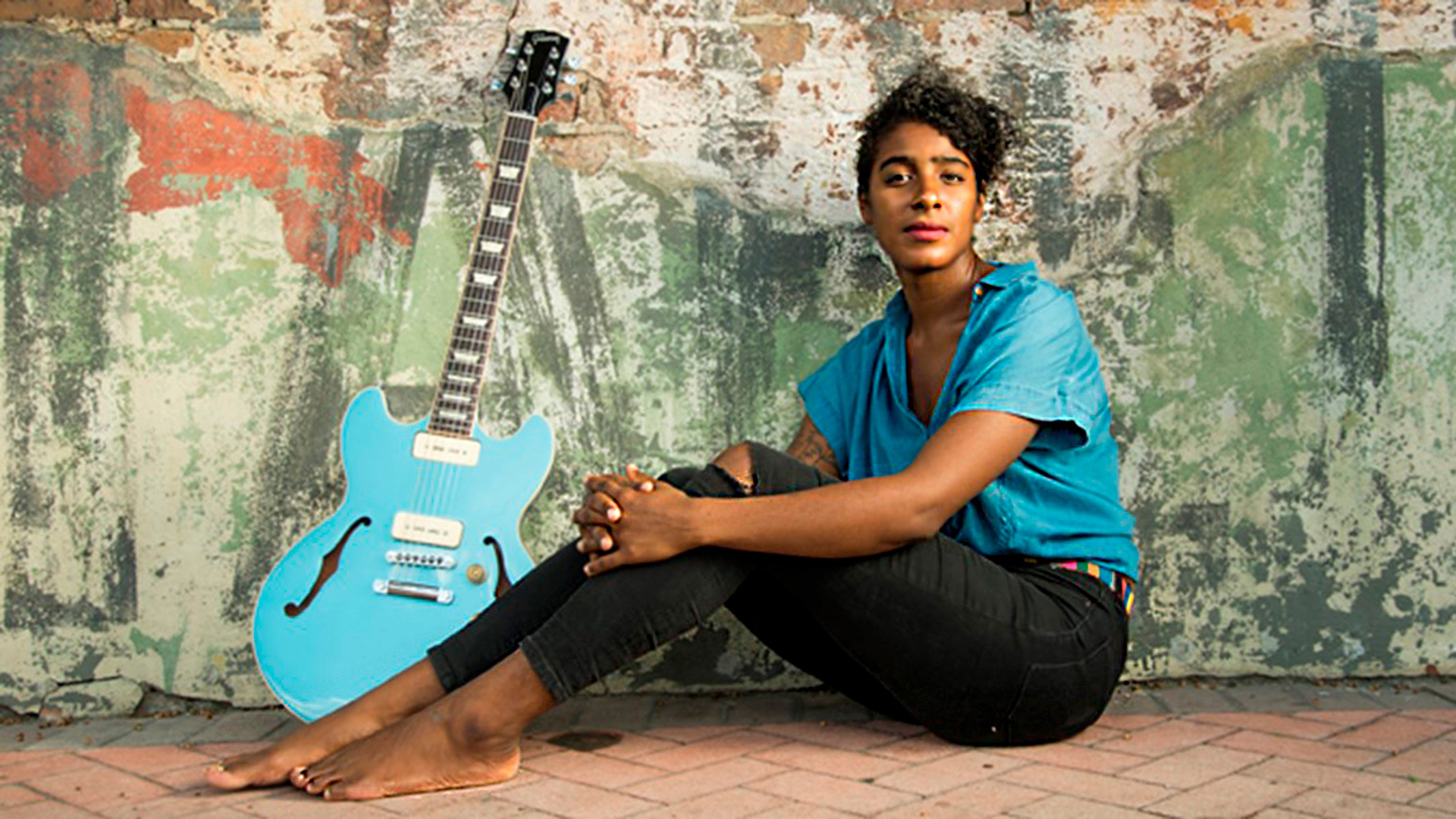 Must-See Free Events at Lincoln Center in April
A useful roundup of free music, theater, jazz, classical, and other events to catch at Lincoln Center in April.
Read More