Jan 13
University Glee Club of New York City
Show Full Description
247th Members Concert with the Penn State Glee Club
Francisco J. Nunez, Conductor
Jon Holden, Accompanist
"The Road Home"  - 247th Members Concert with our special guests the Penn State Glee Club. "Raising the Song since 1888", the Penn State Glee Club will be hitting the road, due East on I-80, to join the UGC on stage at Alice Tully Hall for an evening of music and good cheer.  Penn State has long sponsored one of the nation's leading men's choral programs and we're thrilled at the opportunity to make music together.  The men of the UGC will, of course, treat you to another evening of entertaining pieces from many genres, including selections by Kirby Shaw, Jacques Arcadelt, Wendell Whalum, William Dawson, Rogers & Hammerstein, as well as Stephen Paulus' "The Road Home."  All in all it will be another great evening of music drawn from the best of the men's choral tradition. 
See Full Description >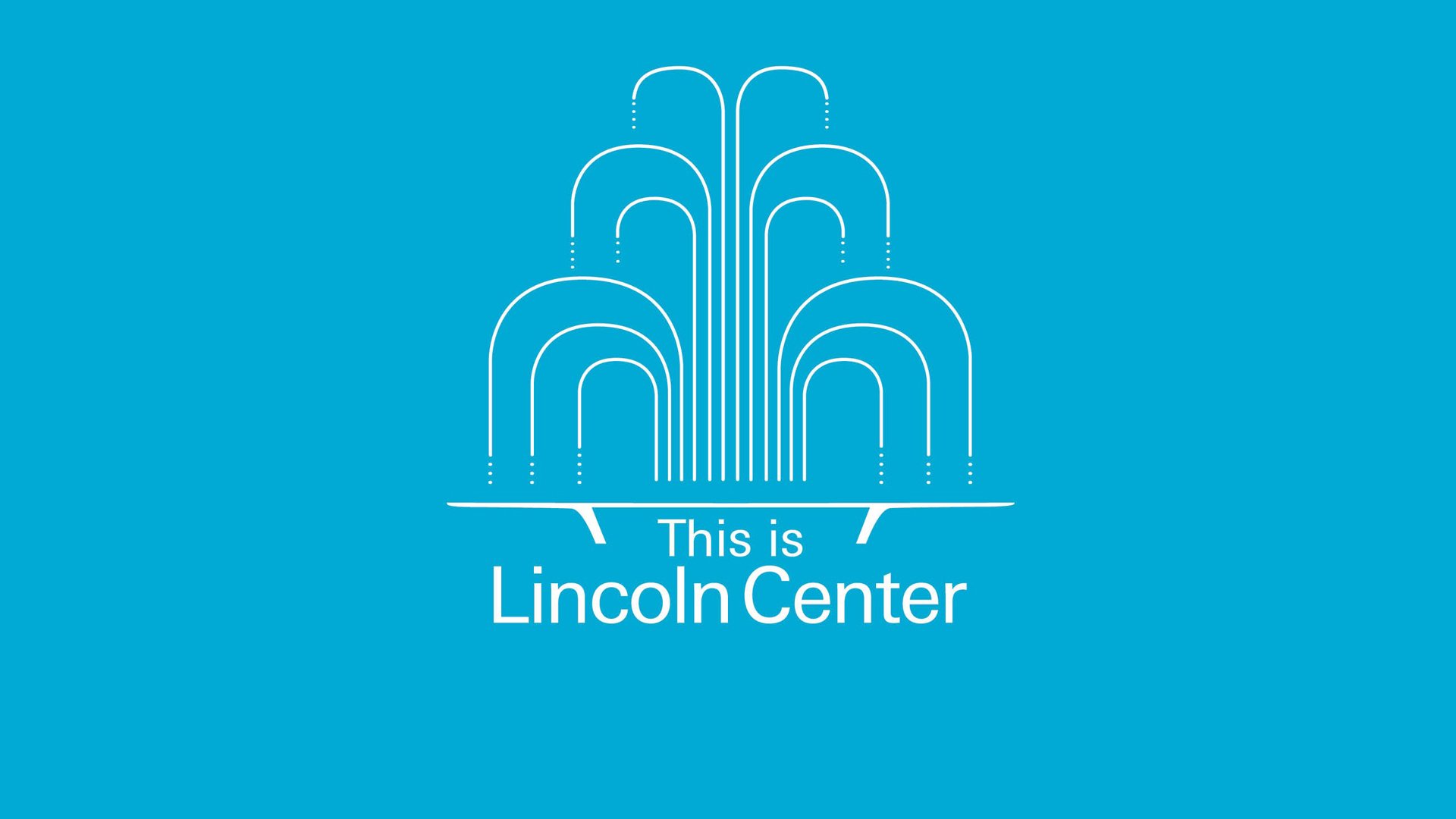 This is Lincoln Center: Callaway, Maltby, and Shire
A conversation about auditions, collaborations, and what makes a song stand the test of time.
Read More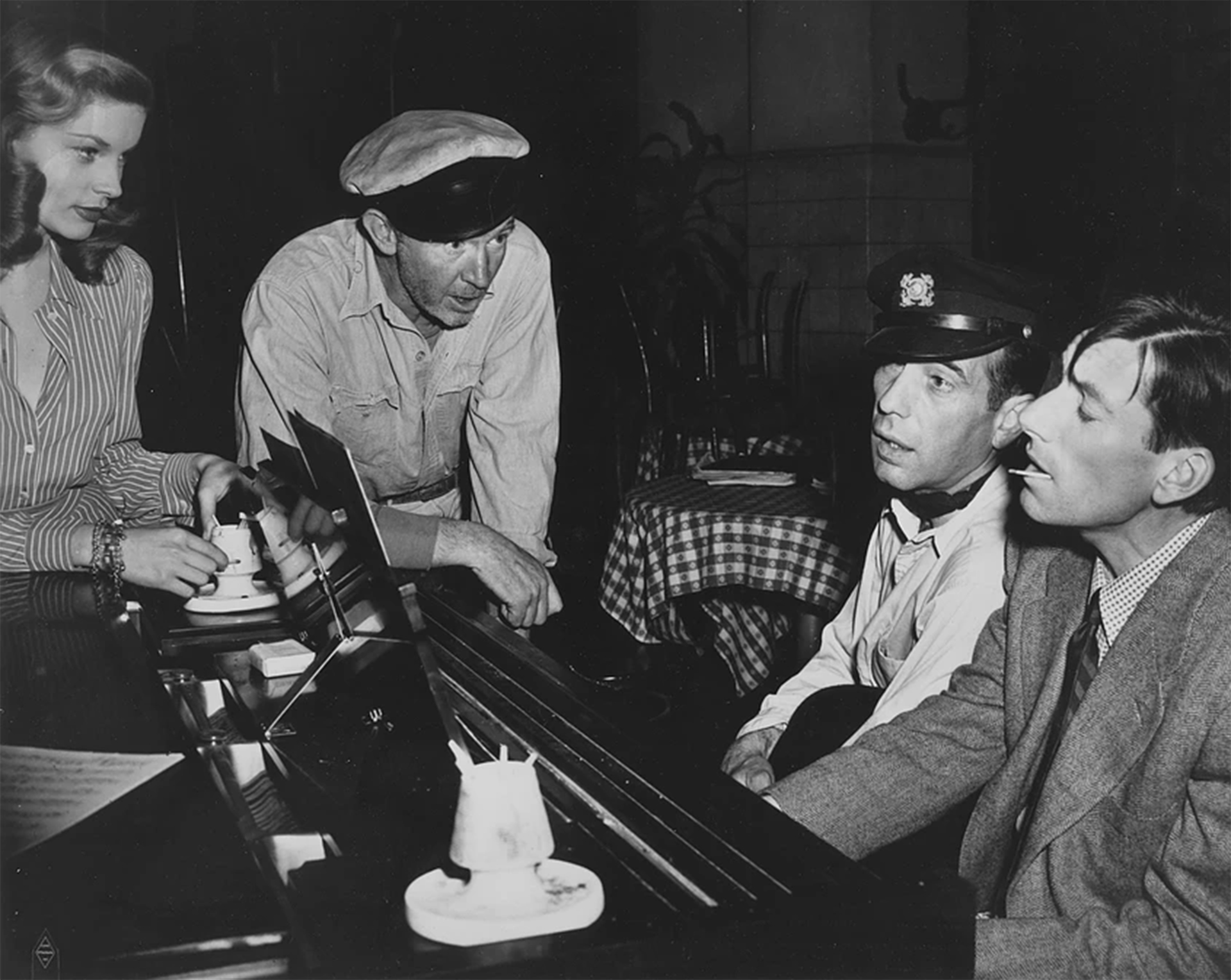 A Renaissance Composer Who Captured the Heartland
In conjunction with American Songbook, music journalist James Gavin discusses the lasting legacy of Hoagy Carmichael.
Read More