Mar 22
Tynan Davis Nonet
Featuring Kenny Rampton, Ted Nash, Sherman Irby, and Paul Nedzela
Show Full Description
With vocalist Tynan Davis, trumpeter/flugelhorn player Kenny Rampton, trombonist Clark Gayton, tenor saxophonist/flautist/clarinetist/alto flautist Ted Nash, alto saxophonist/flautist/clarinetist Sherman Irby, baritone saxophonist/bass clarinetist Paul Nedzela, pianist Ray Gallon, bassist Jeff Carney, and drummer Jerome Jennings.
"A marvel: a stylish singer and a perky actress whose presence lighted up the stage." – The New York Times
Tynan Davis is a young vocalist on a phenomenal career path, having performed numerous operas around the United States, sung with the Jazz at Lincoln Center Orchestra in The Abyssinian Mass, premiered a new piece by composer Matthew Aucoin, performed with the Grammy Award-winning vocal octet Roomful of Teeth, and joined the national Phantom of the Opera tour. She just recorded her debut album, and tonight's performance will be the official album release celebration! The record was produced by Jazz at Lincoln Center Orchestra trumpeter Kenny Rampton, and Rampton will be performing along with several other members of the JLCO and a group of first-call jazz musicians, seven of whom contributed arrangements to this project. Most recording debuts don't come with the backing of such a prestigious roster, and we can't wait to hear what Davis can do.
See Full Description >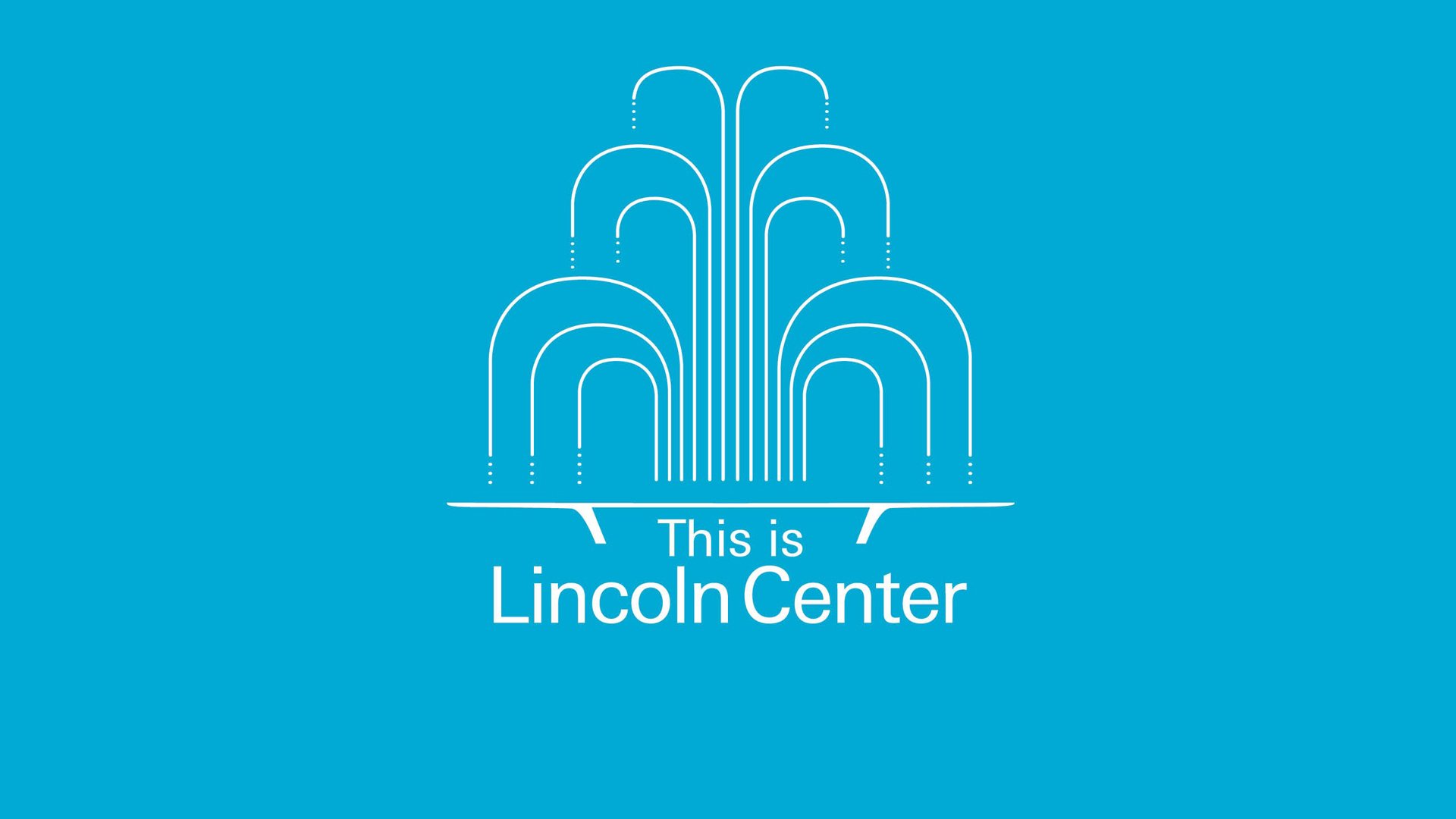 This is Lincoln Center: Callaway, Maltby, and Shire
A conversation about auditions, collaborations, and what makes a song stand the test of time.
Read More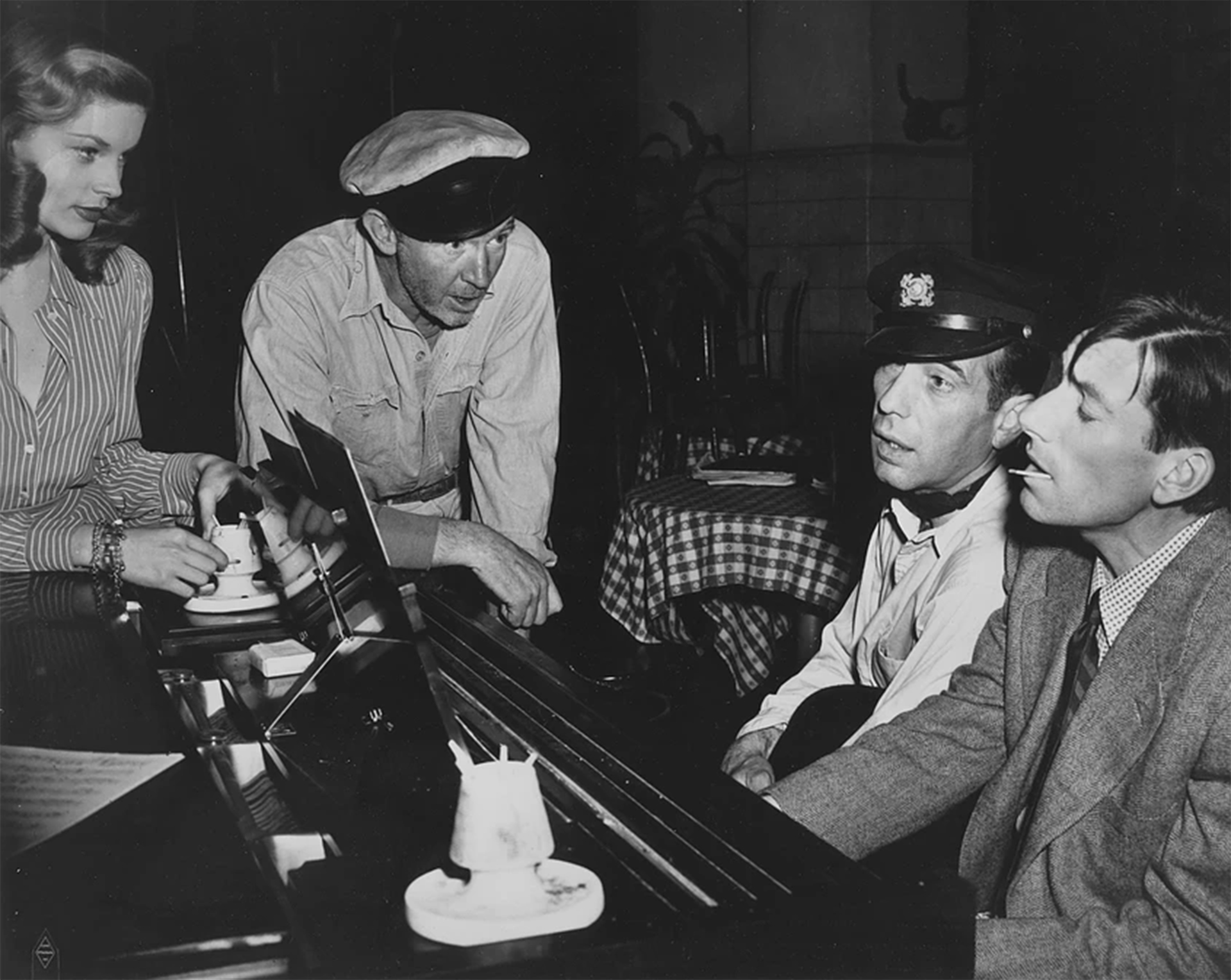 A Renaissance Composer Who Captured the Heartland
In conjunction with American Songbook, music journalist James Gavin discusses the lasting legacy of Hoagy Carmichael.
Read More