Mar 30
Trio M: Myra Melford, Mark Dresser, and Matt Wilson
Show Full Description
With pianist Myra Melford, bassist Mark Dresser, and drummer Matt Wilson.
See Full Description >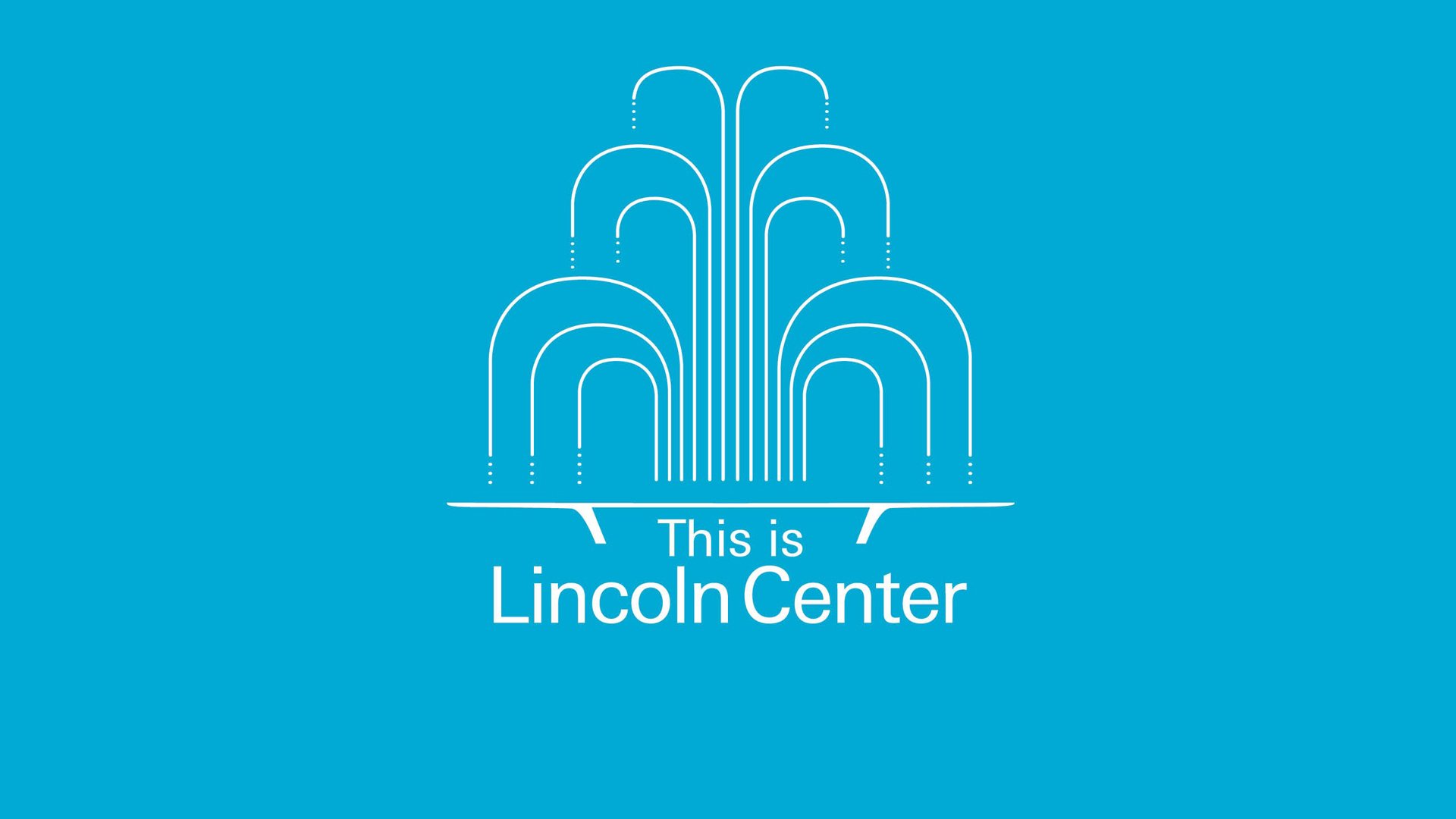 This is Lincoln Center: Callaway, Maltby, and Shire
A conversation about auditions, collaborations, and what makes a song stand the test of time.
Read More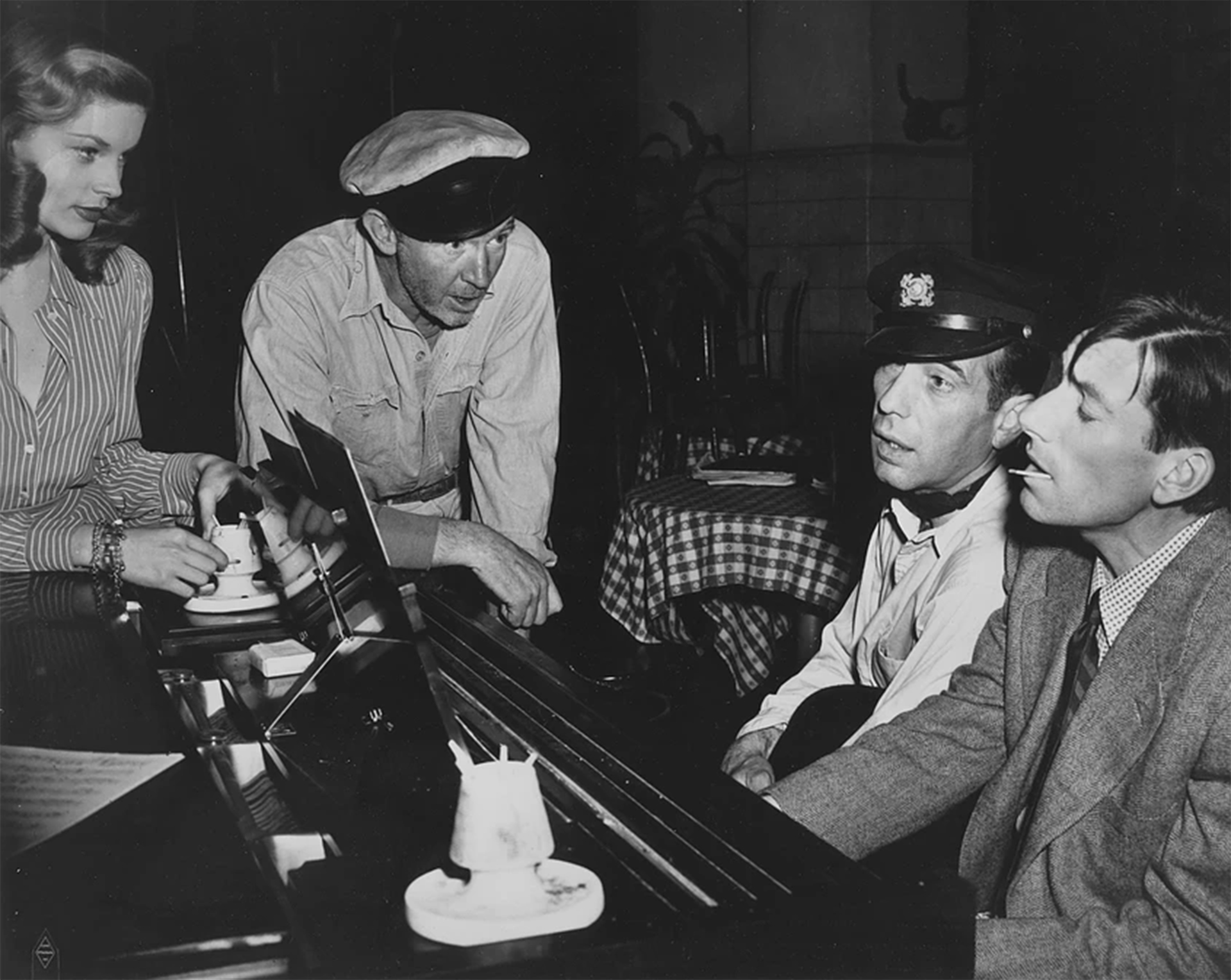 A Renaissance Composer Who Captured the Heartland
In conjunction with American Songbook, music journalist James Gavin discusses the lasting legacy of Hoagy Carmichael.
Read More