Aug 15 – 27
Trio da Paz and Friends with Maucha Adnet, Harry Allen, and Claudio Roditi
Music of Getz, Jobim & Brazilian Classics
Show Full Description
Keeping an unprecedented streak alive for the tenth consecutive year, Trio da Paz comes to Dizzy's Club Coca-Cola for a two-week summer residency. Formed in 1990 by three of Brazil's most in-demand master musicians, Romero Lubambo, Nilson Matta, and Duduka da Fonseca, Trio da Paz updates the infectious spirit of jazz-oriented Brazilian music. With their harmonically adventurous interactions, daring improvisations, and dazzling rhythms, this group redefines Brazilian jazz. Reserve your seats quickly to make sure you don't miss out on this high-demand annual tradition!
See Full Description >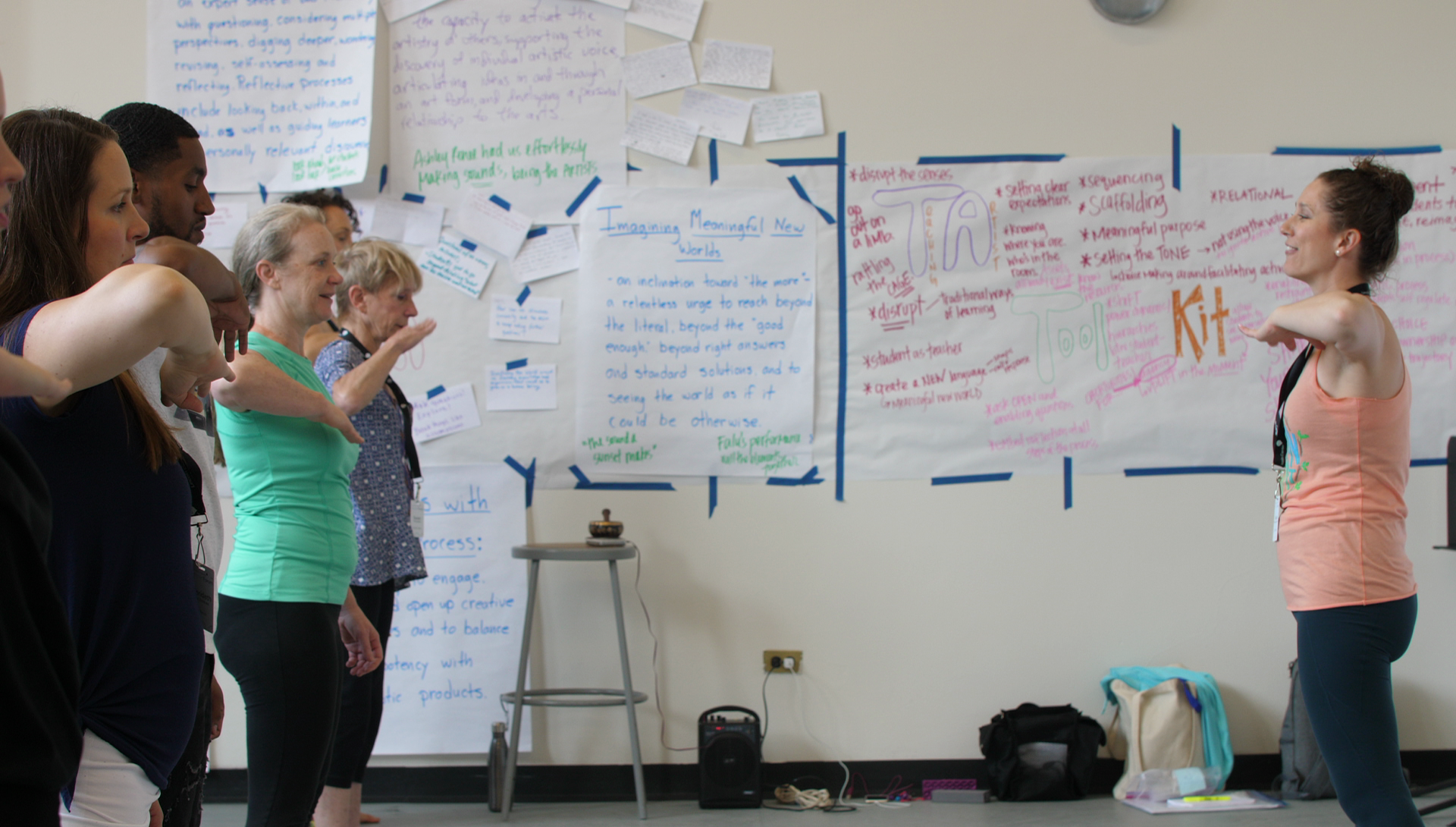 Summer Forum: Learning Takes the Stage
With Summer Forum in full swing, hundreds of educators, artists, and administrators meet in the cultural heart of NYC.
Read More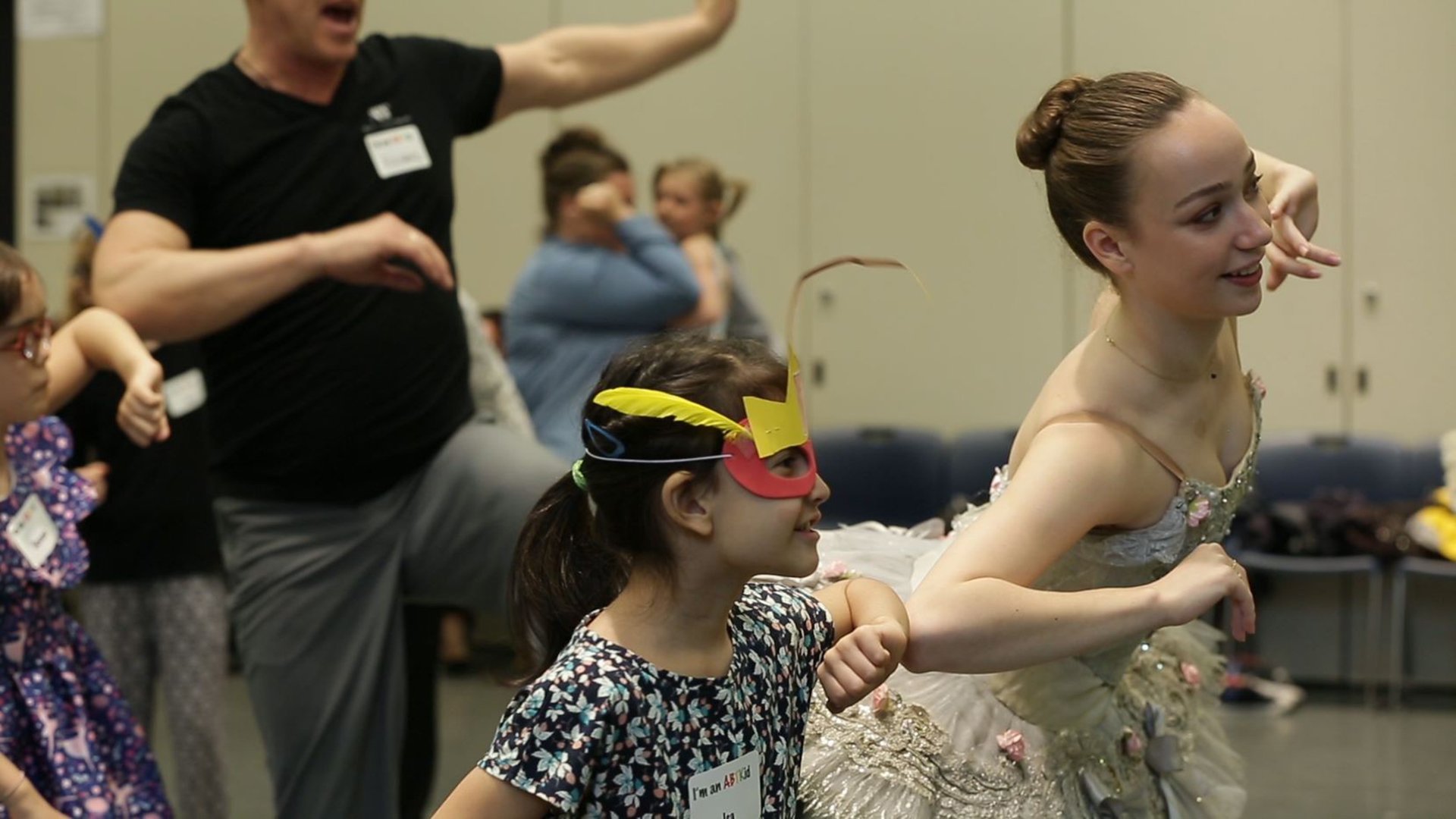 The ADA and the Performing Arts
On the anniversary of the Americans with Disabilities Act, Katie Fanning reflects on its impact on the performing arts.
Read More