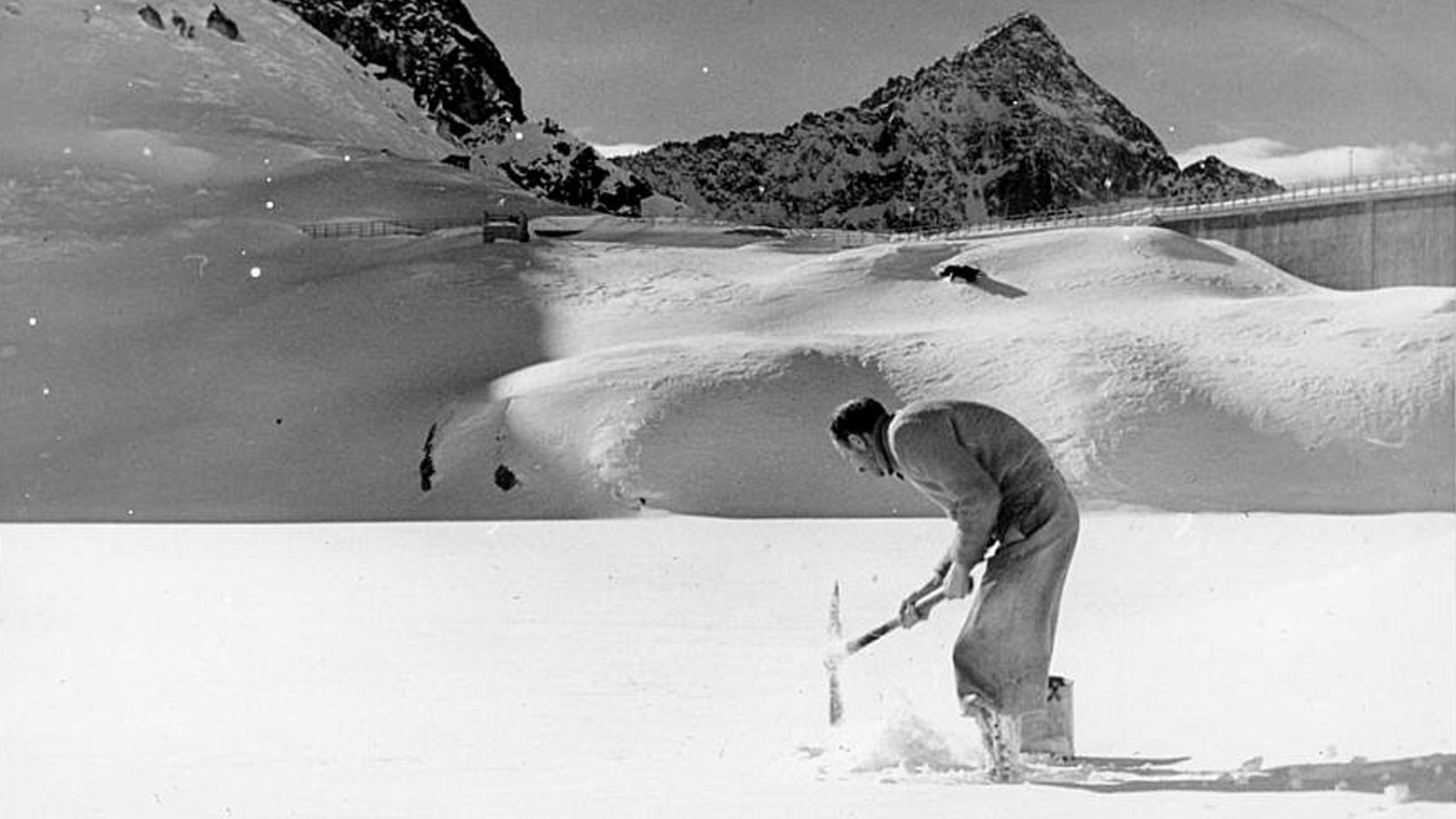 This event has passed
Tasked by the Edison-Volta electric company with documenting the building of a hydroelectric dam, Olmi turned the project into his first narrative feature: a charmingly inventive human comedy bursting with the fresh exuberance of youth. In a snowbound shack in the Alps, a veteran dam worker—charged with overseeing the construction site while the rest of the crew is away for Christmas—has his solitude interrupted by the arrival of an unexpected roommate: a rock 'n' roll–mad young man with whom he gradually forms an unexpected bond. Imbuing the simple story with sincere humanity, Olmi finds common ground in the gulf between generations. 35mm print from Istituto Luce Cinecittà.
Venue and Accessibility
165 West 65th Street
For questions about accessibility or to request an accommodation, please contact [email protected] or 212.875.5375.
For ticketing information and general questions, please call 212.721.6500.