Nov 29
Time for Three
No Tickets Required
Atrium 360° 
Photo by Shervin Lainez
Show Full Description
Atrium 360°
Violinist Nick Kendall, violinist Charles Yang, and double-bassist Ranaan Meyer have been thrilling audiences with their groundbreaking, category-shattering blend of classical, bluegrass, gypsy, jazz, and pop music. With an uncommon mix of virtuosity and showmanship, the American string trio performs music from Bach to Brahms and beyond, including world premieres by Pulitzer Prize–winning composers William Bolcom and Jennifer Higdon. Time for Three also creates original works and arrangements of everything from bluegrass and folk tunes to ingenious mash-ups of hits by The Beatles, Kanye West, Katy Perry, Justin Timberlake, and more. Tonight, the group treats the Lincoln Center audience to fresh music off its forthcoming album.
Connect to the Facebook event page for extra insights on this program.
Seating is available on a first-come, first-served basis.
See Full Description >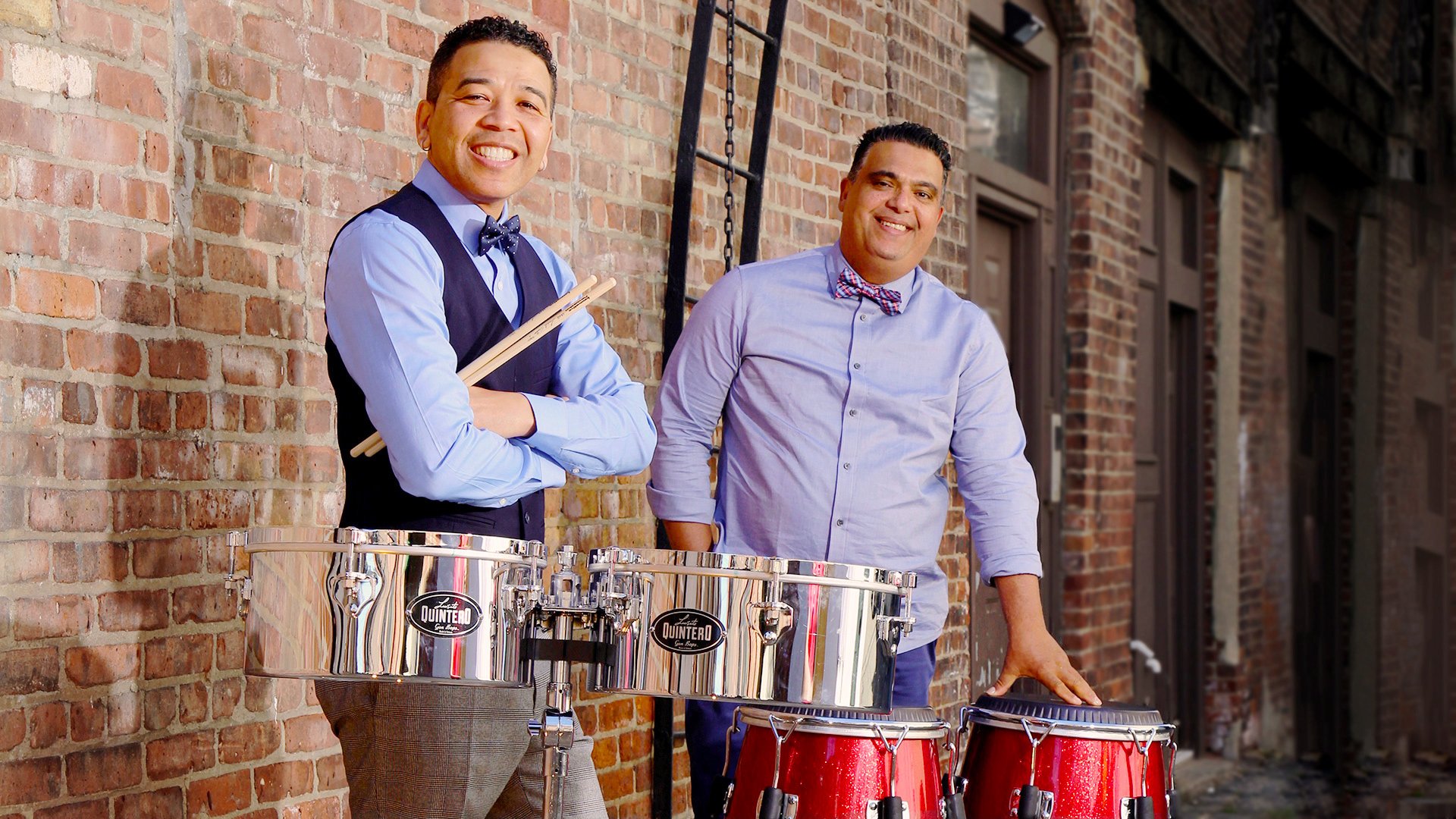 ¡VAYA! 63: Venezuela Playlist
In advance of our March 15 ¡VAYA! 63 show at the David Rubenstein Atrium featuring Quintero's Salsa Project, our partner Carlos Chirinos selects music that represents the Venezuelan Afro-Latin sound, from salsa to Afro-Venezuelan inspired popular music.
Read More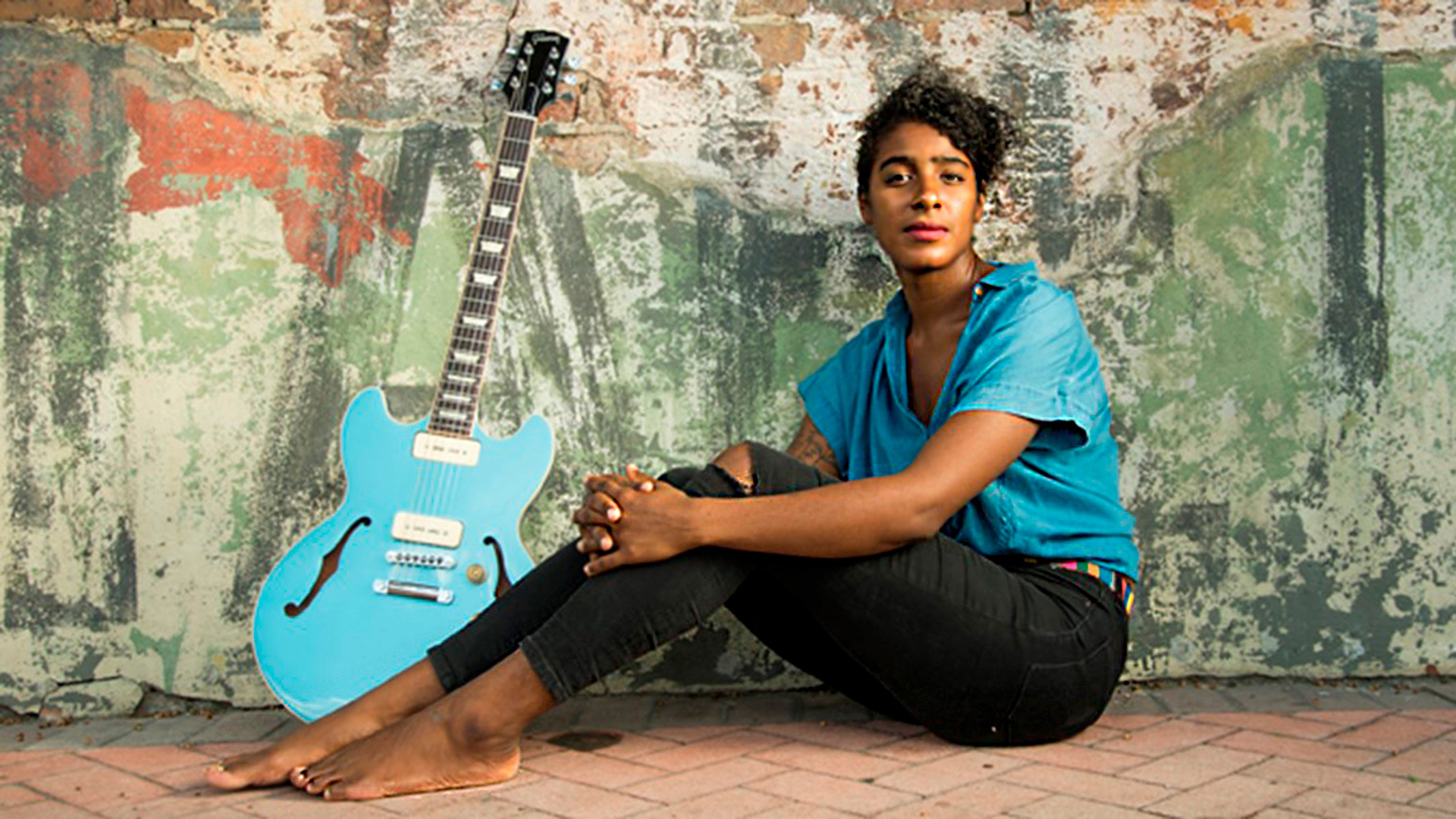 Must-See Free Events at Lincoln Center in April
A useful roundup of free music, theater, jazz, classical, and other events to catch at Lincoln Center in April.
Read More