On sale now!
The Young Lieutenant
Show Full Description
Xavier Beauvois's tough, eruptive deconstruction of the police procedural follows Antoine (Jalil Lespert), a young police academy graduate from provincial Le Havre who joins a murder investigation within Paris's busiest precinct and forms a complicated mentorship with a newly sober officer, Caroline Vaudieu (Nathalie Baye). Meticulously crafted and featuring a strong ensemble, The Young Lieutenant is keenly interested in the seemingly dull and tense routines inherent to a genre that is, ultimately, sustained by violence.
See Full Description >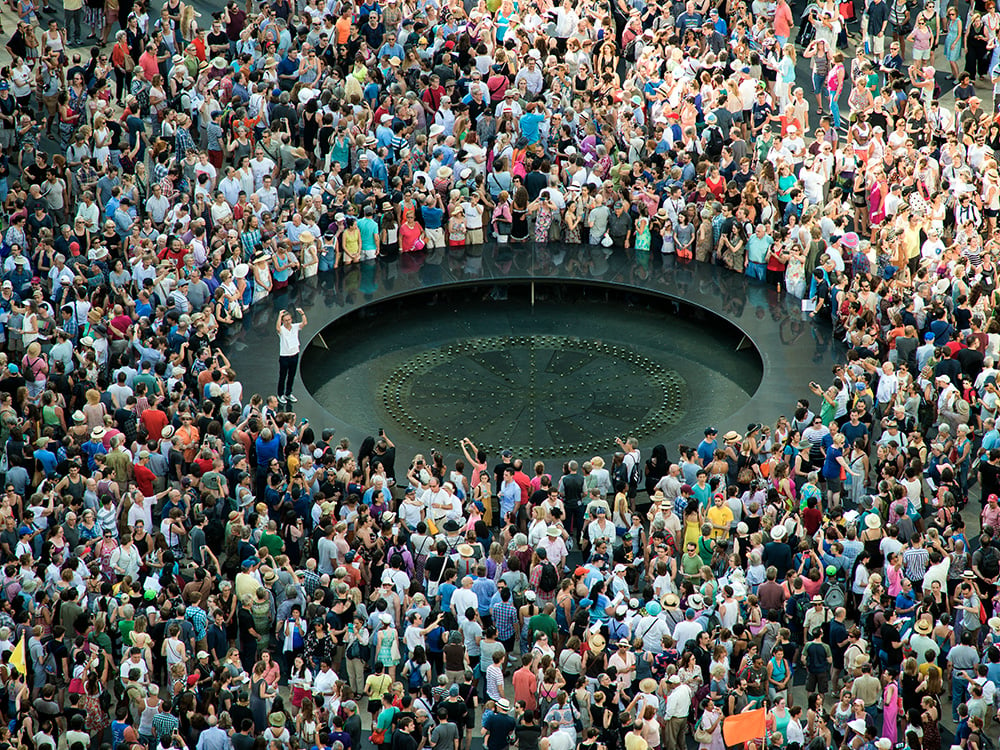 The Power of the Performing Arts: Leading a Center in a Decentralized Age
Henry Timms begins his tenure as the 11th president of Lincoln Center for the Performing Arts next month.
Read More
Einstein on Film: Gems from the Lincoln Center Archives
Sixty years of performing-arts history are to be found in the voluminous Lincoln Center Archives.
Read More