On Sale Now!
The Woman Who Left
Show Full Description
A woman discovers that, after 30 years in prison, her friend and fellow inmate committed the murder she was accused of, leading to her release and discovery of the man who framed her. Winner of the Golden Lion at the Venice Film Festival last year, Filipino filmmaker Lav Diaz's Tolstoy-inspired epic is a story of revenge deferred, "a meditation on the nature of Goodness in a world of deceit and corruption" (Olaf Moller, Film Comment) that functions as a slow-build tale of urban theater and class warfare, and a sensitive expression of family and forgiveness. A Kino Lorber release.
On 5/20, Lav Diaz Q&A After 2PM Show + Intro at 7PM
See Full Description >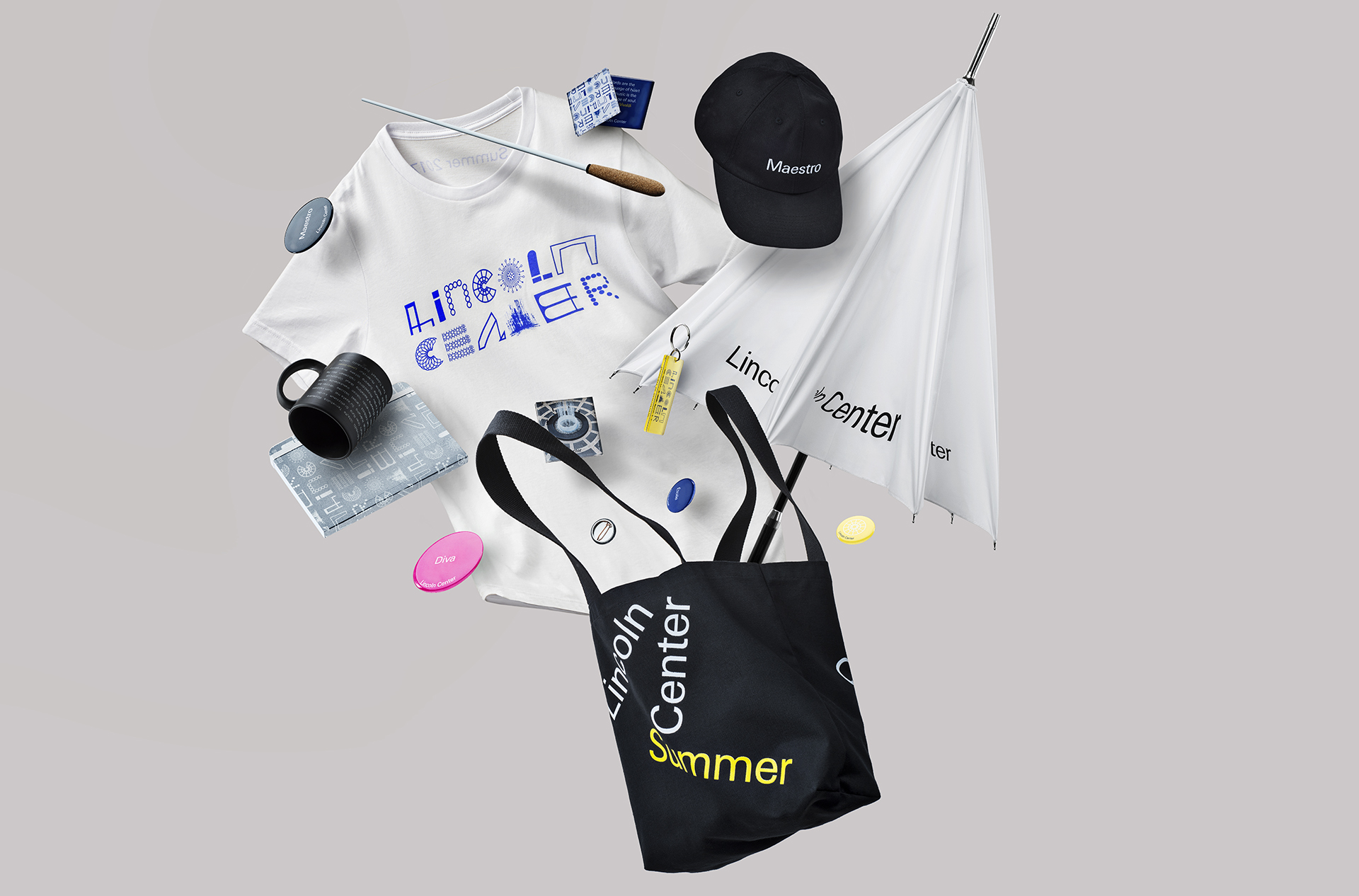 Summer Gift Guide: Shop Lincoln Center
This summer, Lincoln Center's plazas will debut a pop-up shop which channels the bright and celebratory energy of summer at Lincoln Center.
Read More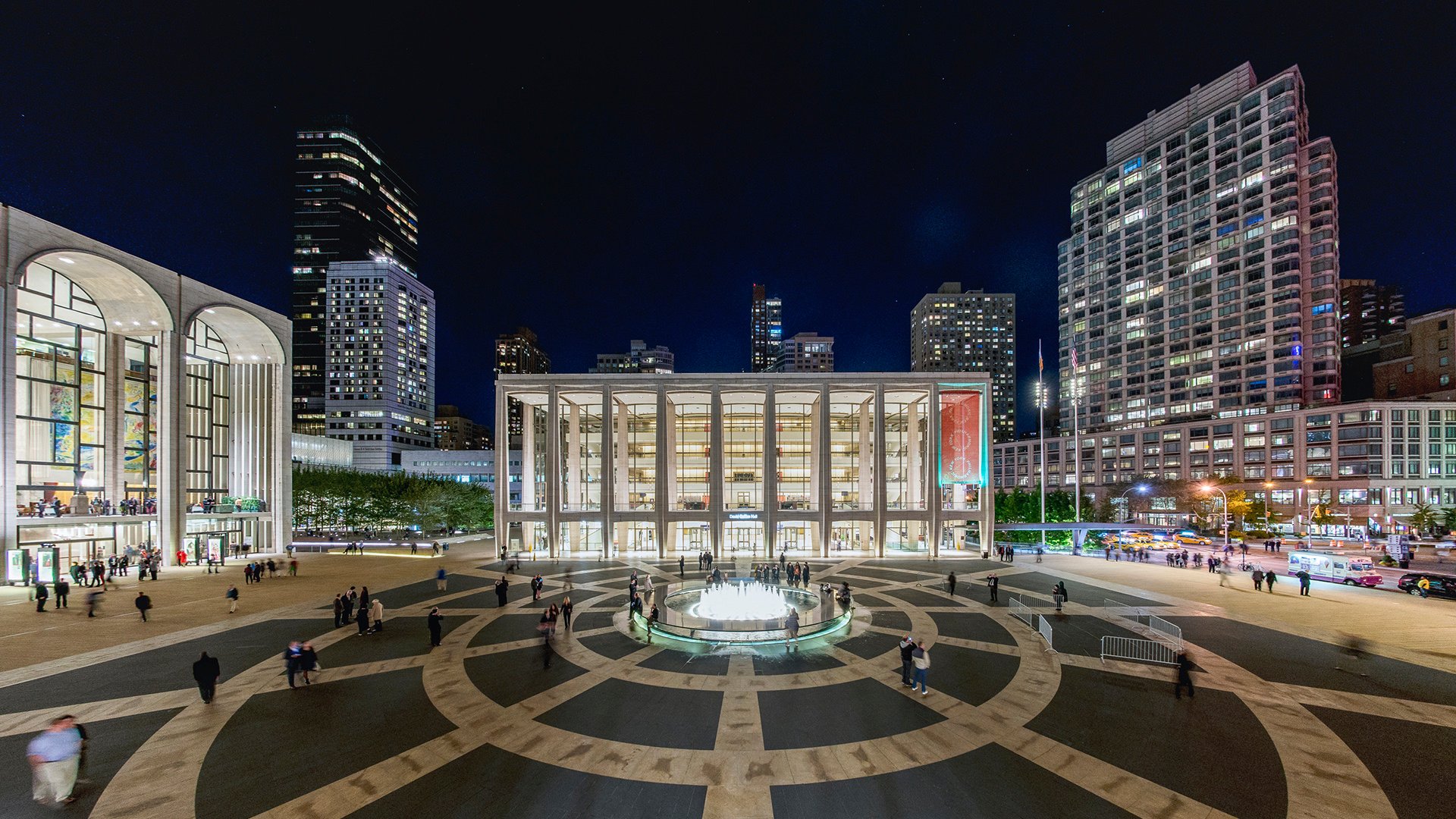 Advancing Inclusion in the Arts: Digital Accessibility
Matt Conlin, one of Lincoln Center's 2016–17 Accessibility Fellows, reflects on the past year.
Read More