On sale now!
The Woman Next Door
Show Full Description
The penultimate film of his directing career, François Truffaut's domestic drama of erotic ambivalence unfolds with the taut, ominous pacing of a thriller. Gérard Depardieu plays Bernard, a happily married father who becomes fatefully entangled with a former lover, Mathilde (Fanny Ardant), when she and her husband and young son become the new tenants of a neighboring house. Bolstered by the camerawork of William Lubtchansky and a brooding, atmospheric score by Georges Delerue, The Woman Next Door is an incandescent fable of amour fou wreaking havoc on seemingly staid and stable lives in a sleepy provincial town.
See Full Description >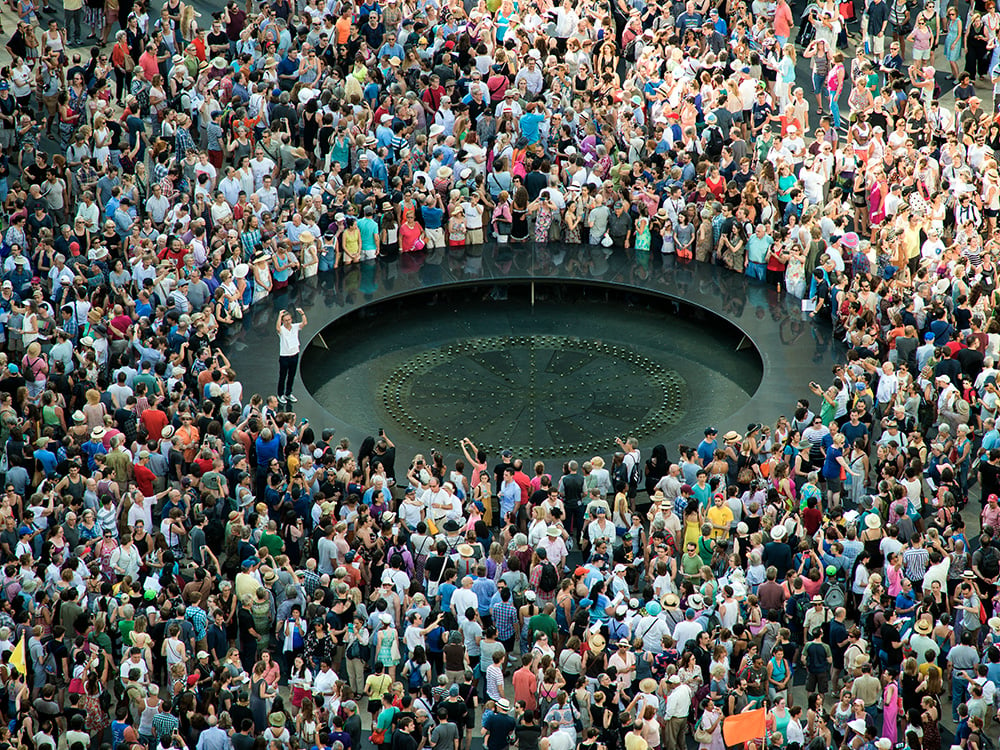 The Power of the Performing Arts: Leading a Center in a Decentralized Age
Henry Timms begins his tenure as the 11th president of Lincoln Center for the Performing Arts next month.
Read More
Einstein on Film: Gems from the Lincoln Center Archives
Sixty years of performing-arts history are to be found in the voluminous Lincoln Center Archives.
Read More