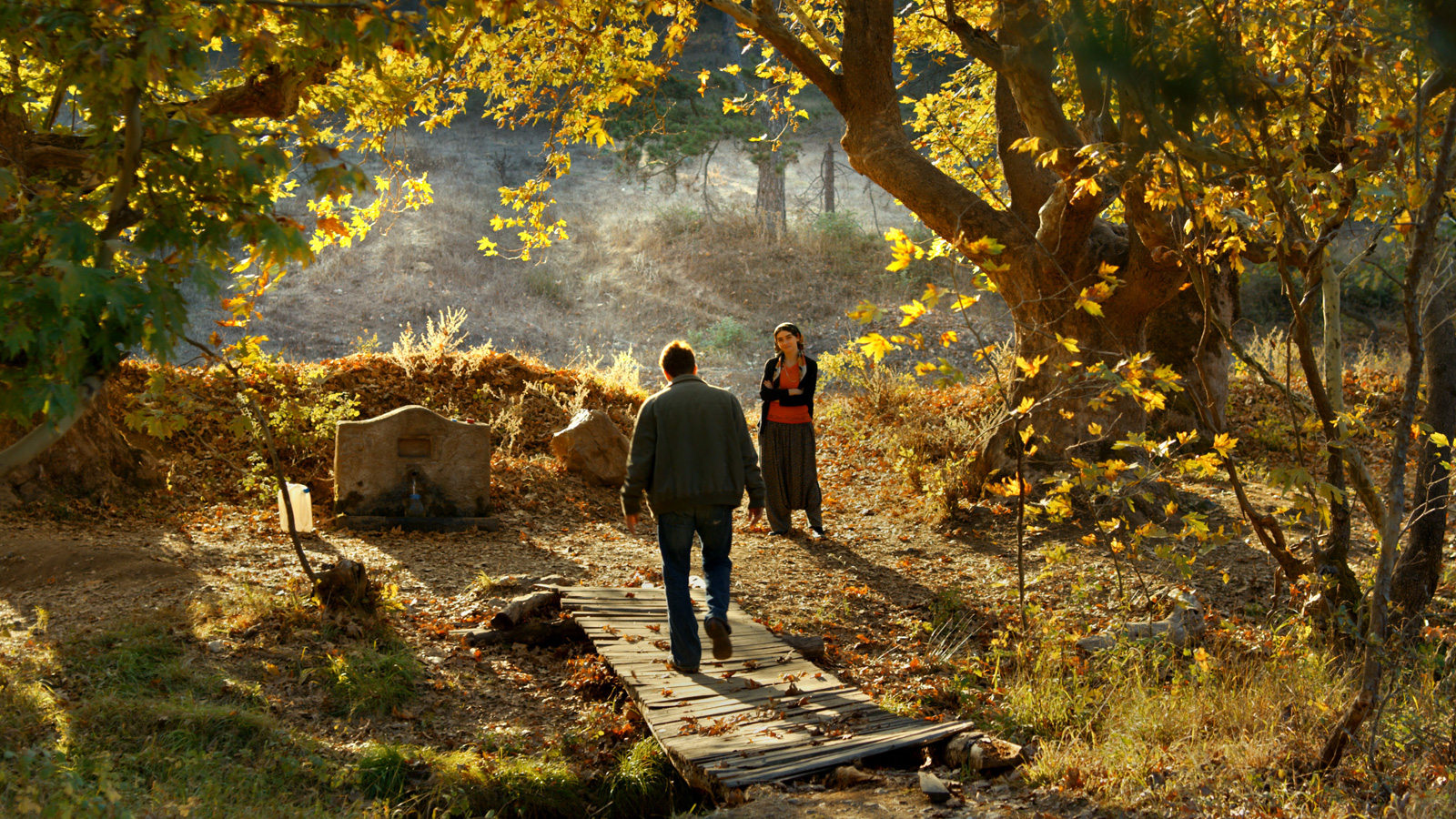 This event has passed
The gorgeous backdrop of rolling country and idyllic farmland are cold comfort to the frustrated hero of The Wild Pear Tree. Turkish auteur Nuri Bilge Ceylan (Once Upon a Time in Anatolia) captures the wrenching struggles of a bright literary graduate, Sinan (Aydın Doğu Demirko), who is trying to take flight in a world he can't entirely accept. Ceylan revives a deeply humanist cinema of ideas in tracking Sinan's path through the more urgent questions of youth, romance, religious orthodoxy, and shaking off the burdens of your family—without ennobling the all-too-human Sinan. Often shooting in unbroken takes, Ceylan compellingly "renders the frustrations of this young man as so much misplaced passion" (Kent Jones, Film Comment). A Cinema Guild release.
Venue and Accessibility
165 West 65th Street
For questions about accessibility or to request an accommodation, please contact [email protected] or 212.875.5375.
For ticketing information and general questions, please call 212.721.6500.