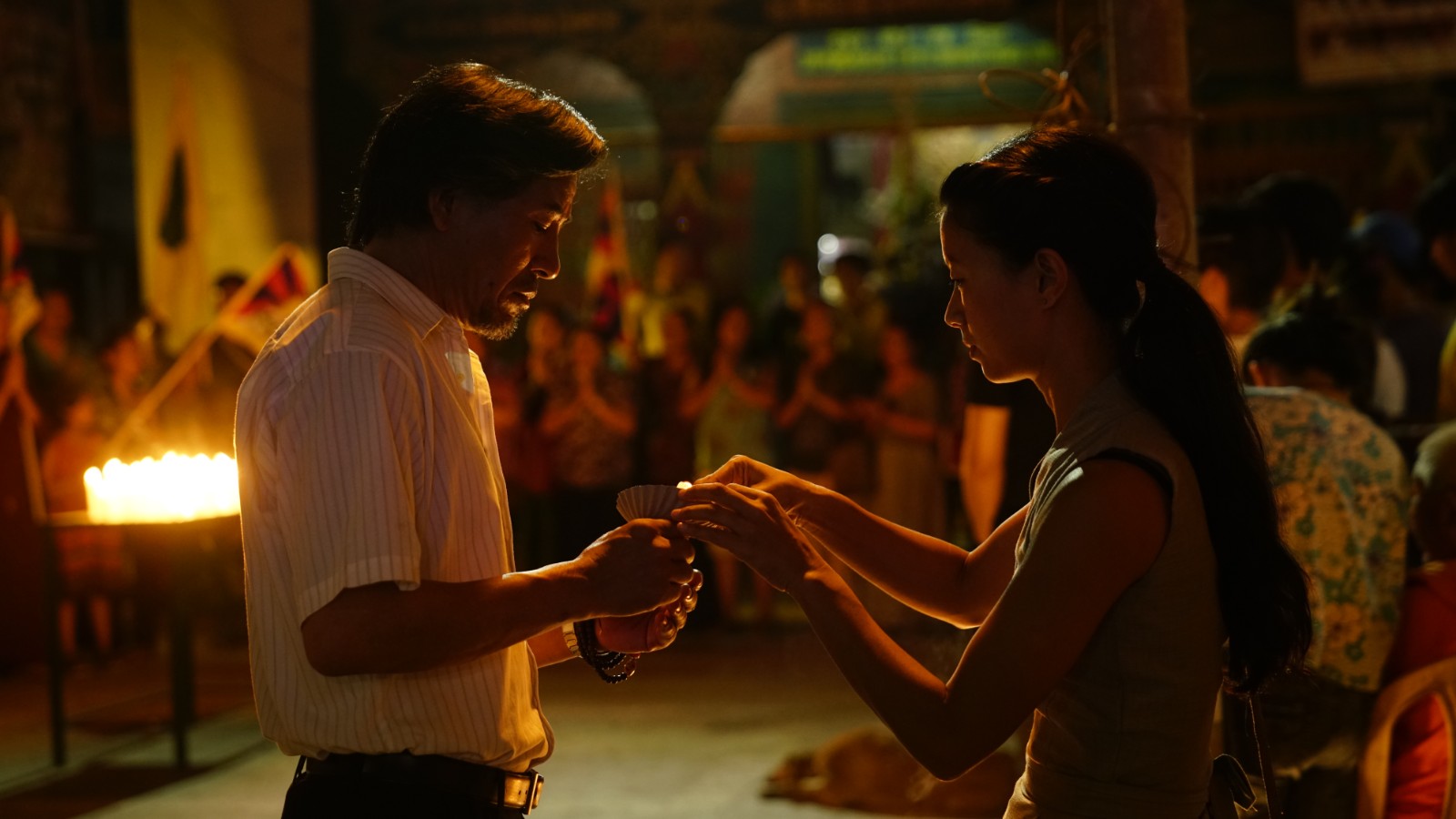 This event has passed
NEW YORK PREMIERE · Q&AS WITH RITU SARIN AND TENZING SONAM, JOINED BY SOPHIE RICHARDSON ON JUNE 18 AND SHRIHARI SATHE ON JUNE 19 · 30TH ANNIVERSARY RECEPTION
At age eight, Dolkar and her father fled their home in Tibet, escaping Chinese armed forces in an arduous journey across the Himalayas. Now 26, she lives in a Tibetan refugee colony in Delhi, India, where an unexpected encounter with a man from her past reveals long-suppressed memories, propelling Dolkar on an obsessive search for the truth. With stunning cinematography and skillfully subdued tension, The Sweet Requiem, from the filmmaking team behind Dreaming Lhasa (HRWFF, 2006) and The Sun Behind the Clouds: Tibet's Struggle for Freedom (HRWFF, 2010), is an unforgettable reflection on an ongoing but too often forgotten refugee crisis.
Venue and Accessibility
144 West 65th Street
For questions about accessibility or to request an accommodation, please contact [email protected] or 212.875.5375.
For ticketing information and general questions, please call 212.721.6500.