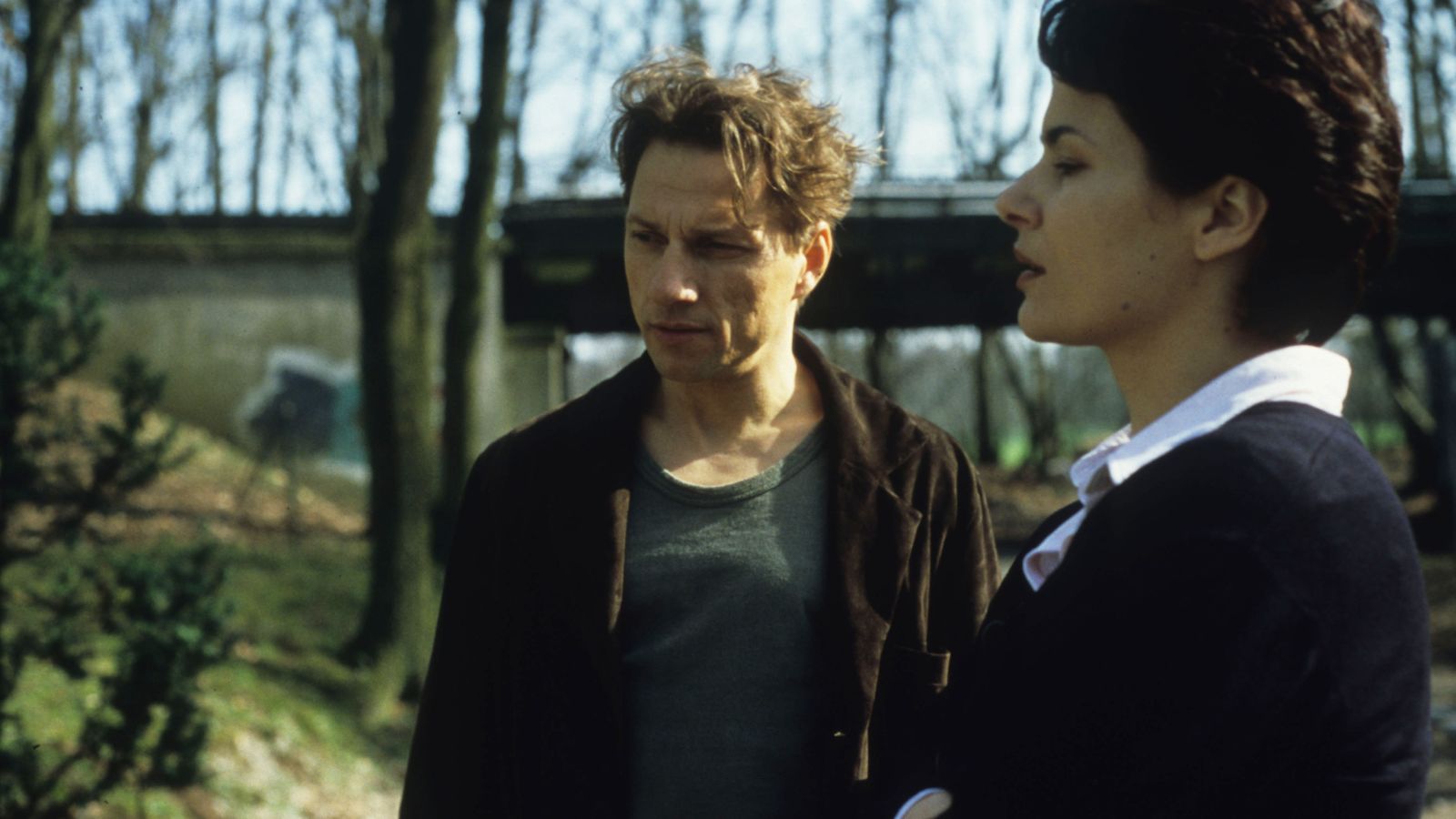 This event has passed
With The State I Am In, Petzold definitively emerged as one of contemporary German cinema's masters—and one of the preeminent chroniclers of the nation's recent history. What at first seems a normal bourgeois European family on vacation is soon revealed to be something far more complex: the couple are former Red Army Faction operatives, on the run since the 1970s. In tow is their rebellious teenage daughter, who hungers for a normal life of boys, cigarettes, and pop music. Perpetually on the lam in a modern Europe that has all but forgotten them, the family finds its old dreams of a revolutionary future fading in the bright glare of the present. Courtesy of the Goethe-Institut.
Venue and Accessibility
165 West 65th Street
For questions about accessibility or to request an accommodation, please contact [email protected] or 212.875.5375.
For ticketing information and general questions, please call 212.721.6500.