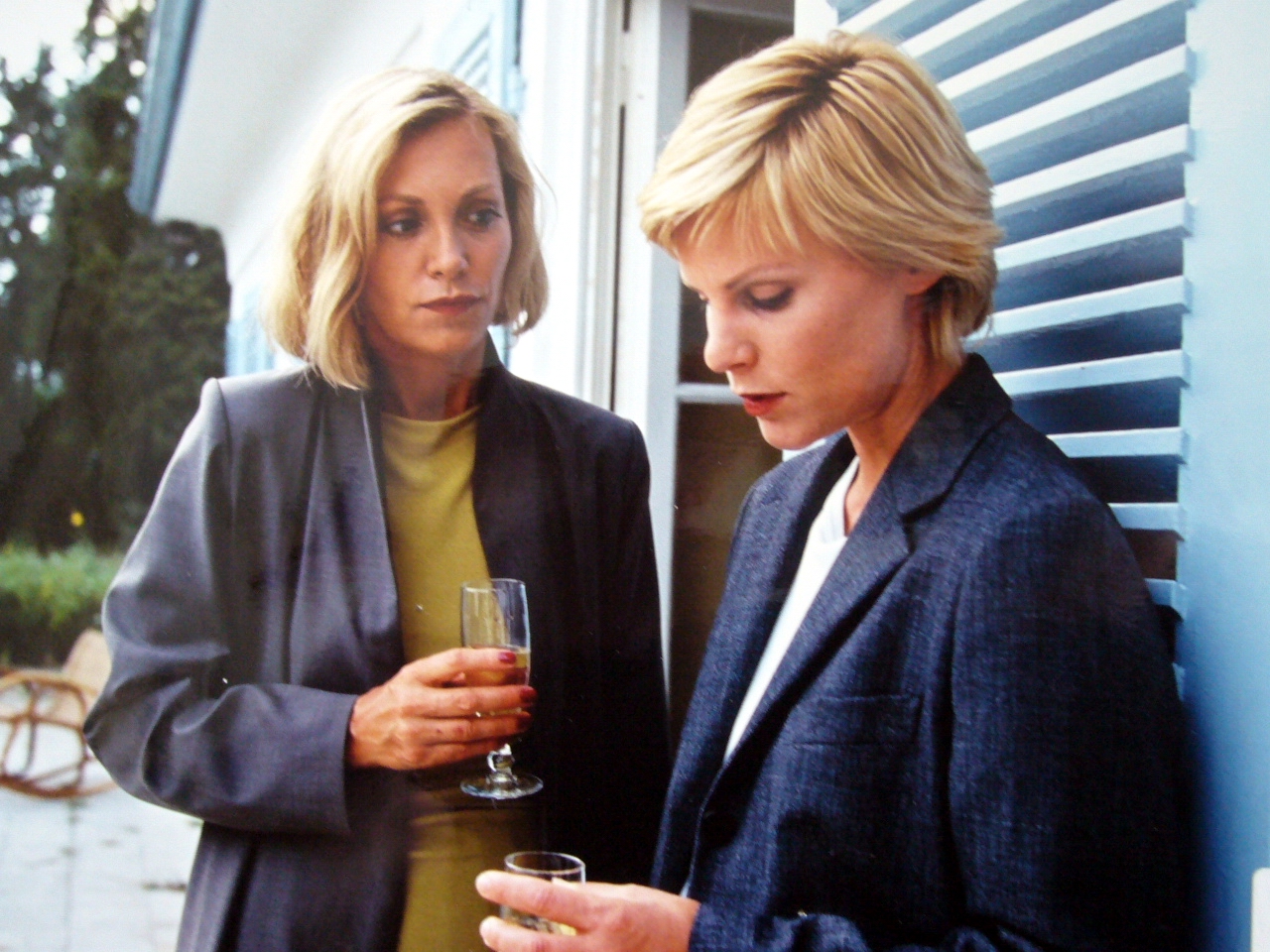 This event has passed
The third of Petzold's acclaimed television films closes his unofficial trilogy about marginalized women on the run with a tale of two sisters: Petra, a seasoned femme fatale posing as a successful hotel manager to dupe rich men around the luxury tourist resorts of Morocco, and Franziska, a failed academic desperately seeking a job in Cologne. Petzold portrays the exotic North African locale and the bright gray shops and transit zones of western Germany with the same stark equanimity, portraying a world of creepy businessmen, crippling debt, and the crushing weight of capitalism with a life of crime the only chance of escape. Courtesy of Austrian Filmmuseum.
Venue and Accessibility
165 West 65th Street
For questions about accessibility or to request an accommodation, please contact [email protected] or 212.875.5375.
For ticketing information and general questions, please call 212.721.6500.