On sale now!
The Sex Thief
Show Full Description
The third of Petzold's acclaimed television films closes his unofficial trilogy about marginalized women on the run with a tale of two sisters: Petra, a seasoned femme fatale posing as a successful hotel manager to dupe rich men around the luxury tourist resorts of Morocco, and Franziska, a failed academic desperately seeking a job in Cologne. Petzold portrays the exotic North African locale and the bright gray shops and transit zones of western Germany with the same stark equanimity, portraying a world of creepy businessmen, crippling debt, and the crushing weight of capitalism with a life of crime the only chance of escape. Courtesy of Austrian Filmmuseum.
See Full Description >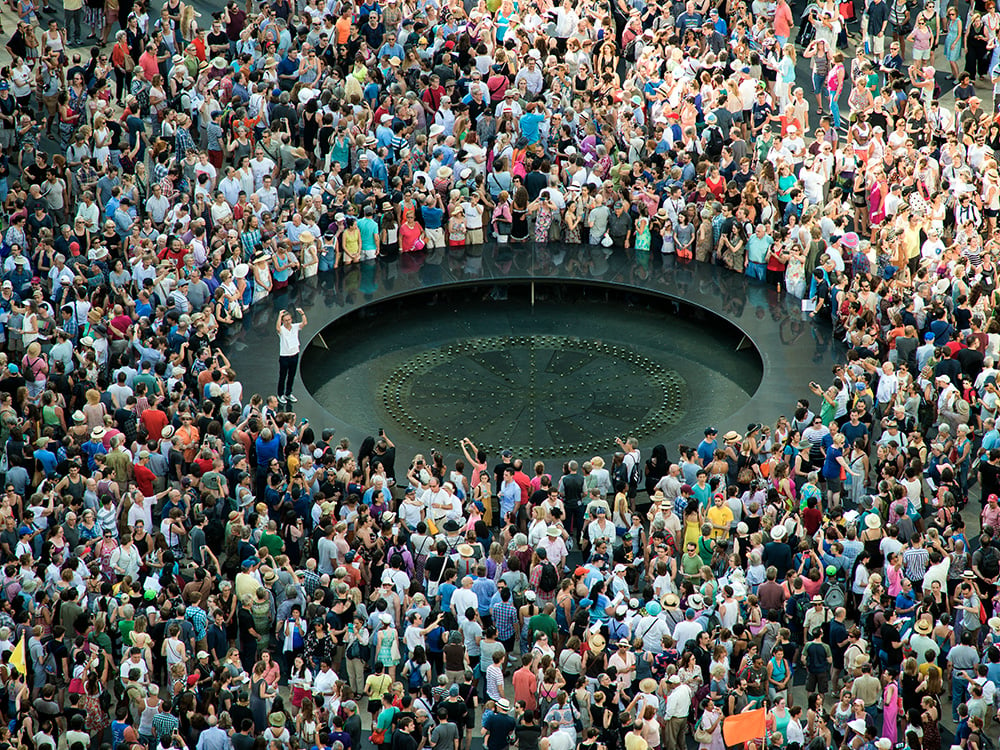 The Power of the Performing Arts: Leading a Center in a Decentralized Age
Henry Timms begins his tenure as the 11th president of Lincoln Center for the Performing Arts next month.
Read More
Einstein on Film: Gems from the Lincoln Center Archives
Sixty years of performing-arts history are to be found in the voluminous Lincoln Center Archives.
Read More