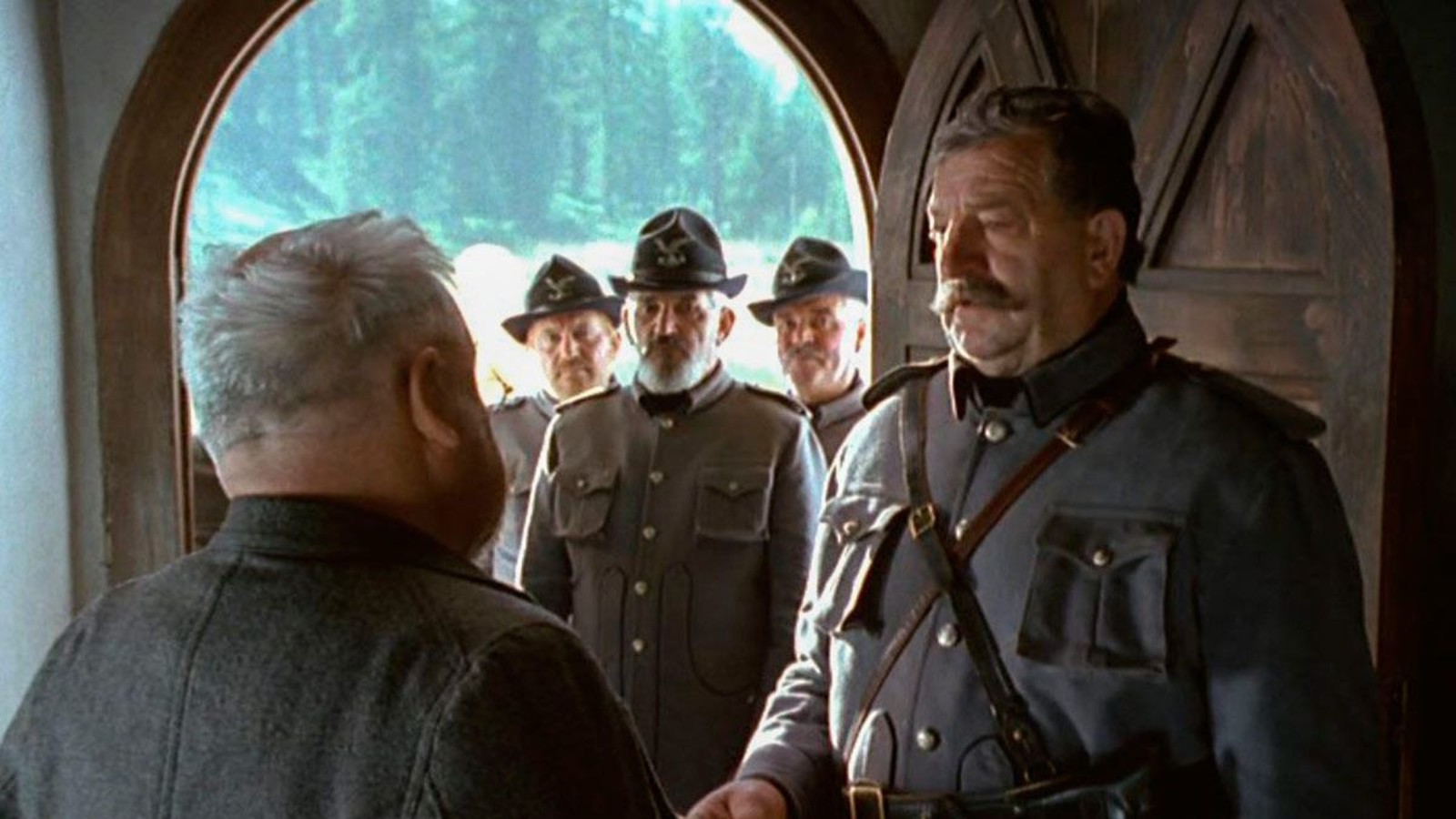 This event has passed
Following the death of his uncle, a bull-headed army colonel (beloved Italian character actor Paolo Villaggio) inherits a storybook mountain estate with the stipulation that he preserve, at all costs, the ancient woodlands adjoining it. When, despite the warnings of the townspeople, the stubborn military man proceeds with a plan to cut down the trees and sell the lumber, he awakens the spirits that dwell within the forest who fight to save their home. Gorgeously shot on location in the mist-shrouded, moonlight-drenched Dolomite mountains, this wondrous magical-realist fable is graced with a gentle animist spirit and an impassioned message of ecological stewardship. 35mm print from Istituto Luce Cinecittà.
Venue and Accessibility
165 West 65th Street
For questions about accessibility or to request an accommodation, please contact [email protected] or 212.875.5375.
For ticketing information and general questions, please call 212.721.6500.
The Secret of the Old Woods